9,000 acres of a unique ancient stand of ponderosa pine that is self sustaining. there are no water sources nearby and it is surrounded by arid desert.
Directions: From Christmas Valley, Oregon travel east on County Road 5-14 for 8 miles. Turn left (north) on County Road 5-14D and travel another 8 miles. Turn right (east) and travel 3 miles on County Road 5-14E to the entrance of the Sand Dunes. Another 4 miles on Bureau of Land Management Road 6155 will bring you to the Lost Forest.
Contact Information
Bureau of Land Management Road 6155
Christmas Valley
,
OR.
97641
877.947.6040
Related Destinations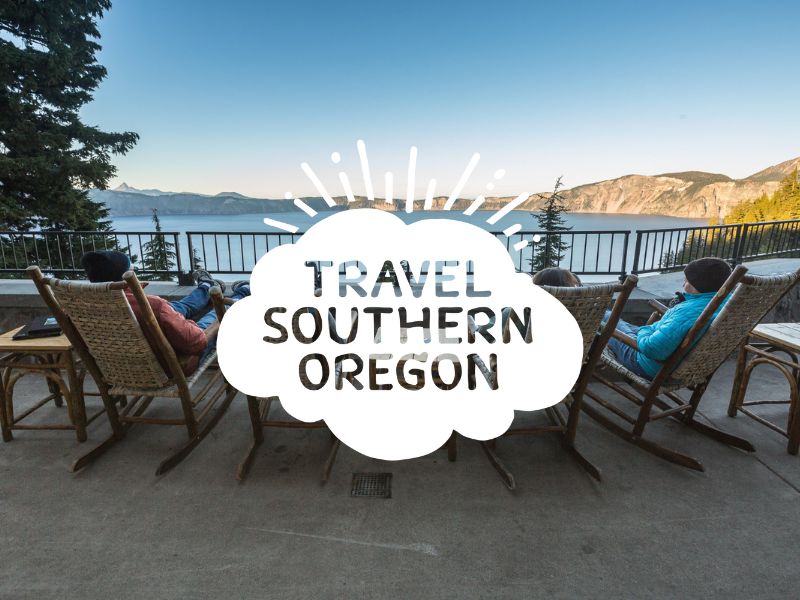 Old Perpetual Geyser: Rest awhile in Lakeview and visit Oregon's only continuously spouting geyser which shoots a plume of 200 […]
Just northeast of the small community of Silver Lake, Paulina Marsh attracts eagles, herons and waterfowl, especially in spring. Paulina […]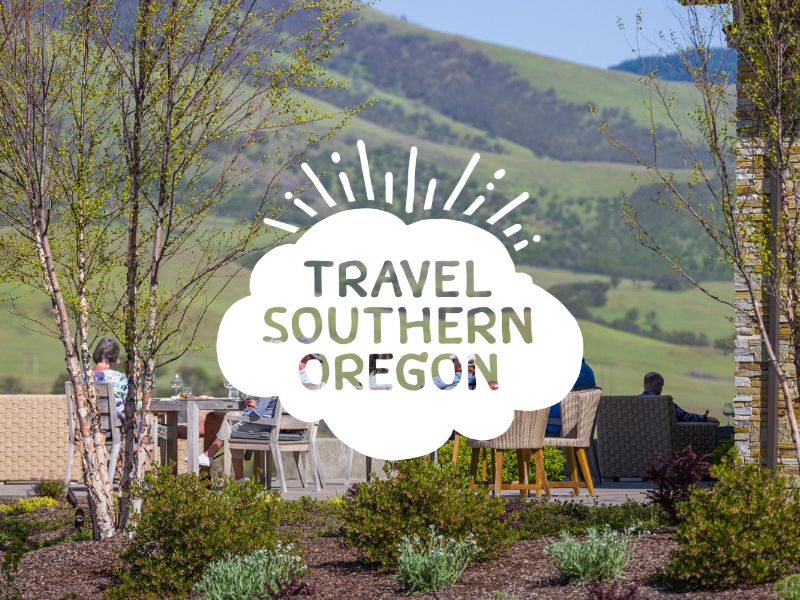 This uniqe area of critical environmental concerns includes The Lost Forest Research Natural Area, a Wilderness Study Area, and Fossil […]
BLM Road 6151
Christmas Valley
,
OR.
97630
541-947-2177