Summer Lake Wildlife Area
At the wildlife area: This is one of the best places in Oregon to view migrating waterfowl and other shore and waterbirds. The area consists of a large marsh with associated uplands. An 8.3-mile tour route bisects the area. The route is closed during hunting seasons (early October through late January) to provide refuge areas for waterfowl. Viewing is not recommended during hunting seasons. Bird checklists and maps are available at the check station.
Nearby: Fort Rock State Natural Area, about 35 miles north, offers picnicking, wildlife viewing, rock formations and a hiking trail.
Related Destinations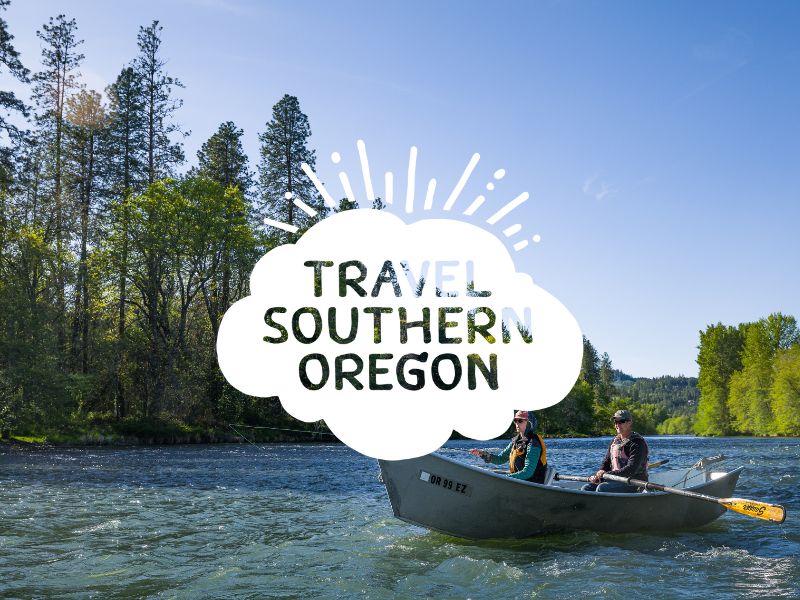 A volcanic fissure up to 2 miles long and 70 feet deep. come hike and explore the tributaries.
Christmas Valley
Christmas Valley
,
OR.
97641
877.947.6040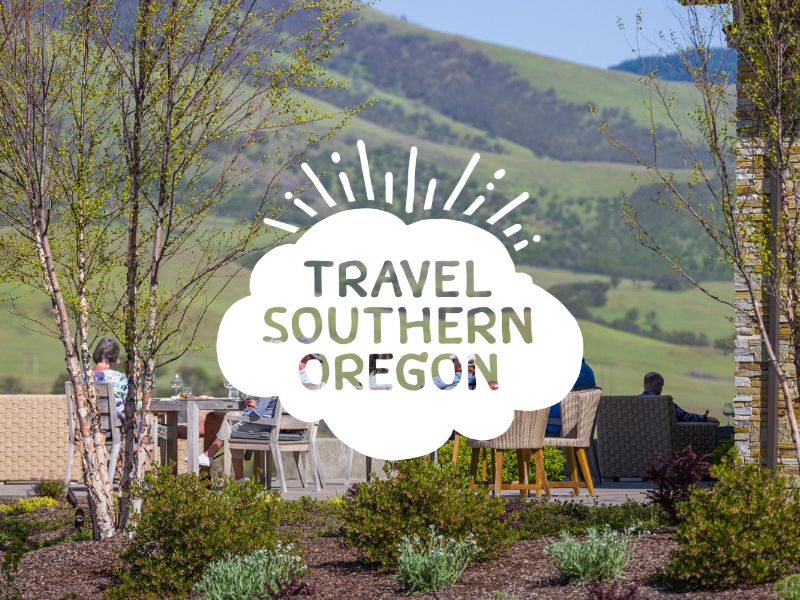 Just northeast of the small community of Silver Lake, Paulina Marsh attracts eagles, herons and waterfowl, especially in spring. Paulina […]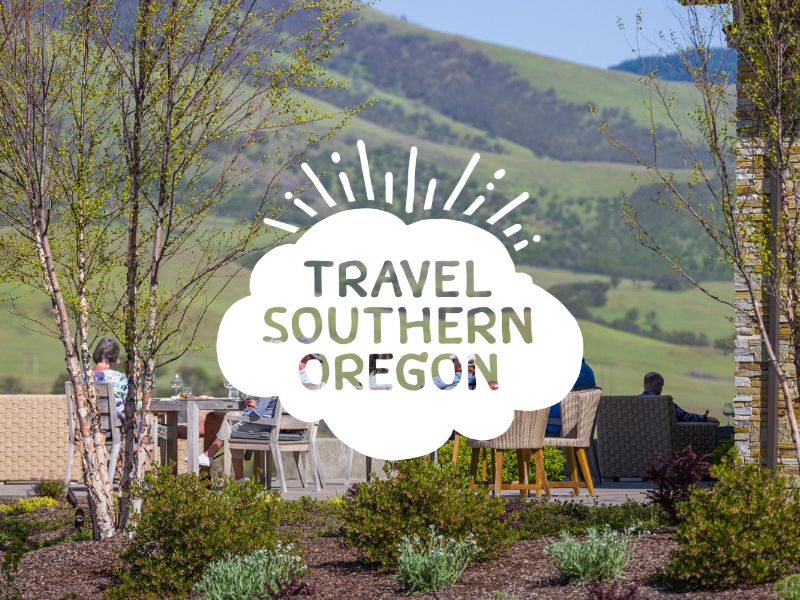 The rocky outcrops that define the Black Hills Area of Critical Environmental Concern (ACEC) are all that remains of an […]
Christmas Valley
,
OR.
97641
541-947-2177