Helios Farms celebrates regenerative farming methods, balance in their business models, and quality and function in all aspects of life. They use rotational grazing on their pastures, moving the cattle, chickens, and hogs regularly to optimize the health of the animals and build edenic pastures and gardens for the benefit of future generations. Helios Farms is a family-friendly farm, open to visits, located in Yoncalla, Oregon, the home of Single-Moo Milk™, Gravity-Separated Cream, and other livestock shares that bring eggs and meats from soy-free animals to the community.
One of only a handful of farms in the nation that has an on-farm lab to test their milk daily before it is delivered, the tests confirm that Helios Farms milk is cleaner than pasteurized milk. The farm is built on private Farmshare owner participation, and they serve more than 150 families between Roseburg and Portland every week.
By appointment only. Visit website or call to inquire about educational tours.
Activities
Educational Activities
Farms, Ranches & U-Pick
Related Destinations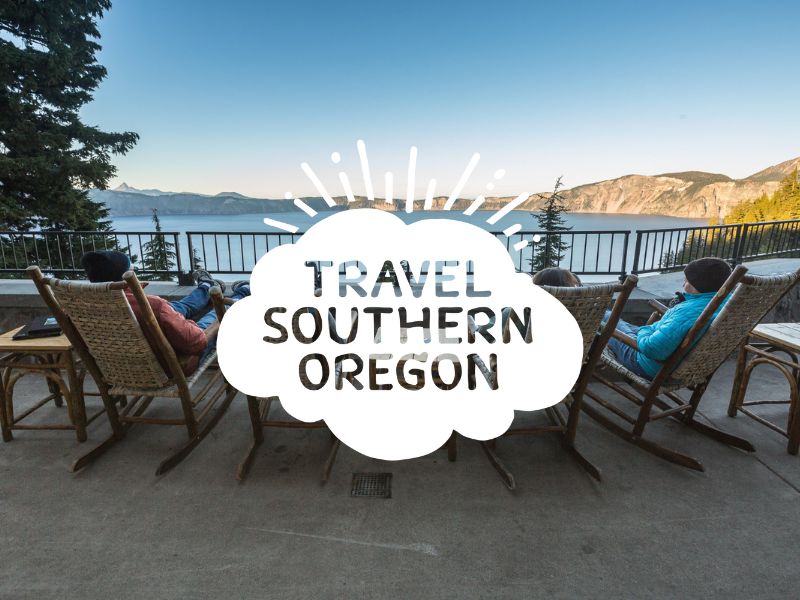 The Douglas County Museum was designed by the San Francisco architectural firm of Backen, Arrigoni & Ross and built in 1969. […]
123 Museum Drive
541-957-7007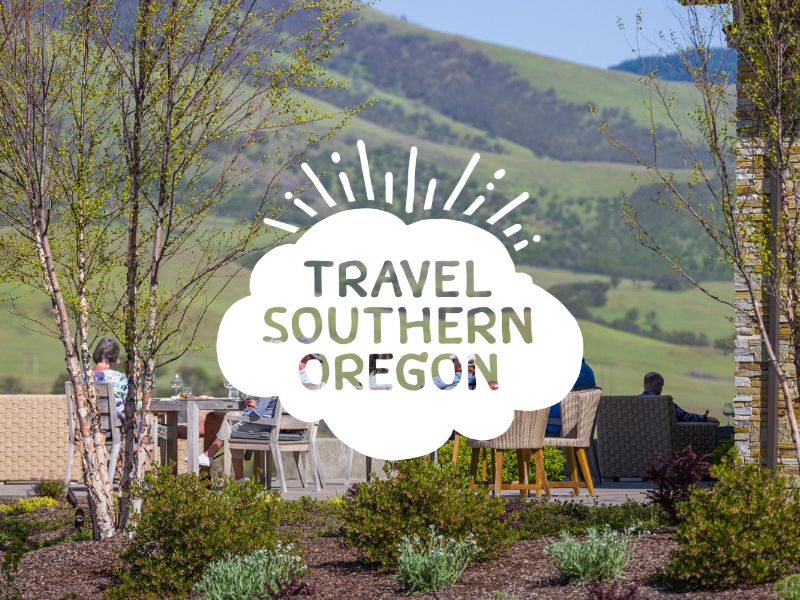 The Lane House has served as headquarters of the Douglas County Historical Society since 1959 when the great granddaughter of […]
544 SE Douglas
(541)673-0466