The Lane House has served as headquarters of the Douglas County Historical Society since 1959 when the great granddaughter of General Joseph Lane deeded, this last home of the General, to the society.
Activities
Educational Activities
Museums & Interpretive Centers
Related Destinations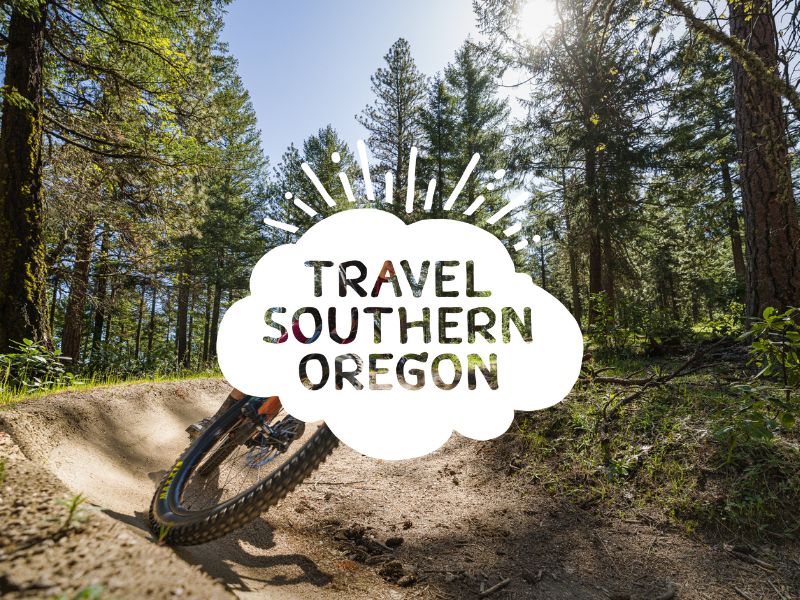 The Douglas County Museum was designed by the San Francisco architectural firm of Backen, Arrigoni & Ross and built in 1969. […]
123 Museum Drive
541-957-7007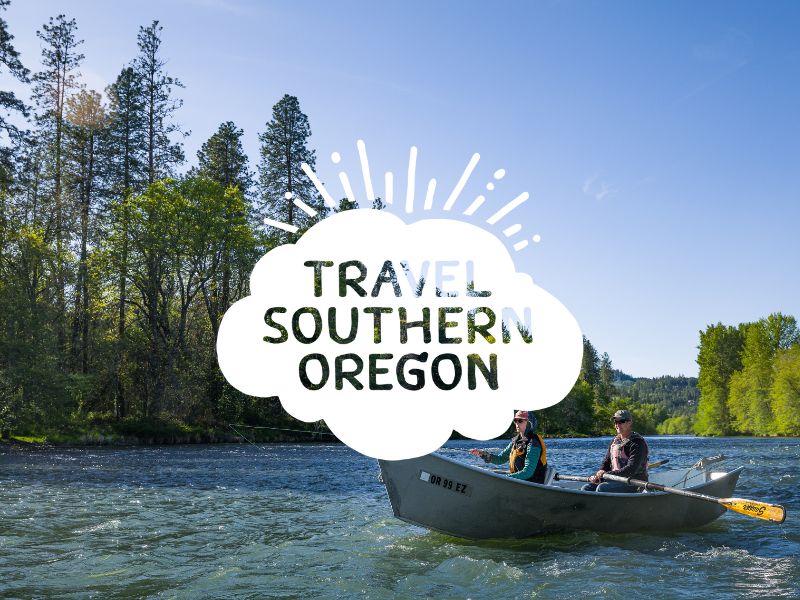 Helios Farms celebrates regenerative farming methods, balance in their business models, and quality and function in all aspects of life. […]
2077 Skelly South Rd.
(541)908-0561