Winchester is a great little town. It's got that off-the-beaten track, locals-only, undiscovered territory kind of charm. We currently don't have any stories or activities for this little gem, so we're counting on you to go exploring and report back.
Things To Do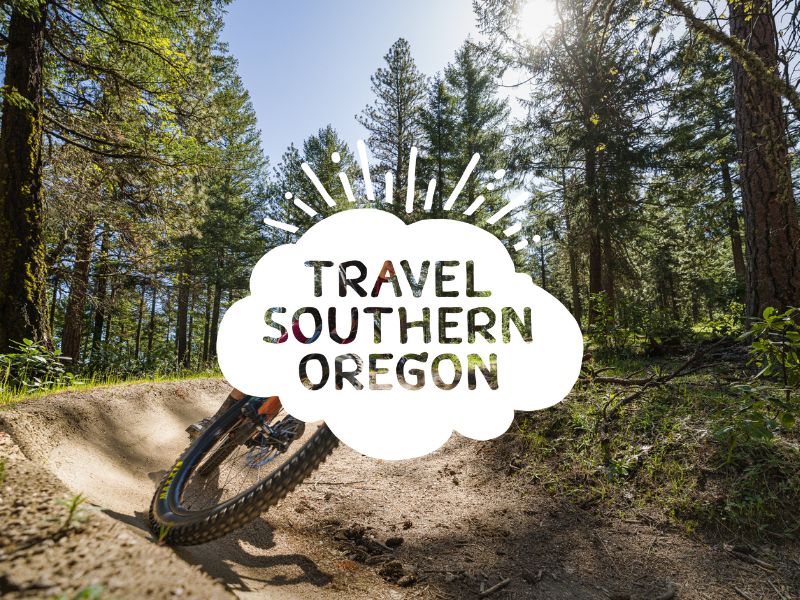 Located at 400 Brown Rd., O'Brien, OR, the unique 1,500-square-foot "Treeloon" tasting room—a combination tree house/tasting room perched in the […]
400 Brown Rd
(541) 596-2818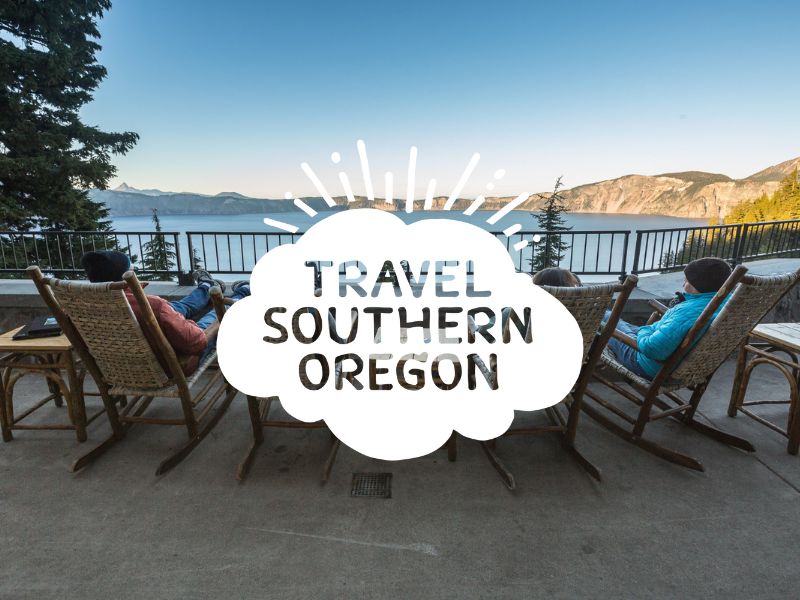 Enjoy an espresso beverage, juice or smoothie at Coffee Heaven.
409 Redwood Hwy
541-592-3888
Carlos Restaurante is a Full Service family style restaurant with the best food and service in Southern Oregon. There's a […]
120 N Redwood Hwy
541.592.4553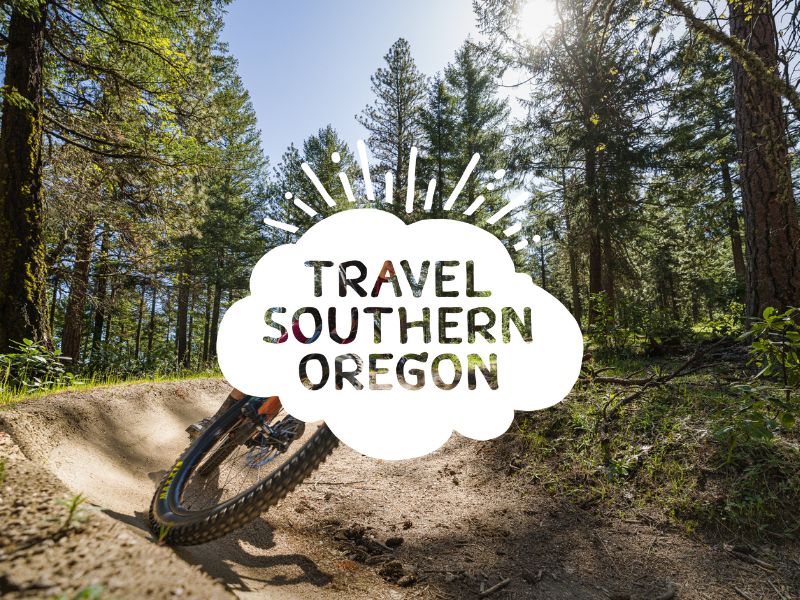 169 Lone Mountain Road
541-596-2878
Country Hills Resort offers cabins with full kitchens, TV, air conditioning, motel rooms and campground. There's also laundry, Wi-Fi and […]
7901 Caves Hwy.
541.592.3406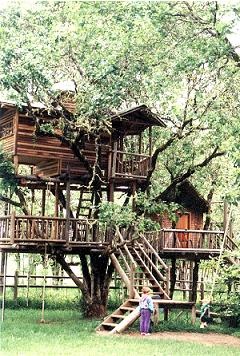 Featuring Treehouse accommodations for all ages and adventure levels. Out'n'About is truly a treehouse wonderland. With a total of 18 […]
300 Page Creek Road
(541) 592-2208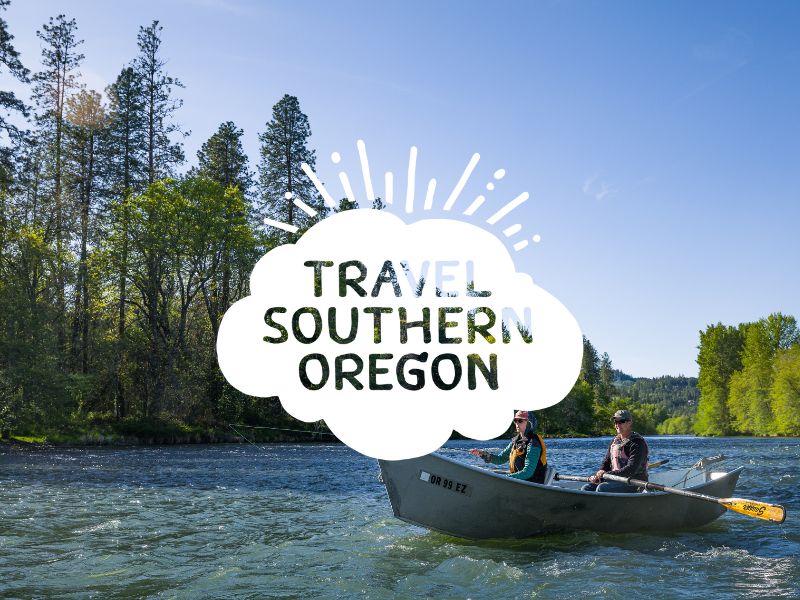 IVCanDonate is a bottle and can donation program in downtown Cave Junction in which all of the proceeds go to […]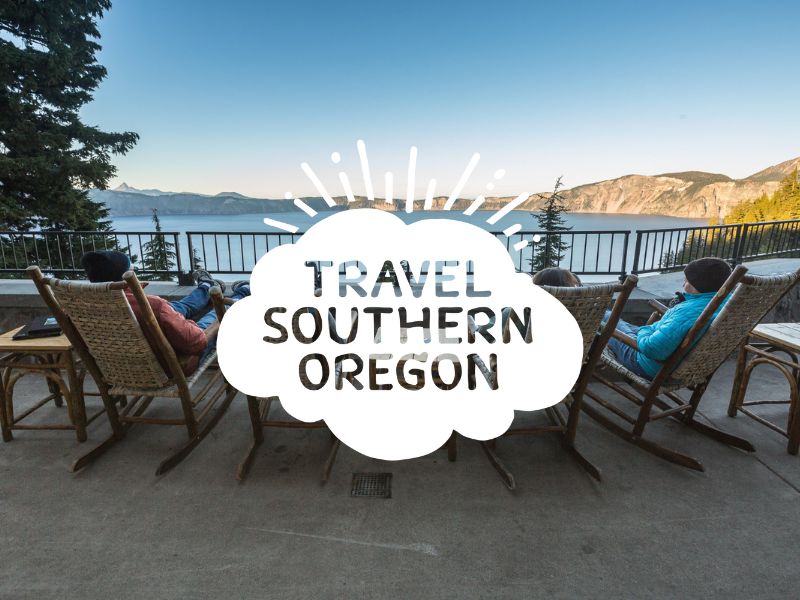 This trail provides access to the Illinois Wild and Scenic River at Collier Bar from the Illinois River Trail #1161 within Kalmiopsis Wilderness. […]
Kerby Peak Trail is a 6.7 mile moderately trafficked out and back trail located near Selma, Oregon that features a […]