Winchester is a great little town. It's got that off-the-beaten track, locals-only, undiscovered territory kind of charm. We currently don't have any stories or activities for this little gem, so we're counting on you to go exploring and report back.
Things To Do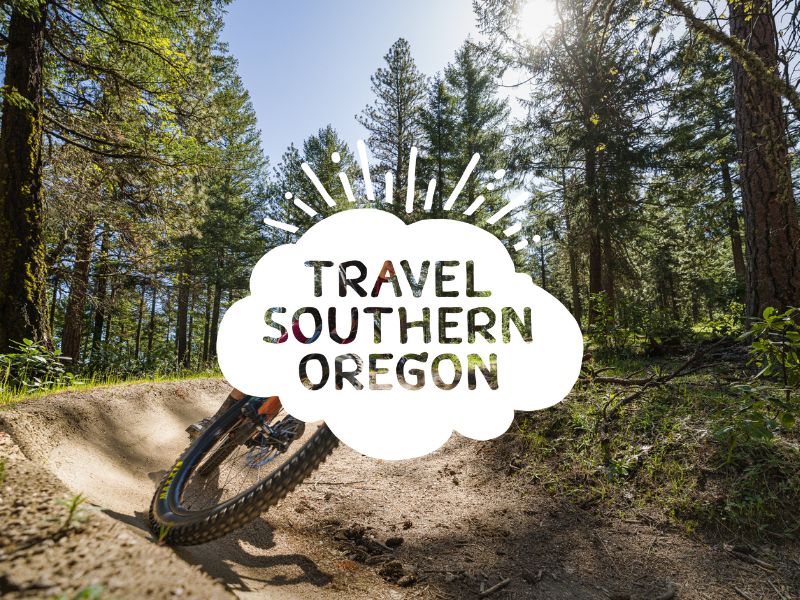 355 Caves Hwy
541.592.3228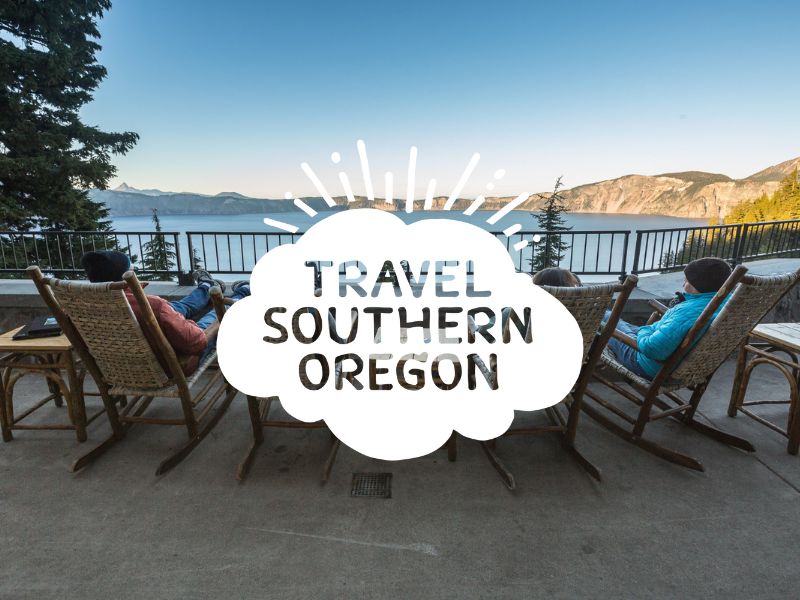 311 S. Redwood Hwy
541.592.3553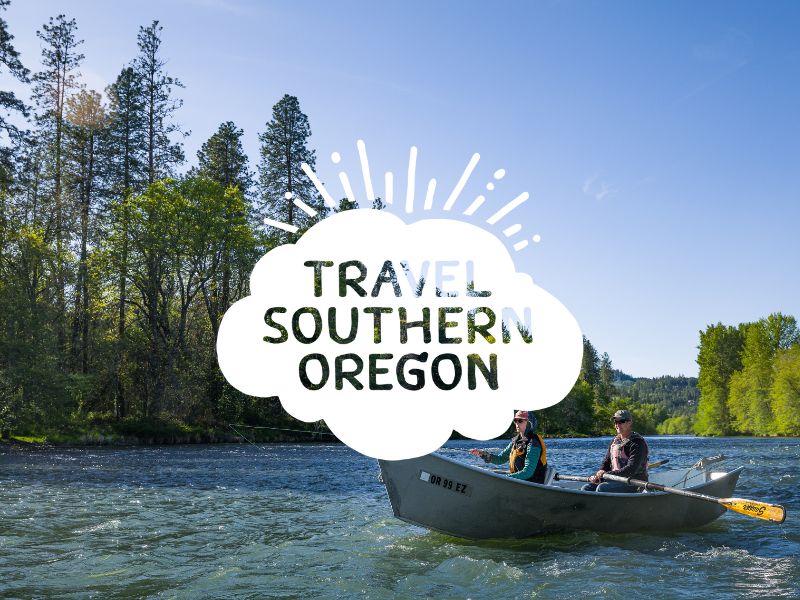 Deer Creek Vineyards of Southern Oregon produces award winning, premium handcrafted wines, ensuring a unique, handcrafted touch in every bottle […]
2680 Deer Creek Rd
(541) 597-4226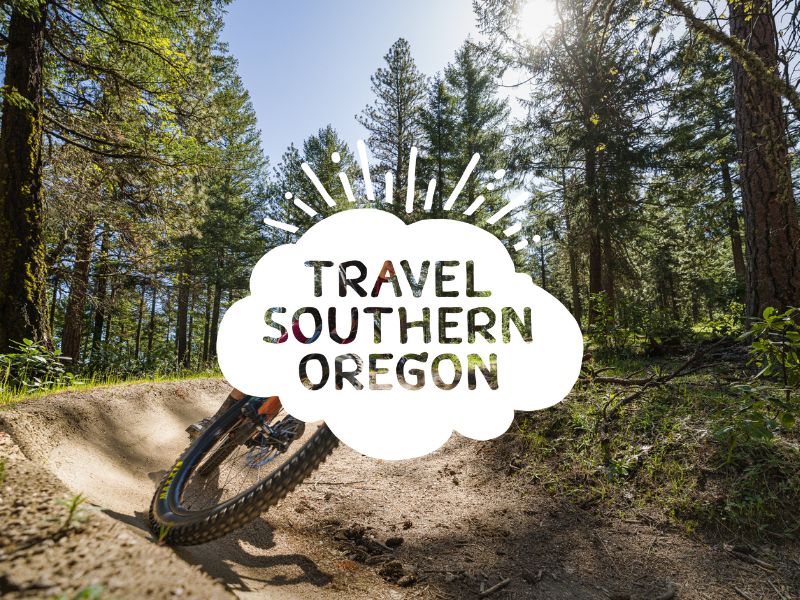 The Maple Ranch Johnson House is an extraordinary Vacation Rental, located on a 112 acre spread of premium grape vineyards, […]
654 Kendall Rd
541-592-3752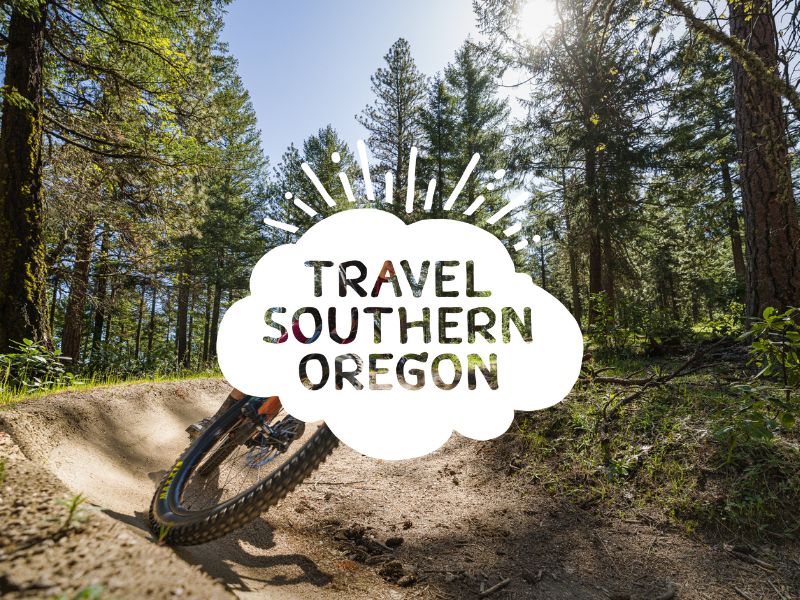 169 Lone Mountain Road
541-596-2878
24810 Redwood Hwy.
541.592.3003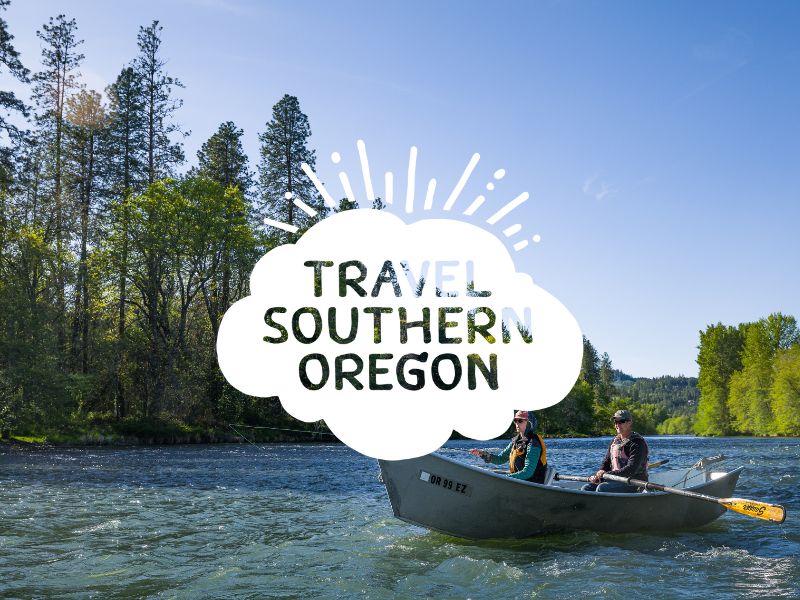 The Page Mountain Sno Park is a picturesque setting to enjoy the fun of winter! Located in the mountains above […]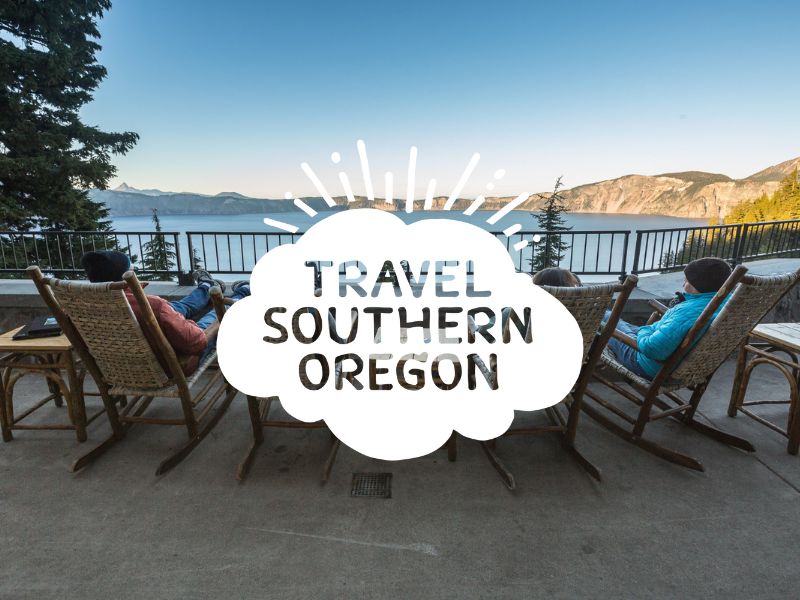 Wind your way down the mountain to the Cave Creek Campground. Enjoy the dense forest, splashing streams, and rock outcrops. […]
This is a unique botanical area along Rough and Ready Creek. It harbors a multitude of rare or special-status plants […]