The Monument is located at an elevation of 4,000 feet on the wooded slopes of the Siskiyou Mountains, part of the coastal mountain range of Oregon and California. When you visit, expect comfortable summer temperatures, snowy winters, and rain during spring and fall. The surrounding region offer unique geology and botany, wild and scenic rivers, wilderness areas, and historic features.
Tours through the Oregon Caves are seasonal and offered from late March through the end of November. Tours are only available Thursday through Monday. Closed Tuesday and Wednesdays. Tickets sell out fast.
Tickets are not available at the park. They are only available at the Illinois Valley Visitor Center, (201 Caves Highway, Cave Junction, Oregon) and are first come, first served. No reservations.
The Illinois Valley Visitor Center is open daily at 8:30 a.m. Tickets sell out fast, and some visitors are known to arrive as early as 6 a.m.
Prepare for the Cave Tour
The cave temperature is a constant 41 degrees F (5 degrees C), so warm clothing is recommended. Wear good walking shoes, as the trail surface is uneven and slippery. Per the NPS, no flash lights should be brought on the tours. Cameras are ok. No tripods are allowed in the cave.
Children on Cave Tours
Children must be at least 42 inches tall and be able to climb a set of test stairs unassisted to go on the basic tour of the cave. Children may not be carried by any means through the cave, and child care services are not available at the monument. Ask about special tours for small children. A parent or guardian must accompany the child at all times.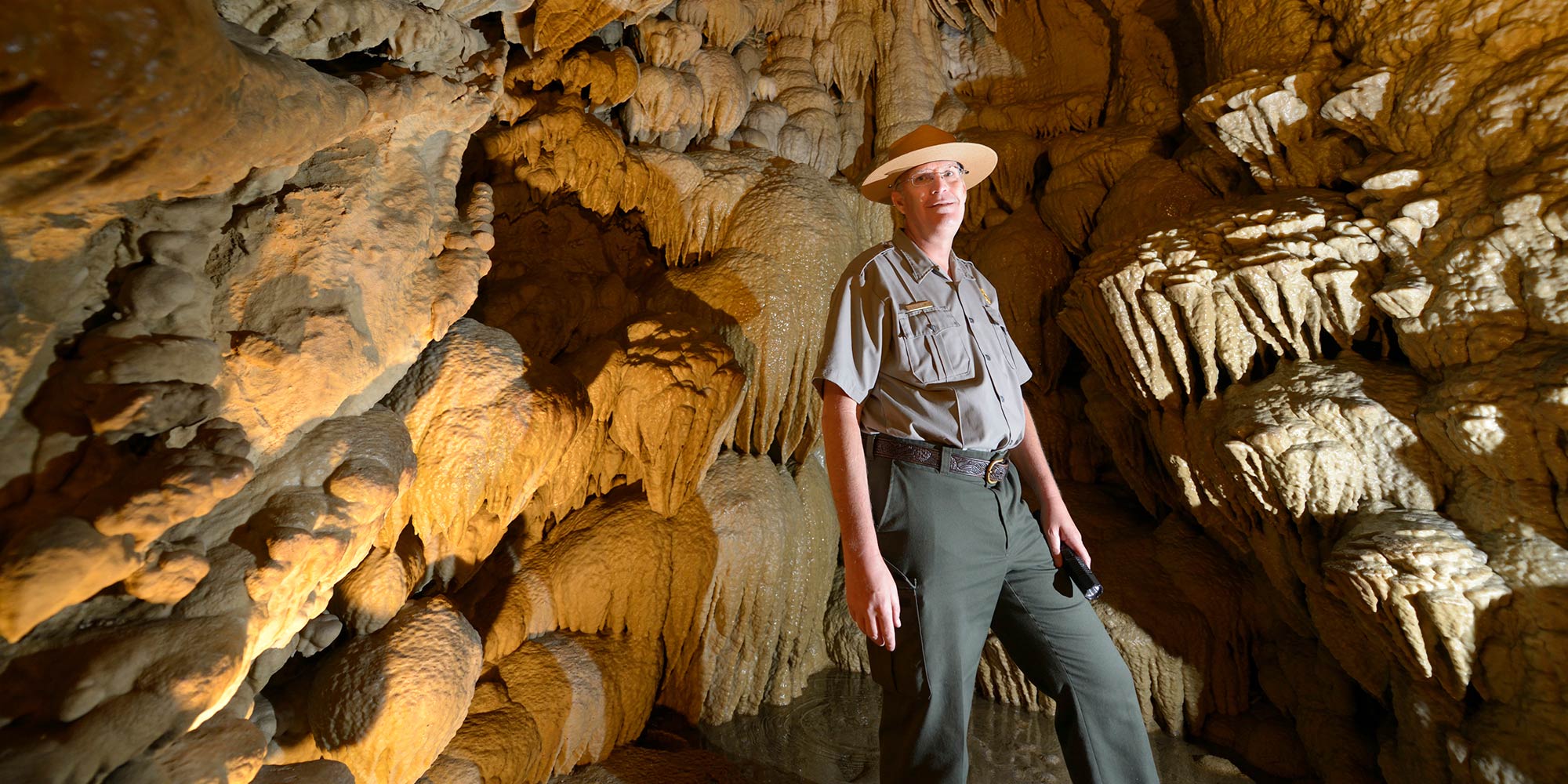 Activities
Educational Activities
Family Fun
Wilderness & Natural Areas
Related Destinations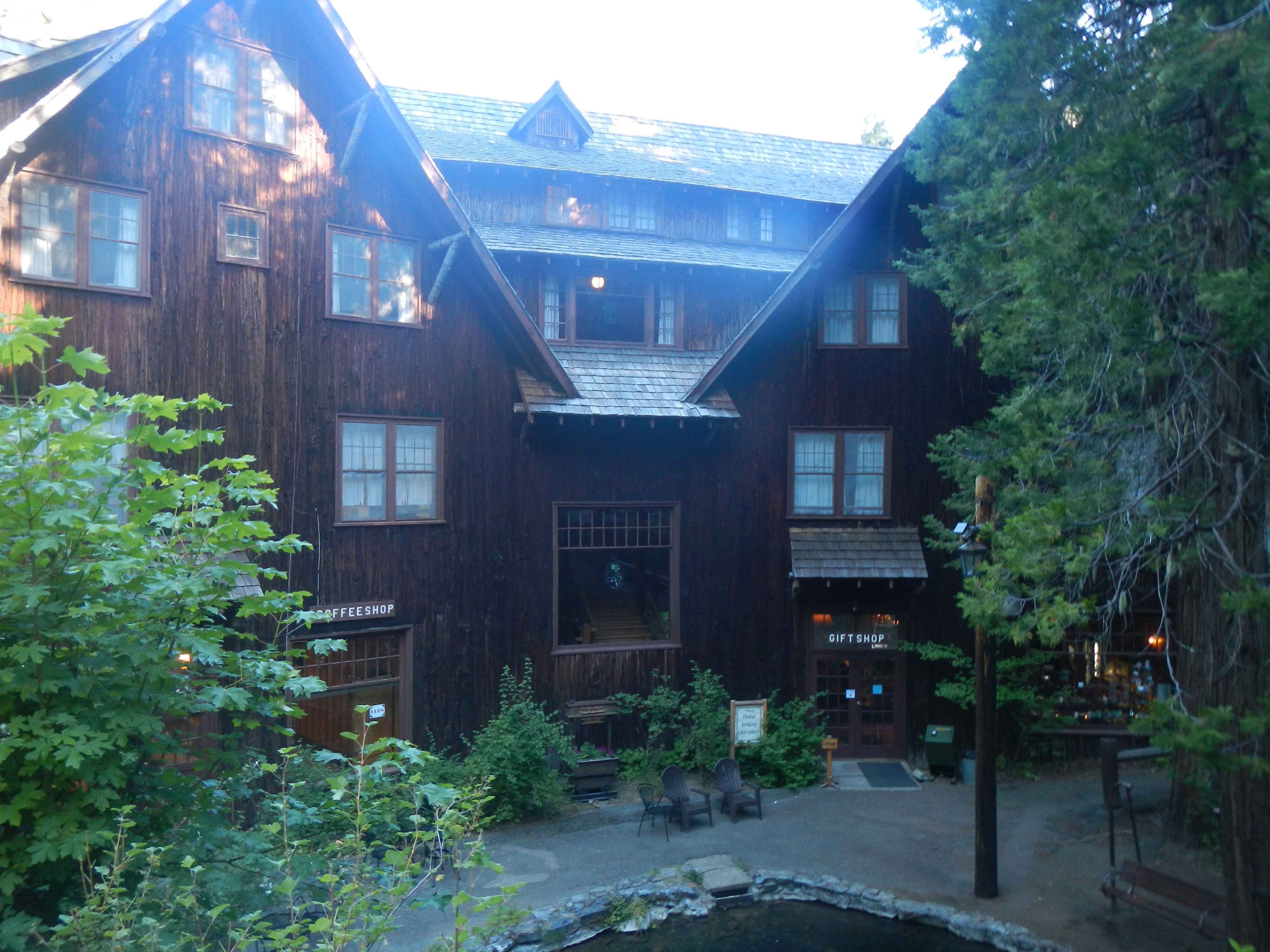 The Chateau at Oregon Caves National Monument is one of the National Park's Great Lodges and a National Historic Landmark. […]
20000 Caves Highway
541-592-3400
Siskiyou Field Institute is a one of a kind field station that provides environmental education programs for adults and kids, […]
1241 Illinois River Road
541-597-8530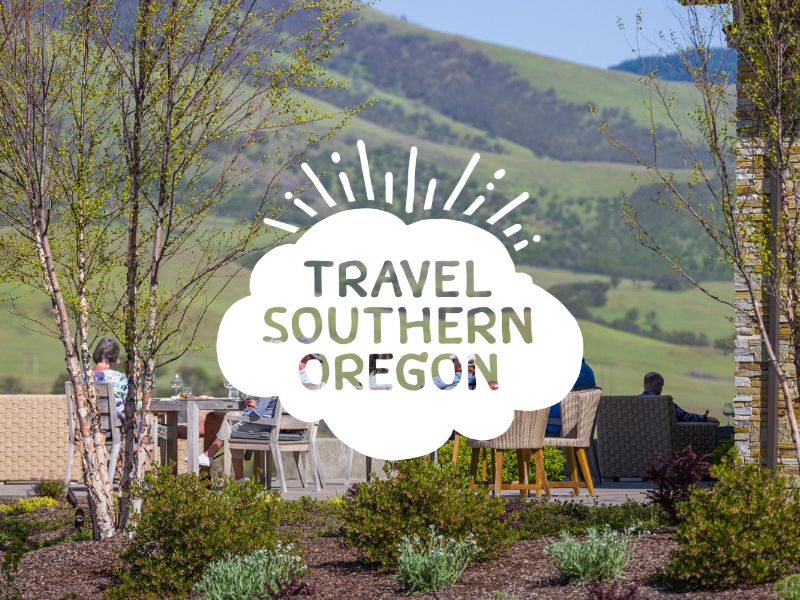 Eight Dollar Mountain is one of the most significant botanical sites in Oregon, representing a major area of species endemism […]