Come explore the natural beauty Oregon's Trail has to offer by rafting, picnicking by the river, fishing, or just relaxing by the BBQ. Everyone deserves to take a step away from the hustle and bustle of everyday life. What better place to relax than the Rogue?
Contact Information
26876 Highway 62
541-878-3330
Related Destinations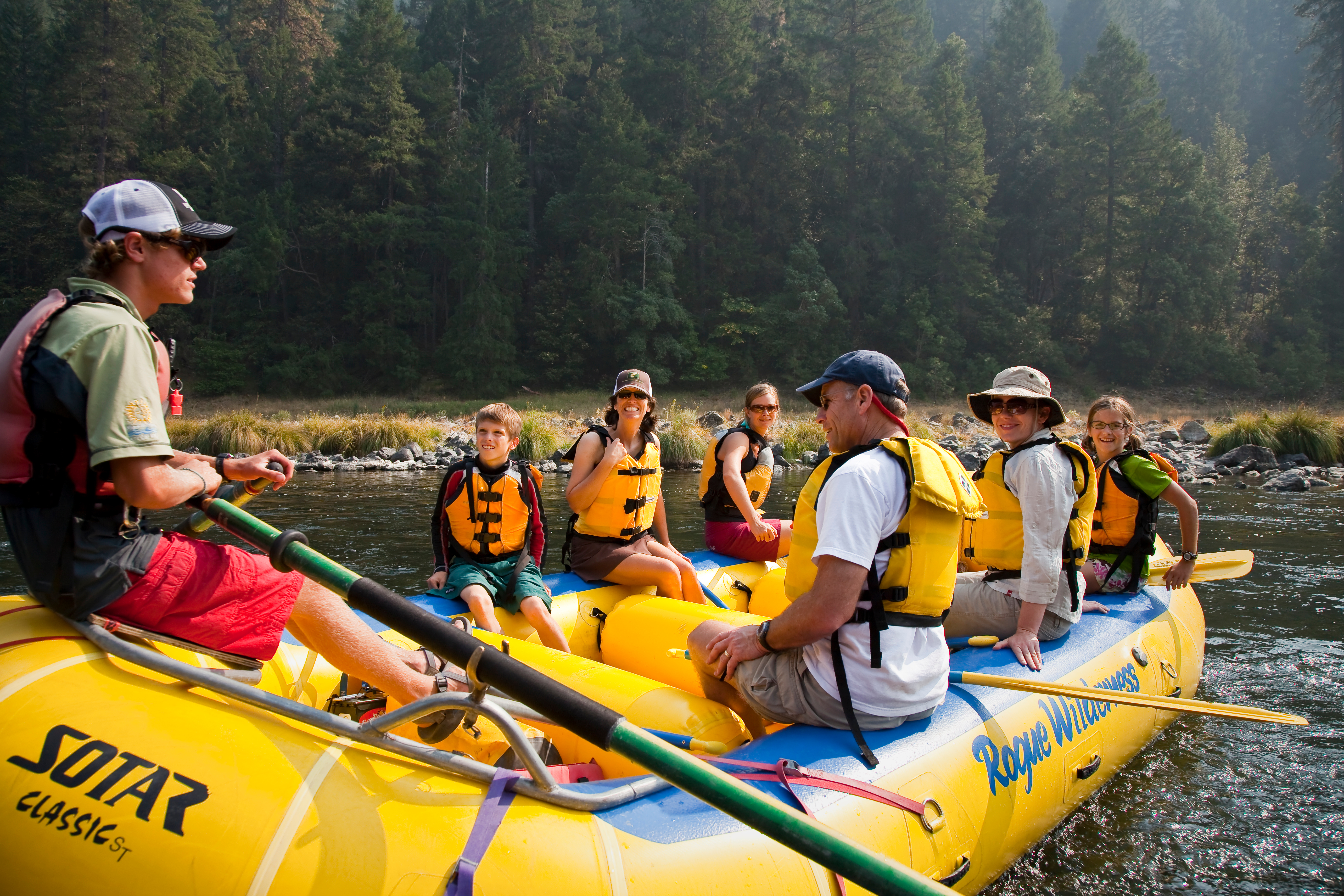 Wild & Scenic Rogue River, more than 30 years experience. One-half to four-day white water rafting and inflatable kayaking trips; […]
PO Box 1110
(541) 479-9554
Southern Oregon Sport Fishing offers guided coastal and river fishing trips.