Southern Oregon Sport Fishing offers guided coastal and river fishing trips.
Activities
Backpacking
Canoeing
Fishing
Guides & Charters
Hunting
Photography
Rafting
Wildlife Viewing
Related Destinations
Squaw Peak Lookout was constructed in 1942. It is an L-4 style cabin, and is on the National Historic Site […]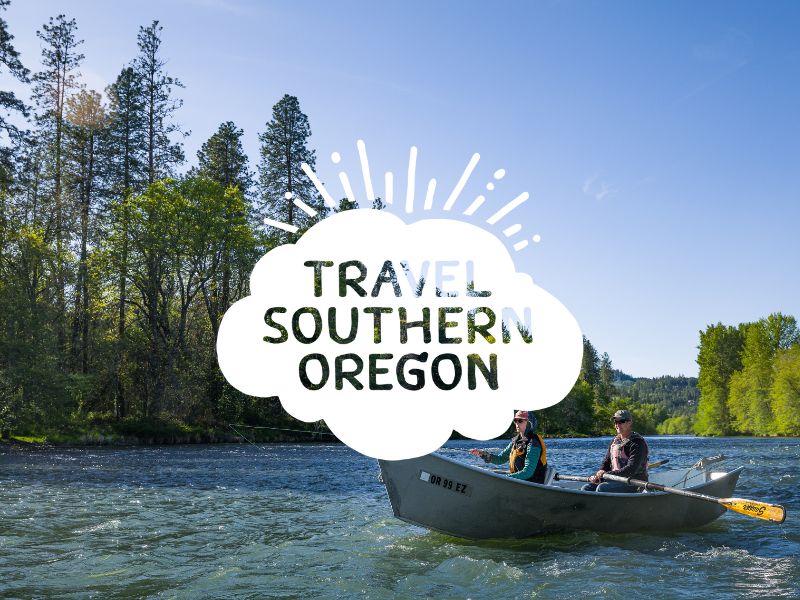 PO Box 543
Shady Cove
,
OR.
97539-0543
(541) 878-2004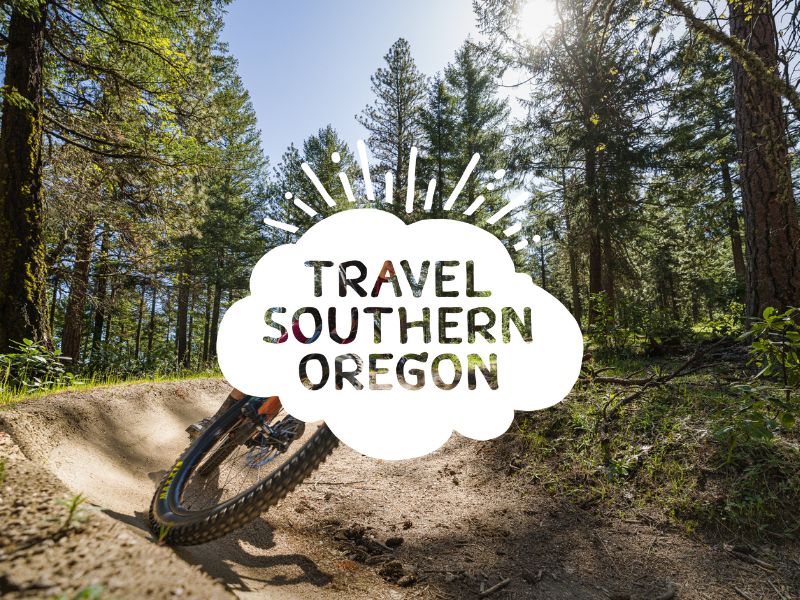 An abandoned road was converted into the Lone Pilot Trail which gives hikers and backpackers ready access to the deepest […]