Umpqua and Eel Dunes Trail offers either beach access an interpretive loop. The 1.0 mile interpretive loop (rated More Difficult) is self-guided, using the companion trail brochure which is available at the trailhead or at the Visitors Center in Reedsport. Information in the brochure corresponds to numbered posts along the trail. The northern portion of the loop is easy with compact surfaces with gentle slopes. Some loose sand makes the southern route more difficult. Notice the varieties of lichens, flowers, berries, mosses, and shrubs and how the vegetation communities change as you hike between coastal forest and open sand. The towering red-barked manzanita bushes provide all-season color.
The beach access trail is six miles round trip and because of the
amount of loose sand, it is rated most difficult. After a 0.5 mile hike through coastal shrubbery on the Interpretive Loop, the trail emerges on the edge of the open sand, offering a spectacular view of dune landscape. Footsteps disappear quickly when the wind blows, so follow the marked trail or climb the tallest dune to get your bearings. Follow the blue-banded posts for two miles across the open sand. Head toward the northern edge of the forested tree island to the west and then north to the wetland. From the wetland, it is 0.5 miles to the beach, which is closed to OHVs. Hikers should bring drinking water and dress for the weather.
Related Destinations
Overview Perched atop the edge of a rocky cliff in the Umpqua National Forest, Acker Rock Lookout offers visitors a […]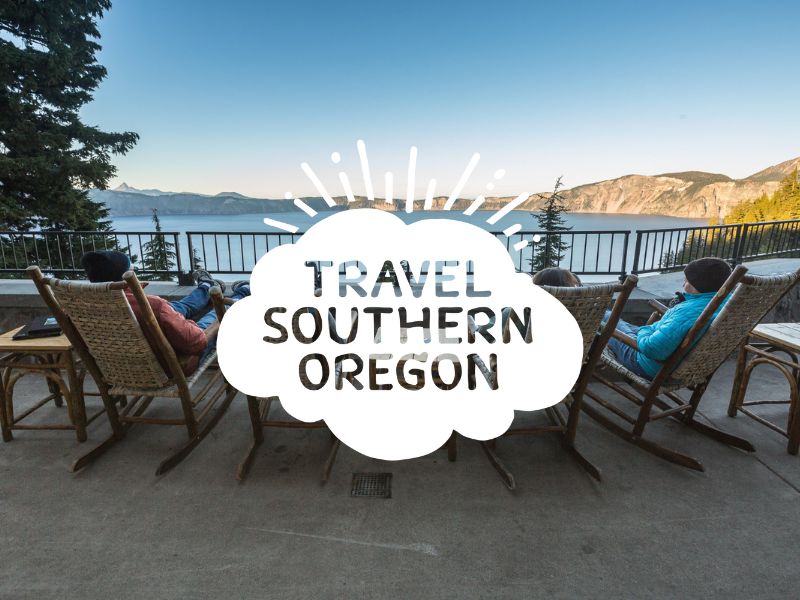 The trail begins on a flat covered by lodgepole pine. From there you travel through open stands of mountain hemlock […]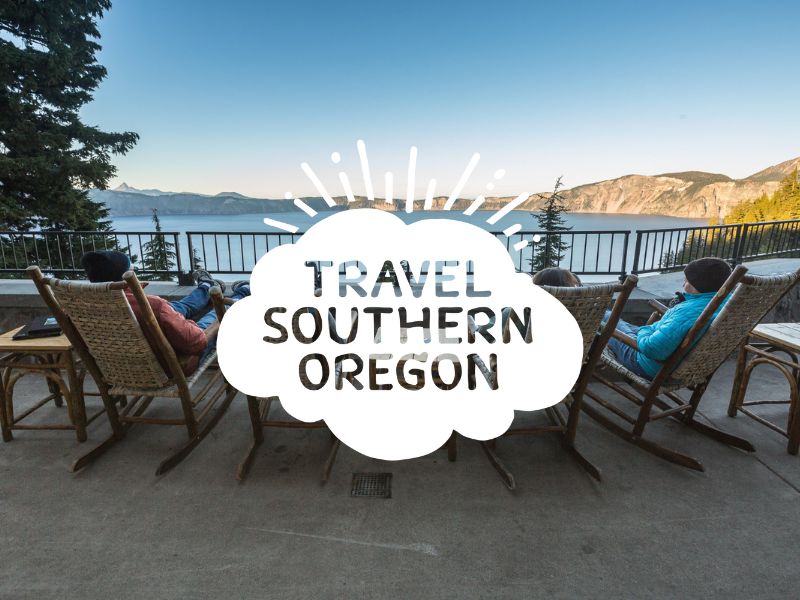 Toketee Lake sits in a mountain setting in the Diamond Lake District. The North Umpqua Trailhead is in the area, […]