Poppy on Main offers everything from home decor to kitchen items, wedding gifts and decor, women's apparel, personal care, and local 12 Ranch Wine.
Contact Information
522 Main Street
(541)884-4361
Related Destinations
Asana Yoga and Sole is a yoga studio and running store equipped with expertise and products to get you moving. […]
1205A Klamath Ave
(541)887-8230
Blue Dot Kids is a boutique and consignment shop for children and expecting mothers offering great prices on new and […]
135 S 9th St
(541)205-5015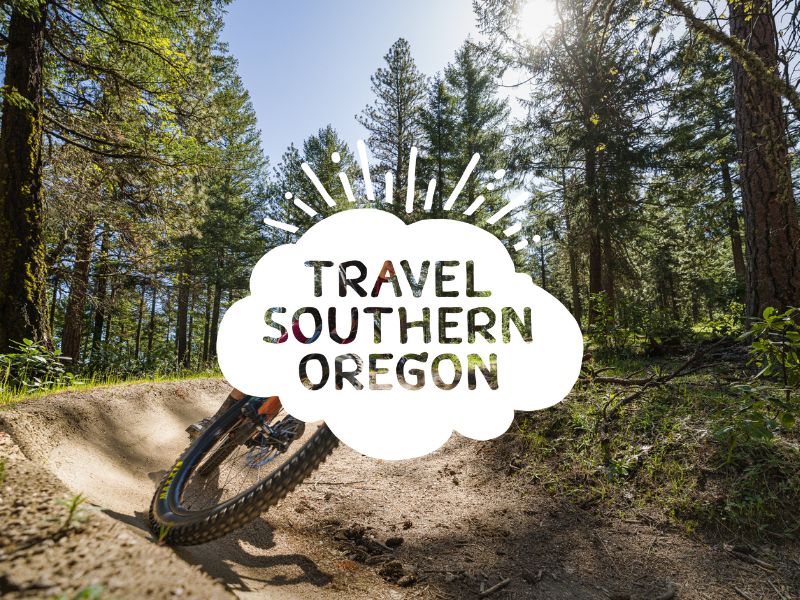 Since 2004, County Cork has served the Klamath Basin as the go-to shopping destination for unique gifts, homewares and personal […]
14141 Falvey Rd.
(541)798-5096