The Café at Medford Food Co-op offers fresh, delicious, wholesome meals from housemade hot soups to custom sandwiches, hearty salads, and enticing entrees. Nourish your family with real food: find healthy, organic options for busy schedules at The Café at Medford Food Co-op. Enjoy a bite to eat in the dining room, outdoor seating area, or grab your food to go.
Related Destinations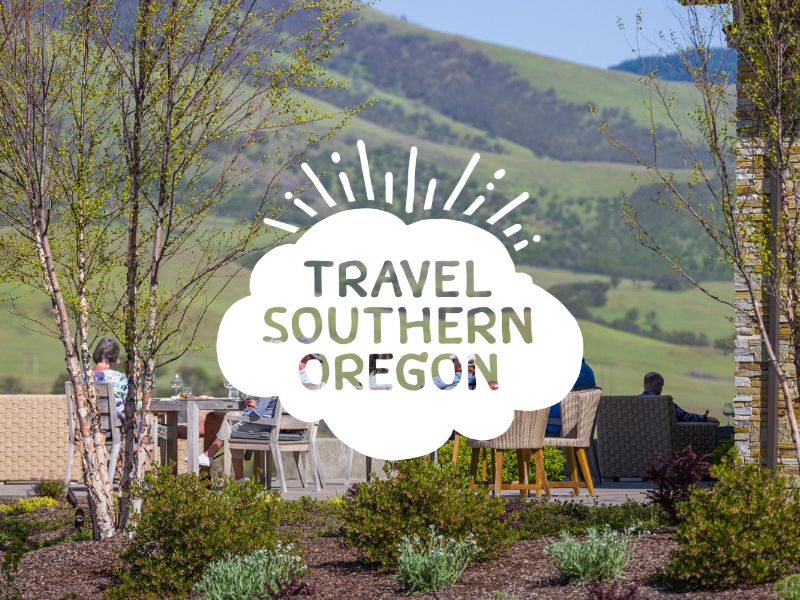 Take in the fantastic river views from every table at the River's Edge Restaurant. Their daily goal is to create, […]
1936 Rogue River Hwy
541-244-1182
Get your cofee, espresso beverage or smoothie from this shop located in a converted caboose.
180 Classick Drive
541-582-3642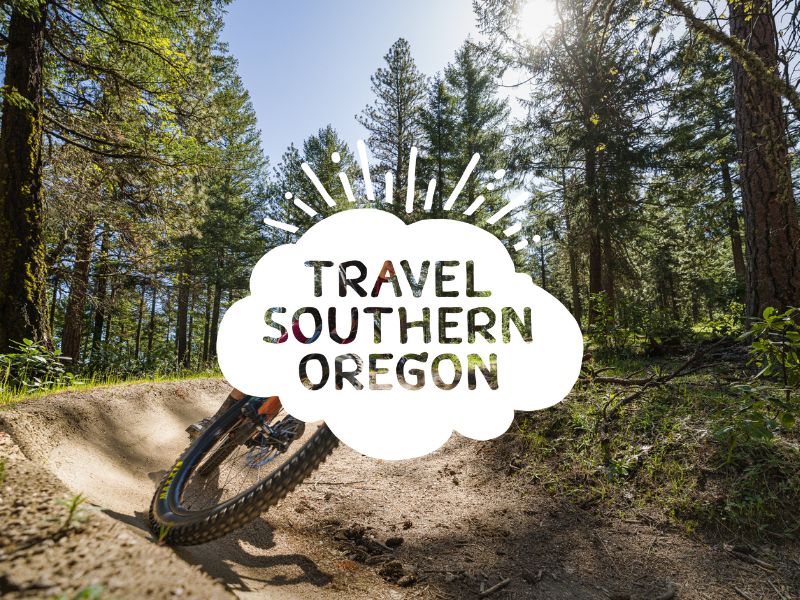 218 SW G St.
541.955.0549