Take in the fantastic river views from every table at the River's Edge Restaurant.
Their daily goal is to create, serve, and enjoy fine food. They love fresh food, flavorful food, food that's in season, and food that's distinct. Every morning before opening the kitchen, they stock the shelves and start preparing for the day so that the food served is as fresh and flavorful as can be.
Related Destinations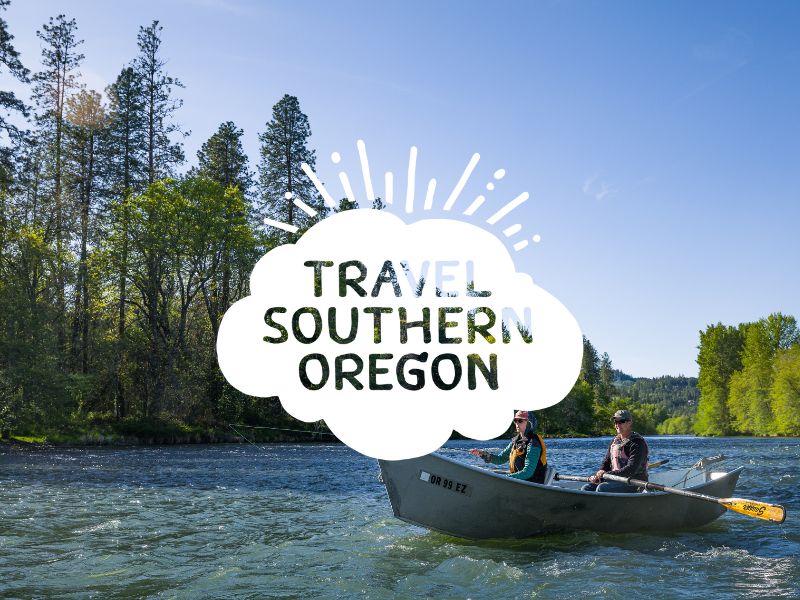 We are a bright, friendly, comfortable establishment where you and your family can enjoy great Hawaiian Cuisine in Grants Pass, […]
1330 NW 6th St
541.479.3213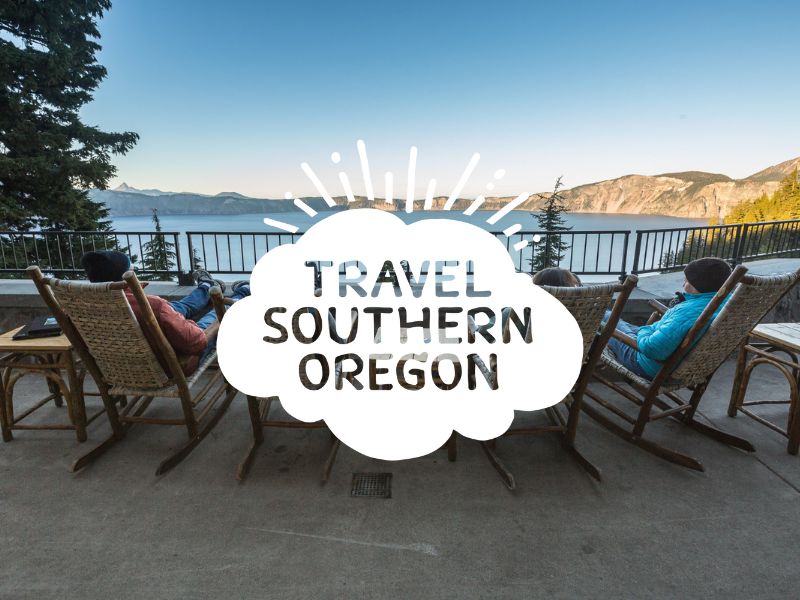 Saigon Xich Lo offers authentic Vietnamese cuisine. Dine in or take out.
405 NE 7th Street
541-441-1481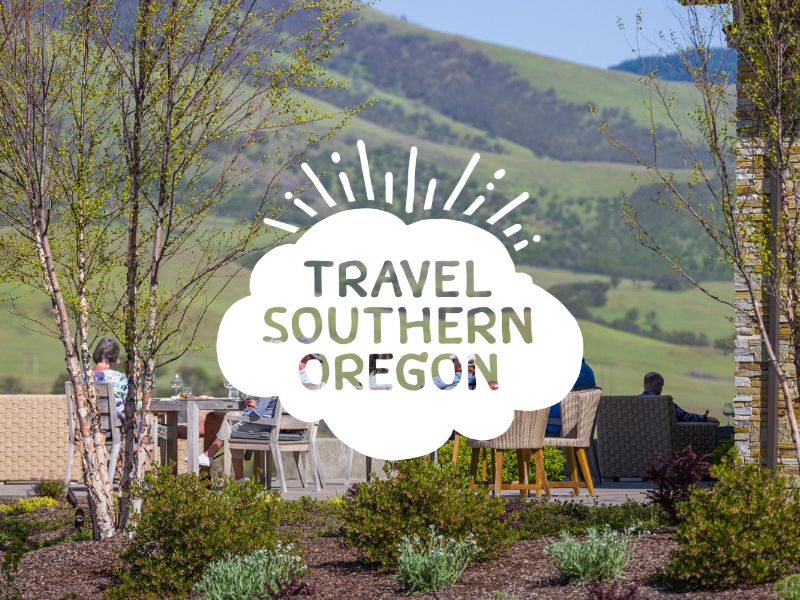 686 Union Ave
541.479.2831