Walkabout Brewing's tasting room is the perfect place for craft beer fans to see what Walkabout has to offer. Their flagship brews are always available as well as their rare seasonal and specialty batches.
The brewery's ever-expanding menu features items such as stone-cooked pizza and various gourmet pita nacho dishes. If drinking at home is your thing, they sell kegs, bottles, and growlers to go.
Related Destinations
A local, family owned restaurant, Wild River Brewing & Pizza Co. takes pride in supporting their community. They make almost […]
2684 N Pacific Hwy.
(541)-773-7487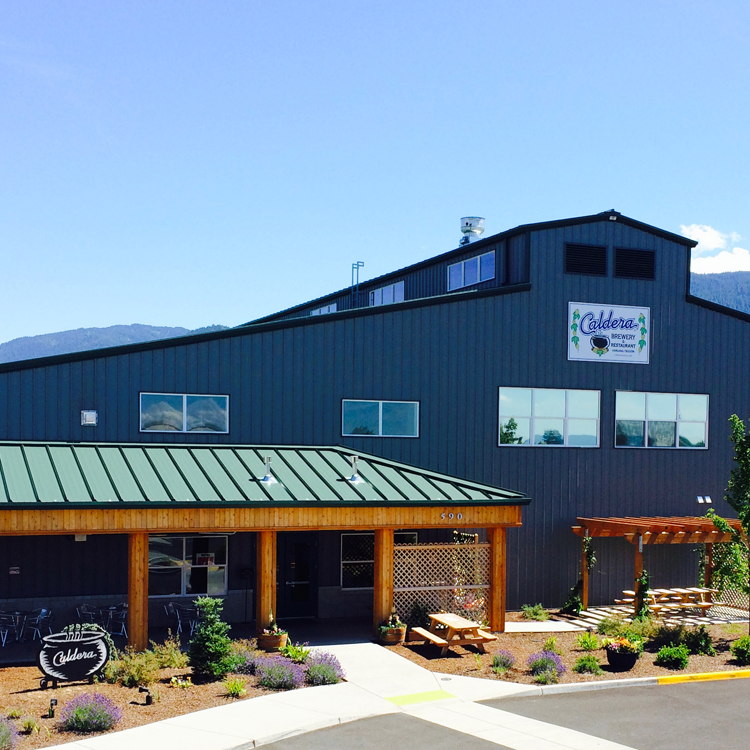 Caldera Brewing Company, located in Ashland, Oregon, is dedicated to producing uncompromised quality ales, lagers, seltzers, sodas and cuisine. The […]
590 Clover Lane
541-482-4677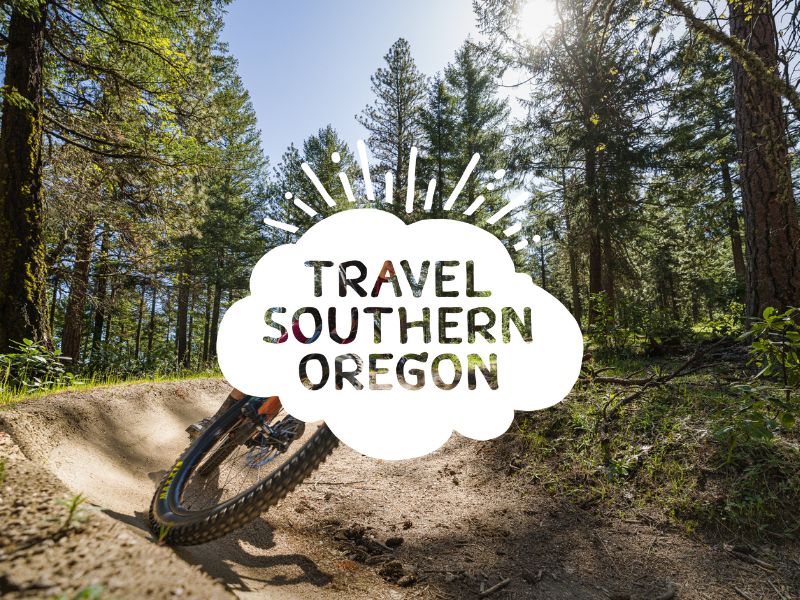 HOURS: Sunday – Thursday, 11am – 11pm; Friday – Saturday, 11am – Midnight
165 Rossanley Dr
(458) 225-9816