Caldera Brewing Company, located in Ashland, Oregon, is dedicated to producing uncompromised quality ales, lagers, seltzers, sodas and cuisine.
The 28,000 square foot building features their restaurant and two brew houses. The original 10 barrel system allows Caldera the freedom to experiment with many different beer styles and the 30 barrel production system supplies their distributors.
One thing that sets Caldera apart is they incorporate 100% whole flower hops into the brewing process. Whole flower hops have a cleaner profile than pelletized hops. They also brew some unfiltered beers such as When Doves Cryo Hazy Mosaic IPA which is a house favorite.
Caldera Brewery & Restaurant offers quality pub food. Kids are welcome, and there is kids menu.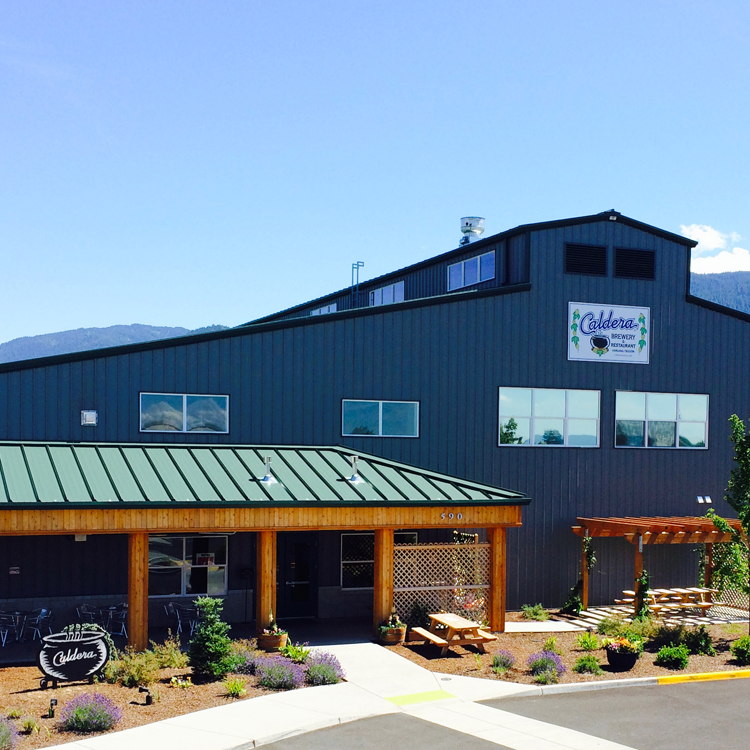 Related Destinations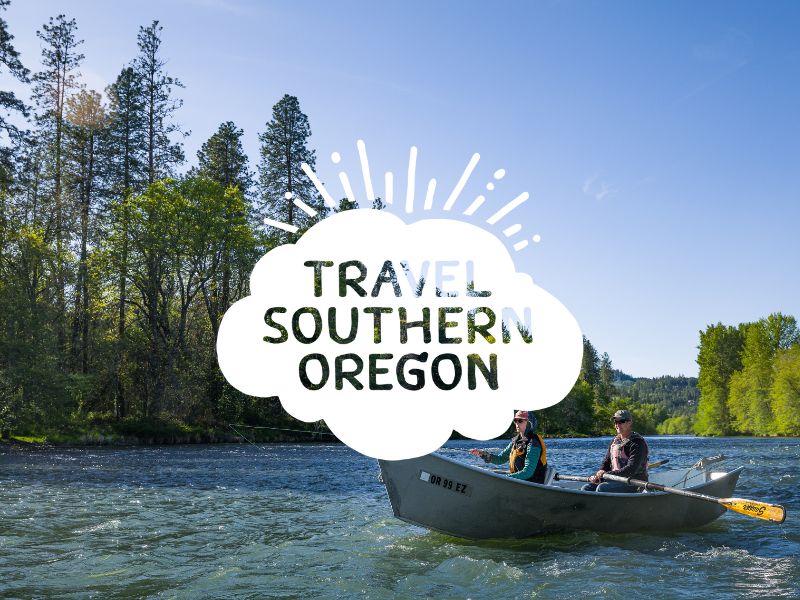 "ART IS BREWING" at this small batch brewery.
59 B Talent Avenue
971-645-5060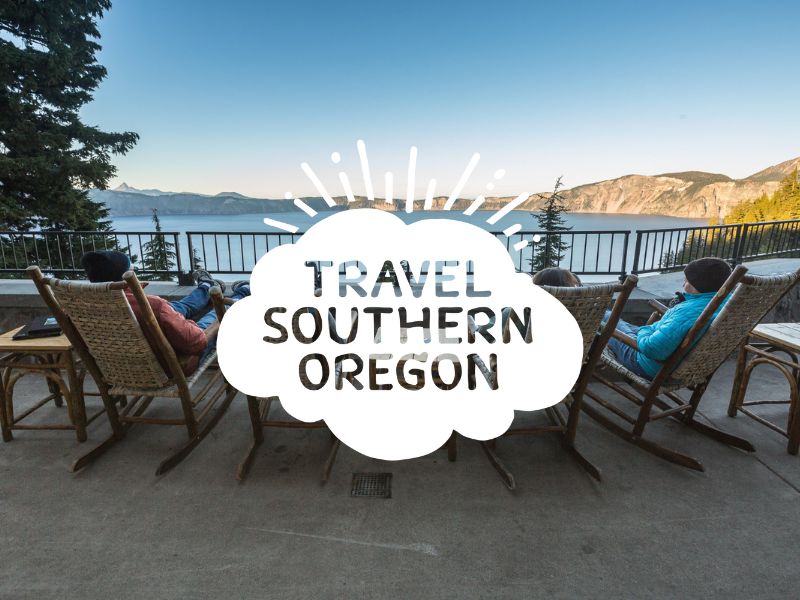 Walkabout Brewing's tasting room is the perfect place for craft beer fans to see what Walkabout has to offer. Their […]
921 Mason Way
541-734-4677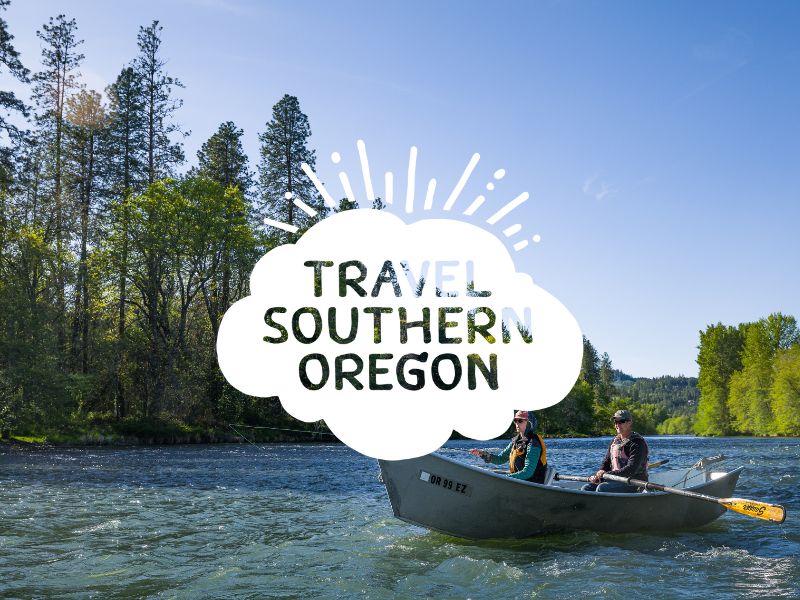 HOURS: Sunday – Thursday, 11am – 11pm; Friday – Saturday, 11am – Midnight
165 Rossanley Dr
(458) 225-9816