Rivers of chocolate and the aroma of spice cakes are a few delights you'll experience when you tour Harryy & David, America's foremost purveyor of gourmet food and fruit gifts.
Since 1934, Harry & David has been delivering exemplary customer service. Whether you're planning menus or events, their associates are here to help you with your next great idea.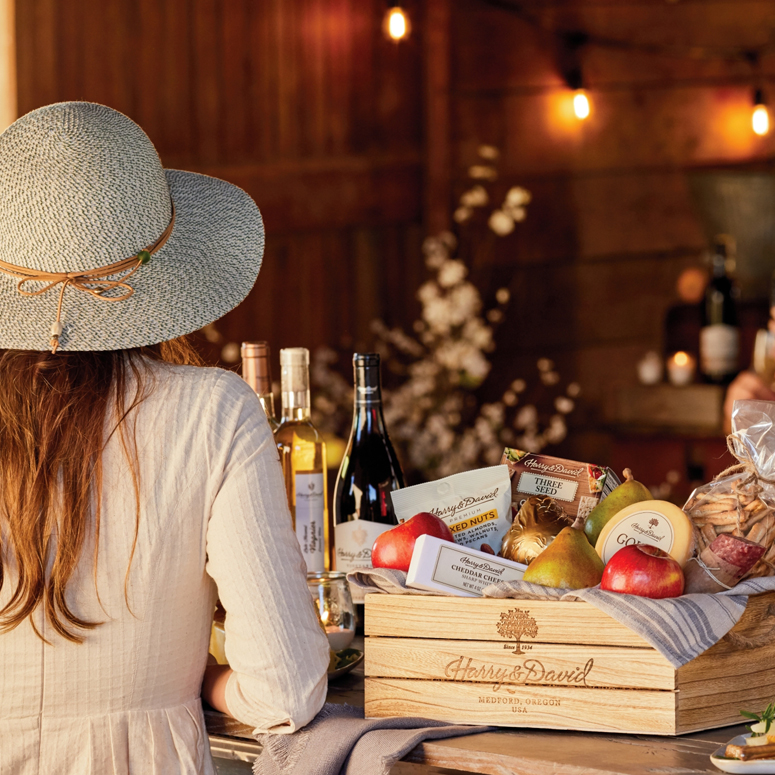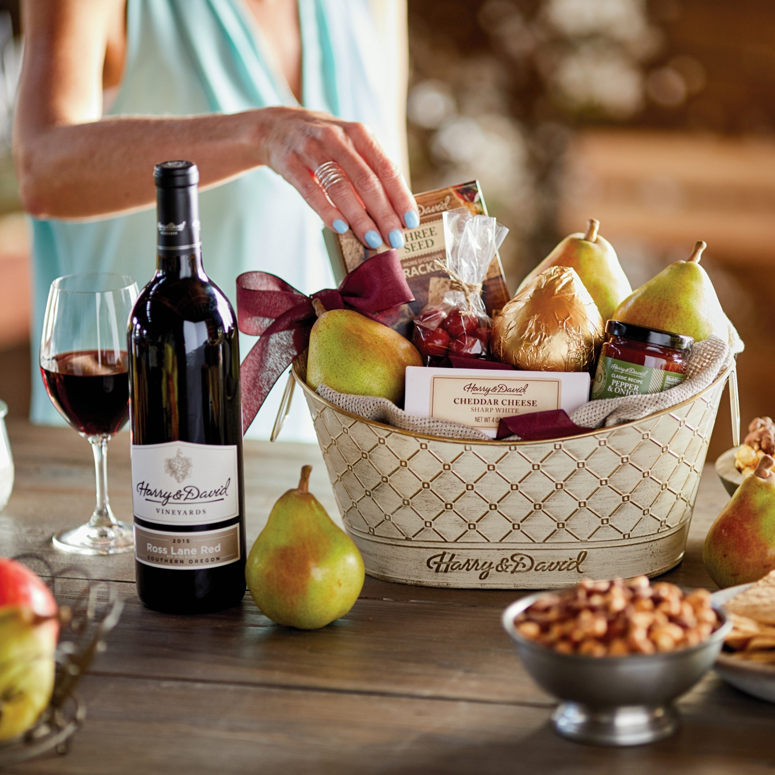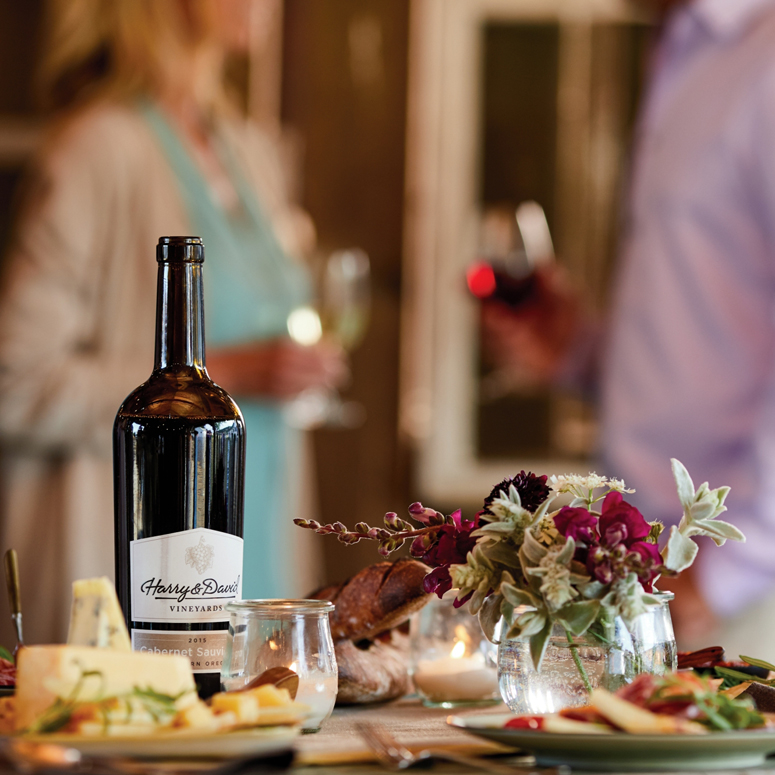 Contact Information
1314 Center Dr.
541-864-2278
Activities
Educational Activities
Shopping
Related Destinations
Nestled within the mountain of the Rogue River lies a cozy farm hosting a variety of lavenders. Providing visitors a […]
5734 Pleasant Creek Road
541-582-8998
Pholia Farm is best known for its high quality, milking Nigerian Dwarf Goats and its aged, raw milk cheeses. Owned […]
9115 W Evans Crk Rd.
541-582-8883
Since the beginning in 1870, the Wood House has fought heavy rains, snow, the Columbus Day Storm, hail, fire, vandalism, […]