The Oregon Vortex is a glimpse of a strange world where the improbable is the commonplace and everyday physical facts are reversed. It is an area of naturally occurring visual and perceptual phenomena, which can be captured on film. No matter your education or profession you will find a challenge to all your accepted theories.
Open seven days a week, by reservation only. To reserve a tour please visit our Eventbright page.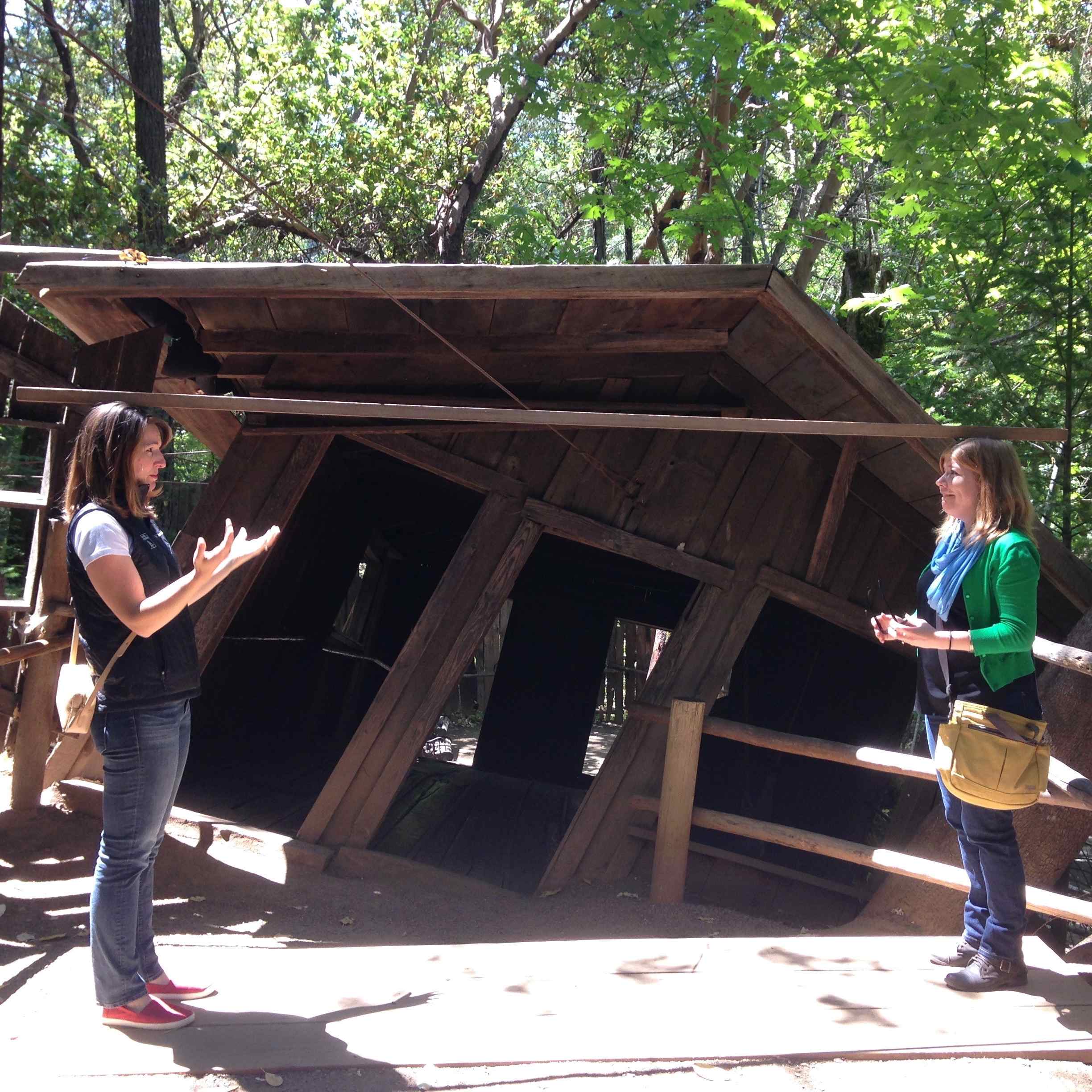 Contact Information
4303 Sardince Creek Rd.
541.855.1543
Activities
Family Fun
Museums & Interpretive Centers
Related Destinations
Table Mountain has a sweet sledding hill in the Cascade-Siskiyou National Monument. Table Mountain's sledding hill is specifically designed for […]

In the hub of downtown sits Lithia Park, Ashland's crown jewel. The defining feature of Ashland's bustling downtown, leafy Lithia […]

You know how you'll be driving along on a freeway, and there's an amusement park, or a wild-animal park, or […]