Crater Lake Specialty Foods' mission is to give a high quality product that people enjoy. Their pickled green beans, asparagus, mixed vegetables, celery, and garlic go great in a Bloody Mary or a Martini. The also make for a delicious snack straight out of the jar. Enjoy different flavors for each product, like jalapeno asparagus featuring the best pickling brine anywhere.

Available at the Klamath Falls Farmers' Market, Sherm's Thunderbird Market, Kalina Hardware in Malin, or order by phone.
Related Destinations
Ediblearth Farms Store features gourmet all-natural local farm products and gifts. It is a collective of the Farmer's Market folks, […]
107 N 9th Street
(541)331-2392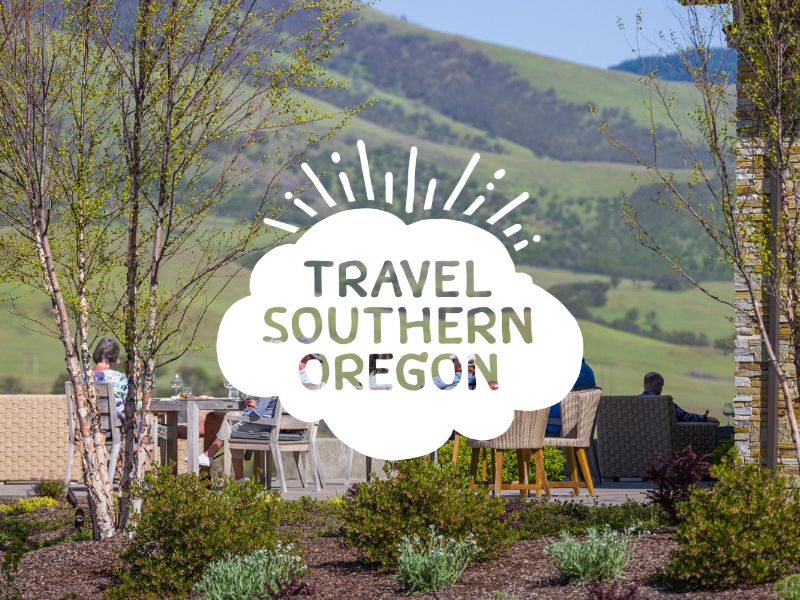 Cranberry Station offers specialty soaps, bath bombs, lip balms, ad other specialty products in a variety of scents.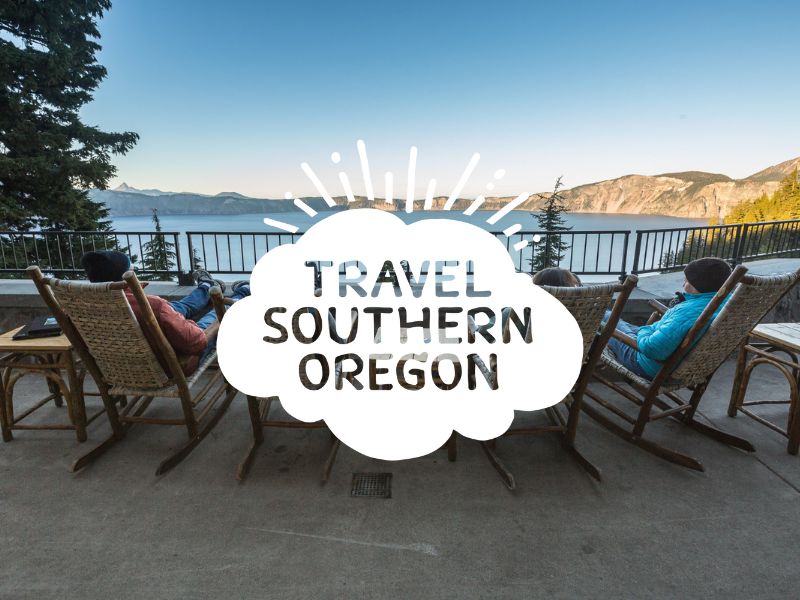 Tashi Handmade Naturals creates over 175 different natural skincare items in-house so that you and your family can feel good […]
2650 Washburn Way
Ste. 102
(541)810-3961