Ediblearth Farms Store features gourmet all-natural local farm products and gifts. It is a collective of the Farmer's Market folks, open year-round.
Related Destinations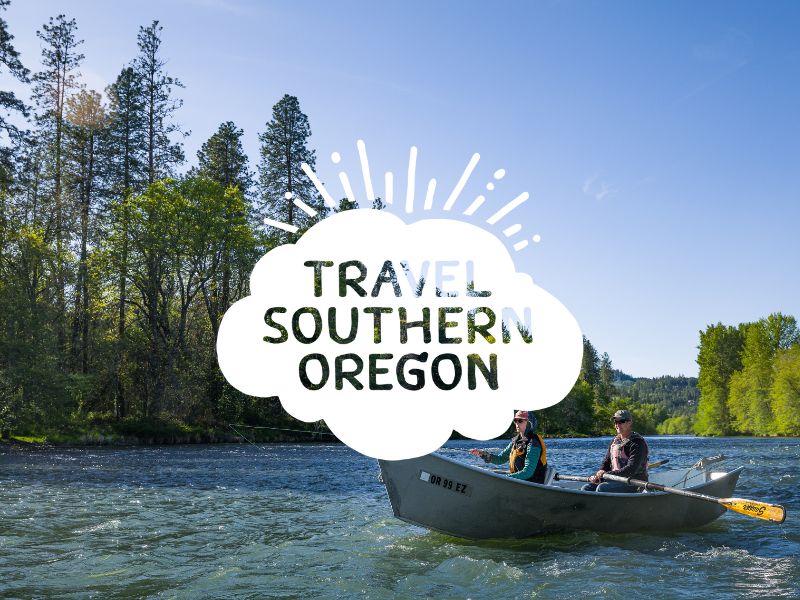 Crater Lake Specialty Foods' mission is to give a high quality product that people enjoy. Their pickled green beans, asparagus, mixed […]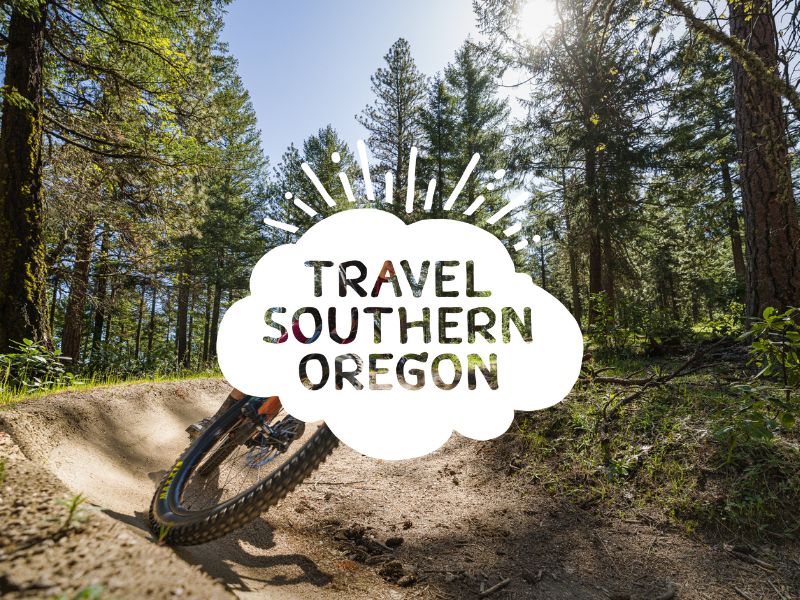 Cranberry Station offers specialty soaps, bath bombs, lip balms, ad other specialty products in a variety of scents.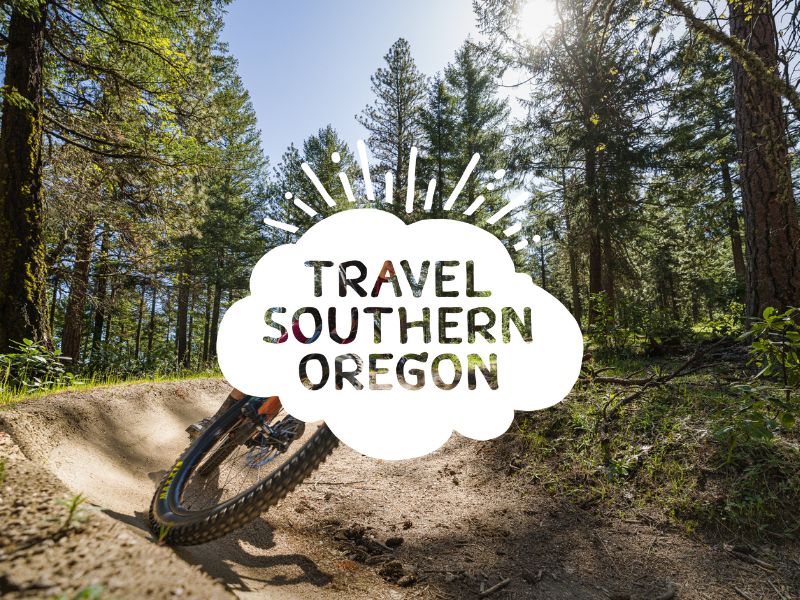 Tashi Handmade Naturals creates over 175 different natural skincare items in-house so that you and your family can feel good […]
2650 Washburn Way
Ste. 102
(541)810-3961