Camas Sno-Park, which is at an elevation of 5,680 feet, is located about 20 minutes from northeast of Lakeview, Oregon, off of Oregon Highway 140. This densely wooded region looks mystical when the branches become leaden with silvery snow.
Approximately 64 miles of groomed snowmobile trails and 30 miles of ungroomed cross country ski trails are accessible from this Sno-Park. Snowmobile trails are maintained between December and March in partnership with local clubs, benefitting all trail users as trails overlap.
The Sno-Park has a parking area with room for trailer turnaround, two vault toilets and picnic tables. In the summer, it is also ideal for picnicking and a good starting point for an out and back bike ride on Highway 140.
There is no potable water. Visitors need to bring plenty of water
Related Destinations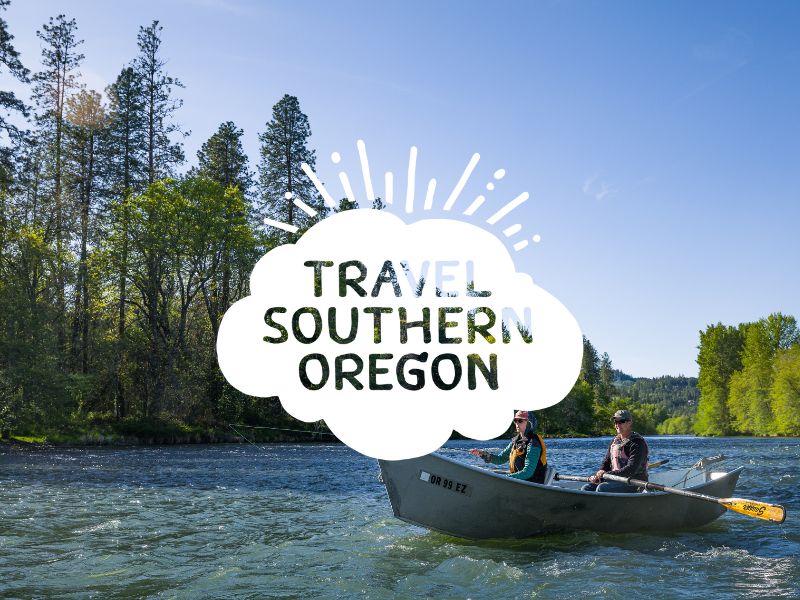 Hadley Sno-Park is located on Forest Service Road 3360 about 35 minutes west of Paisley, Oregon. Over 75 miles of […]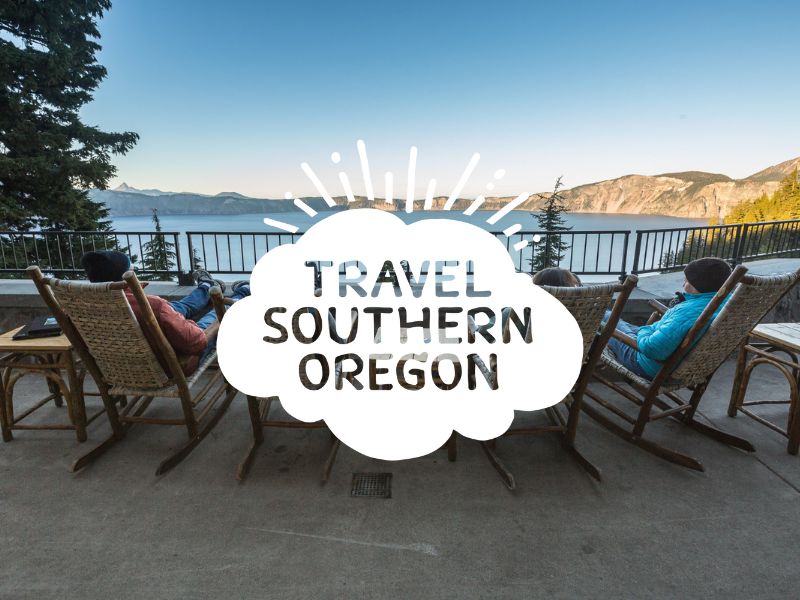 Quartz Mountain Sno-Park, which is at an elevation of 5,504 feet, is situated 15 minutes southeast of Bly, Oregon, and […]