Quartz Mountain Sno-Park, which is at an elevation of 5,504 feet, is situated 15  minutes southeast of Bly, Oregon, and 30 minutes northwest of Lakeview, Oregon, along Oregon Highway 140. A mountainous setting with abundant pine trees, it becomes a winter wonderland once the snow falls. 
Snowmobile trails are maintained between December and March in partnership with local clubs, benefitting all trail users as trails overlap.
The Sno-Park has a parking area with room for trailer turnaround, two vault toilets and signed trail directions. In the summer, it is also a good starting point for an out and back bike ride on Highway 140. 
There is no potable water. Visitors need to bring plenty of water.
Activities
Skiing
Sno-Parks
Snowmobiling
Snowshoeing
Related Destinations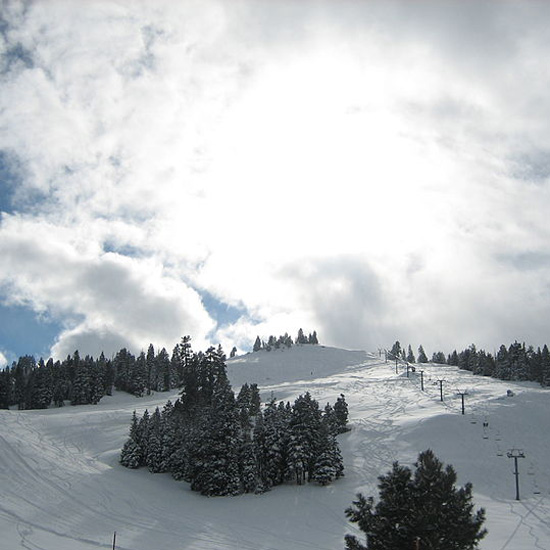 Warner Canyon, opened in 1938, is one of the oldest operating ski areas in Oregon. This old fashion ski hill […]
98158 Hwy 140
(541)947-6040
Oregon Outback RV Park is a small family-owned RV Park located in the Southeast area of Oregon. The safe, family-friendly […]
27148 Highway 395
(541) 417-3055