High Desert Craft Rock Shop
Even if you are not a serious rock hound this is a fascinating place to visit in Lakeview. The owner has a great collection and will give you a map and tips.
Related Destinations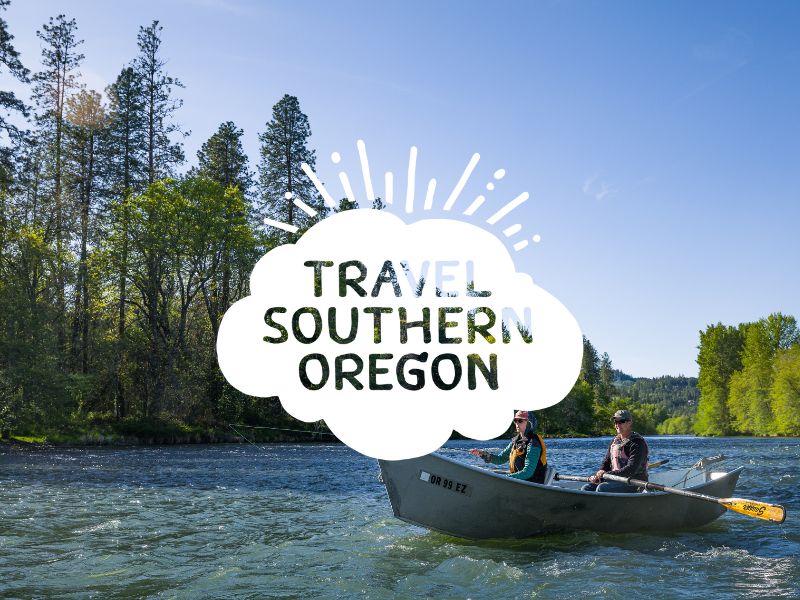 The Willows Antiques offers fine antiques, decor, jewelry, soaps, lotions, candles, and many other gifts.
Christmas Valley
,
OR.
97641
541-576-2199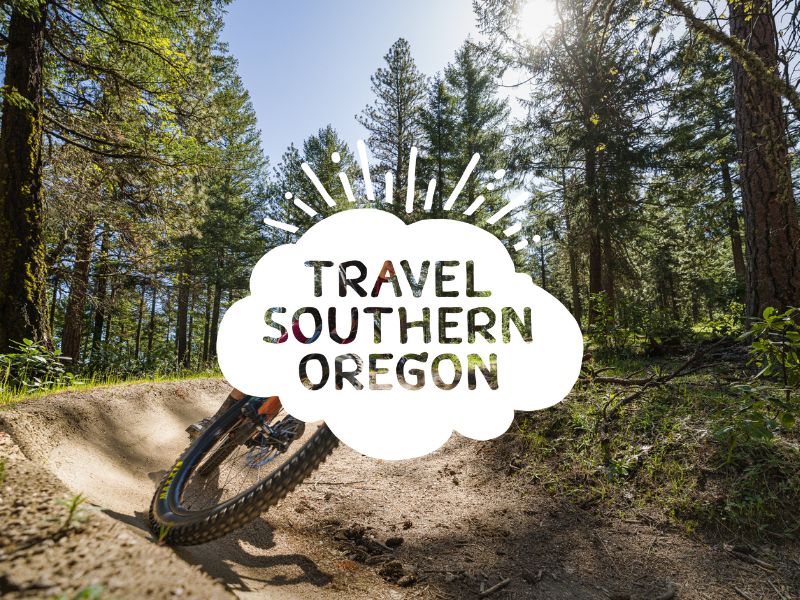 Lakeview Lockers has been serving Lake country and the surrounding area continuously since 1940! Our custom meat processing facility meets […]
Lakeview Lockers
207 N. L St
(541) 947-3789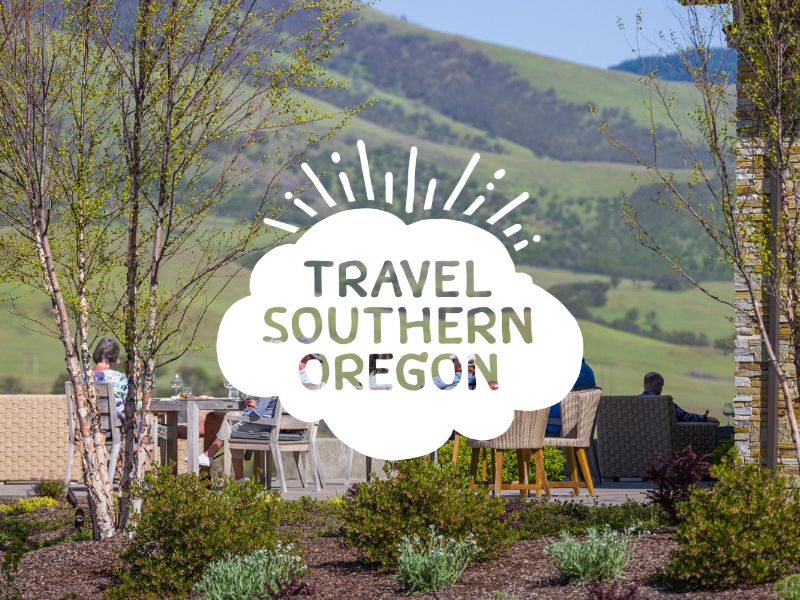 Pharmacy, drugs, and general supply store.