Lakeview Lockers has been serving Lake country and the surrounding area continuously since 1940! Our custom meat processing facility meets the needs of local ranchers and those raising animals for their own use.
In 2005, Ross & Kelly McGarva added a full-service, old-fashioned retail store front with a decidedly old-world feel, bringing hard-to-find products to this remote community.
In the shop, you can watch as whole carcasses are broken down by skillful butchers while sampling local wines and shopping for that unique one-of-a-kind gift.
The highest quality meats, artisan cheeses, fine wines, craft beers…it's all here at Lakeview Lockers!
Related Destinations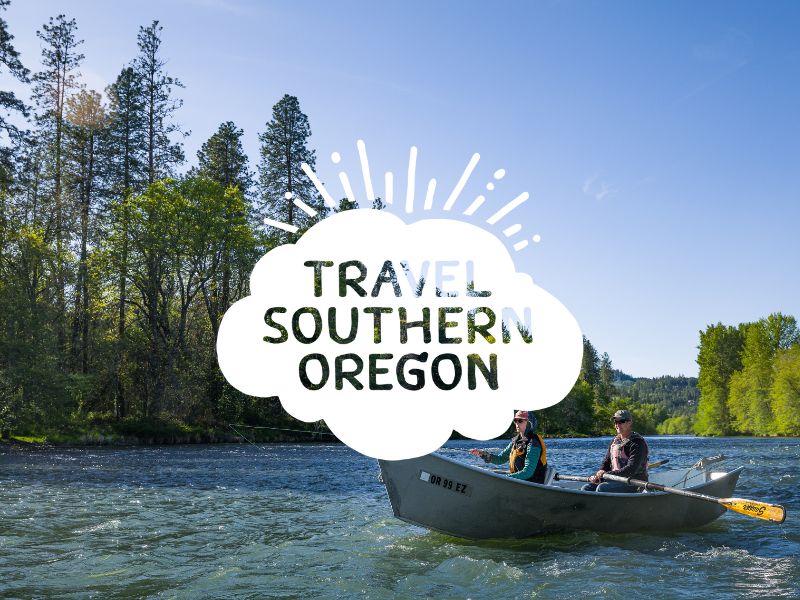 Even if you are not a serious rock hound this is a fascinating place to visit in Lakeview. The owner […]
1837 N 4th street
(541) 947-3237
Back Yard Floral & Wine has been servicing the Lakeview area since 1992. You'll find floral and gardening supplies and […]
Backyard Floral
11 N. F St
541-947-4050
The Willows Antiques offers fine antiques, decor, jewelry, soaps, lotions, candles, and many other gifts.
Christmas Valley
,
OR.
97641
541-576-2199