Provides access to: South Ridge Trail which links to Rye Spur Trail primarily used by horseback riders and mountain bikers.
Rye Spur Trail was designed as a pack and saddle trail with higher clearing limits and wider turns, it cuts through a dense and shady mixed conifer forest, allowing glimpses of deer and birds. Rye Spur Trail may also be accessed at Fourmile Lake Trailhead.
Amenities include one vault toilet and dispersed camping.
Activities
Bicycling
Hiking
Horseback Riding
Trails
Related Destinations
Access Taxi is a taxi located in Klamath Falls, serving the entire Klamath Basin.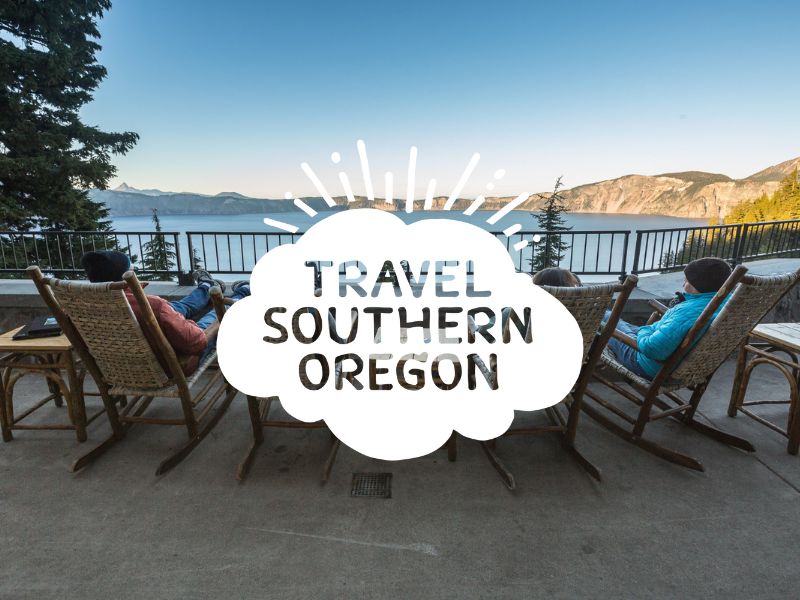 Adventure Oregon in Klamath Falls offers Equipment Rentals and Guided Tours for Fishing, Bird Watching and River Tours on Upper […]
Enjoy the quiet country roads East of town on this mid-length ride to Bonanza. The ride begins at the OC&E […]