Klamath Shuttle is a summer service, traveling from Klamath Falls to Crater Lake.
Activities
ADA Accessible
Bicycling
Ground Transportation
Pet-Friendly
Related Destinations
Klamath County Event Center is a rental facility. Events held here have entertainment and activities for everyone! The Event Center […]
3531 S 6th Street
541-883-3796
Access Taxi is a taxi located in Klamath Falls, serving the entire Klamath Basin.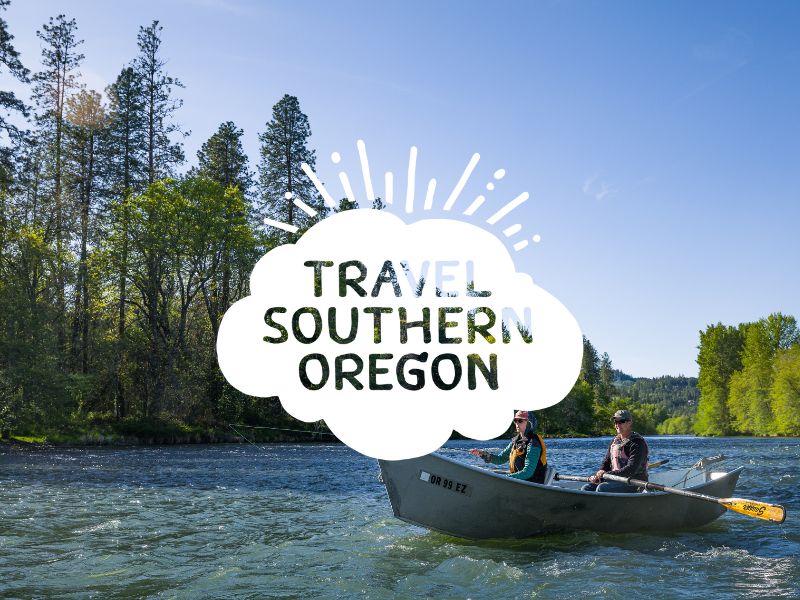 Basin Yellow Cab and Klamath Medical Transport LLC is a taxi in Klamath Falls with wheelchair-accessible vehicles. They also specialize […]