This trail network is located in and around Moore Park. It is well-loved by hikers, cyclists, runners and others. The trails offer varied terrain and vegetation, stunning views of Upper Klamath Lake and the Klamath Basin, and offers a range of difficulty levels.
Activities
Bicycling
Birding
Family Fun
Hiking
Pet-Friendly
Picnicking
Trails
Wildlife Viewing
Related Destinations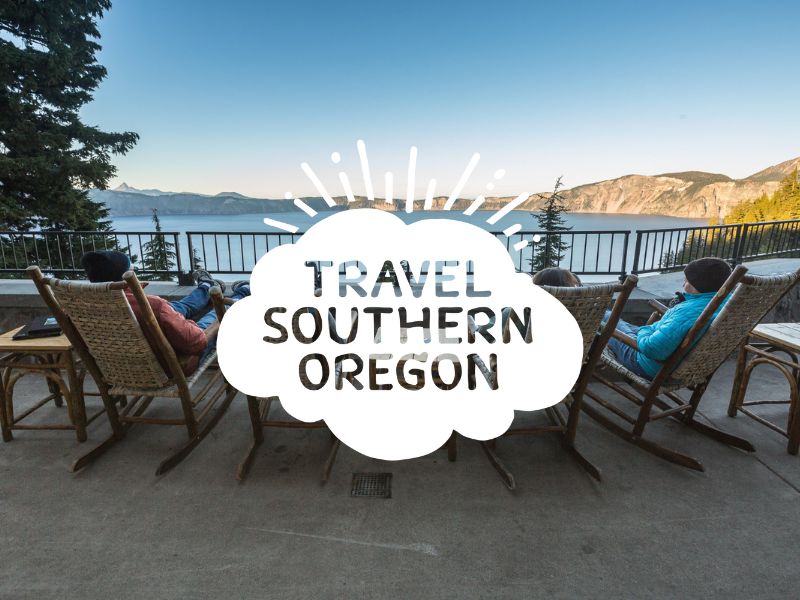 Access Taxi is a taxi located in Klamath Falls, serving the entire Klamath Basin.
Provides access to: Woods Line Spur of the OC and E Trail. Trail users can go south following the Five Mile Creek […]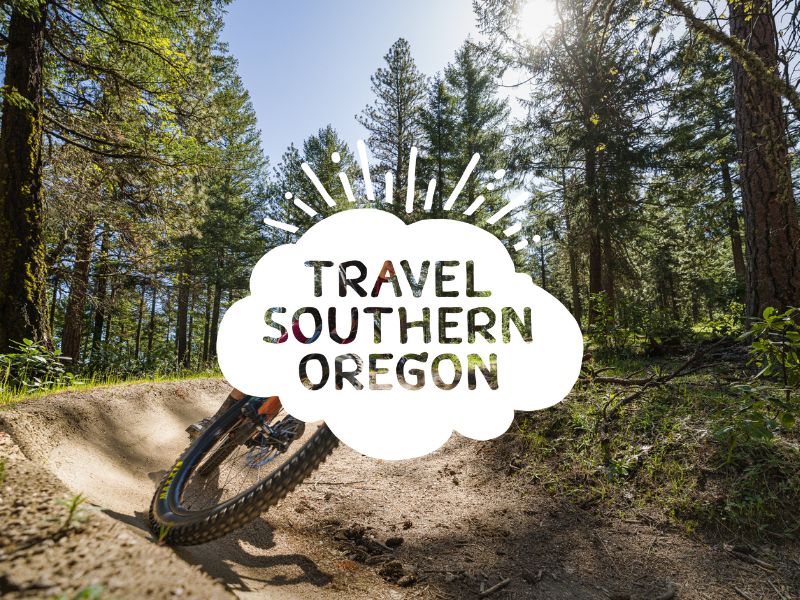 Located on the southern end of Upper Klamath Lake, Moore Park is one of the jewels of the City of […]