This ride serves as a great tour of both the Poe Valley area and the Klamath Basin. The ride begins at the OC&E trail head at the intersection of Crosby and Avalon Streets in Klamath Falls. Traveling through mostly farm roads, this ride explores the scenic side of the area's rural background. This ride loosely follows the base of Stukel Mountain, following the gentle rollings hills around it. This ride is a good intermediate ride due to the distance. The biggest difficulty lies in the wind, as you generally come back into a headwind and sometimes paradoxically go out in one as well. The climb in the middle of the ride is fairly short and not very steep.
Related Destinations
Klamath Shuttle is a summer service, traveling from Klamath Falls to Crater Lake.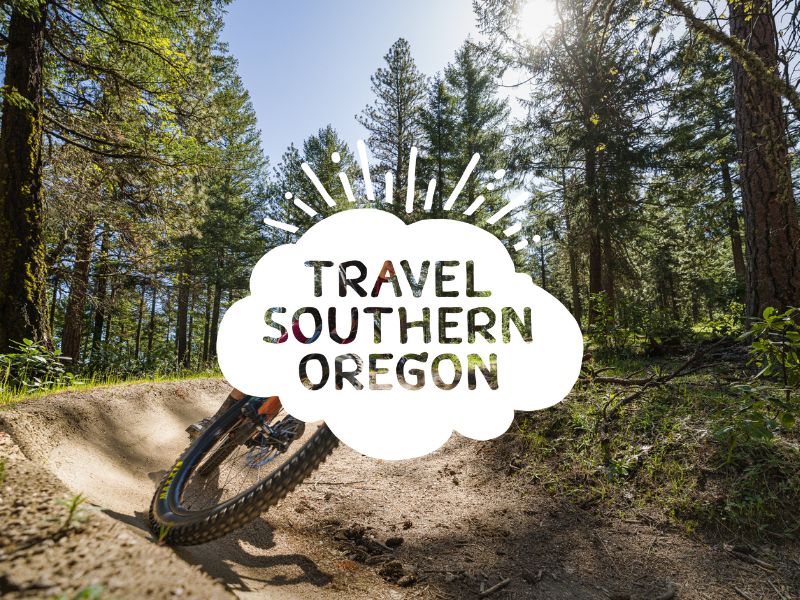 Provides access to: Boulder Springs Trail #101 which enters Gearhart Mountain Wilderness. Located on the south end of Gearhart Mountain Wilderness, […]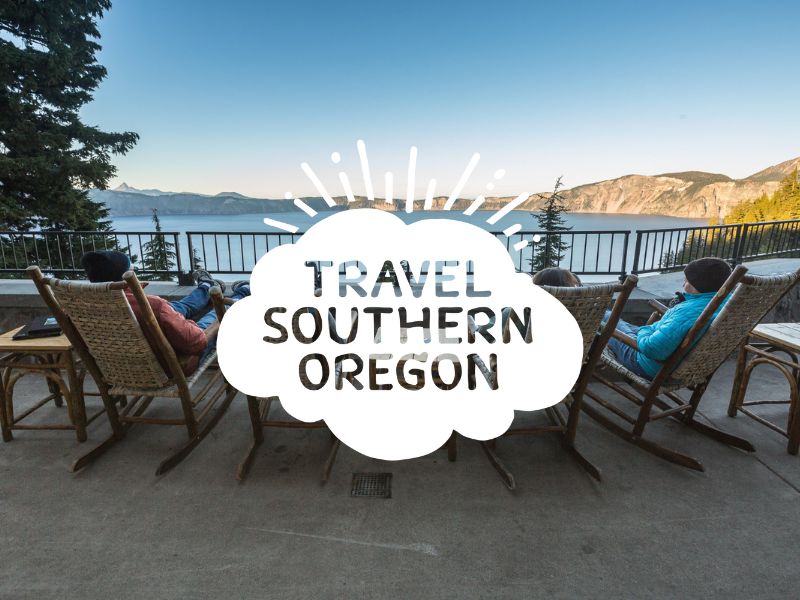 Bly, OR is in southeastern Klamath County in Oregon along Oregon Route 140. Fremont National Forest surrounds most of the area. Gearhart Mountain […]