A historic baseball stadium, Kiger Stadium is one of the last all-wooden stadiums in America still in use hosting the Gems, a collegiate wood bat baseball team.
Related Destinations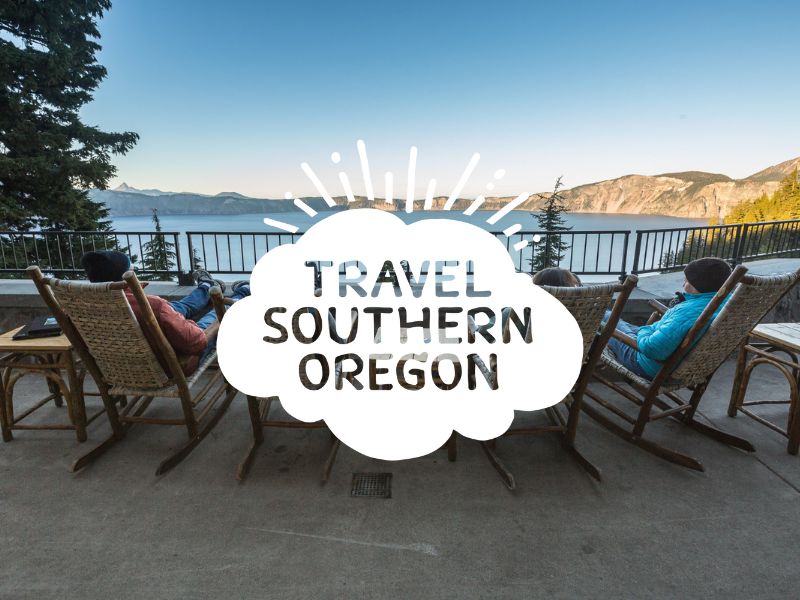 Rent skates and glide on smooth-as-glass ice amid forested hills at the Bill Collier Community Ice Arena in Klamath Falls. […]
5075 Fox Sparrow Dr.
(541)850-5758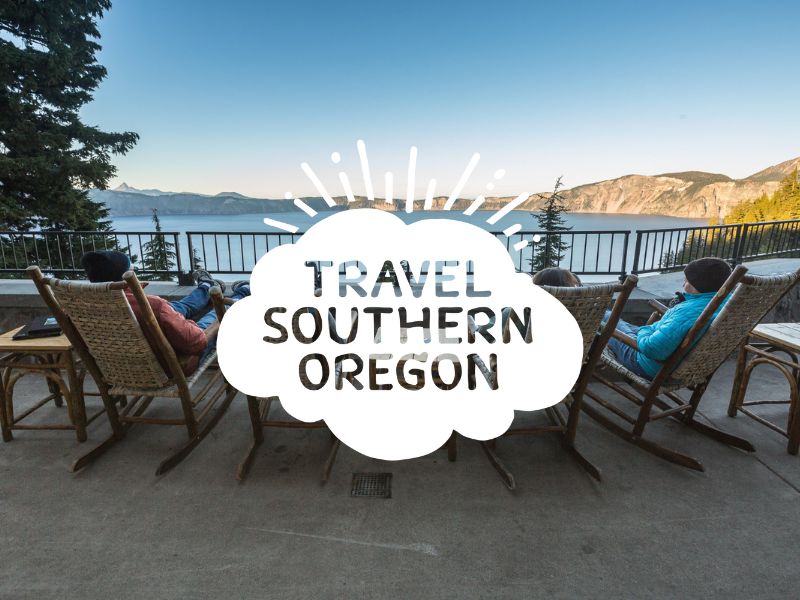 The Epicenter has something fun for everyone. Find family fun at every turn. The Epicenter Bowling Center offers 32 lanes […]
3901 Brooke Drive
(541)273-0700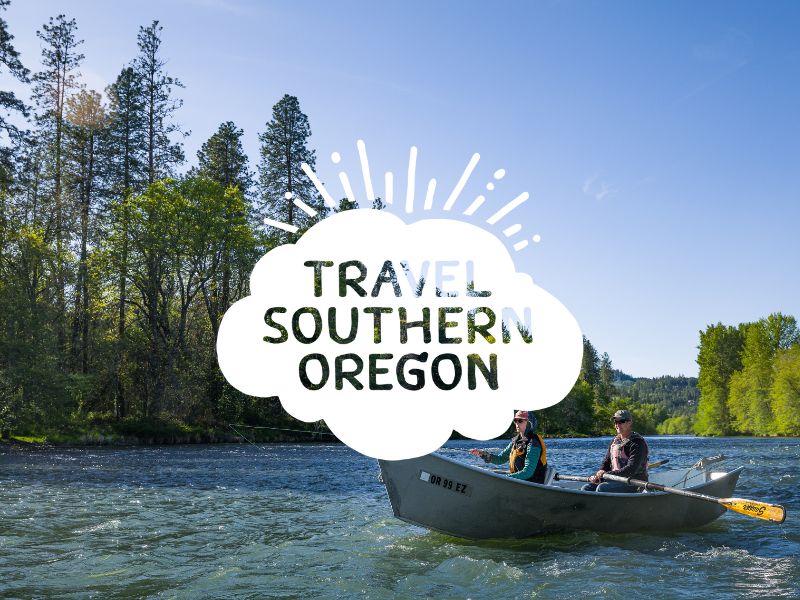 Steen Sports Park offers world-class facilities rivaling those even in the largest metro areas. Here you will find a complex […]
4500 Foothills Blvd.
(541)850-9571