Bill Collier Community Ice Arena
Rent skates and glide on smooth-as-glass ice amid forested hills at the Bill Collier Community Ice Arena in Klamath Falls. If you're envisioning your average ice arena in the mall, think again. Collier Ice Arena is a state-of-the-art, free-standing ice complex situated on the grounds of the Running Y Ranch Resort. The outside facility hosts amateur ice events and regional tournaments. Worried about your wobbly ankles? Keep your shoes on and try a free "learn-to-curl" or "broomball" session taught by local experts.
Related Destinations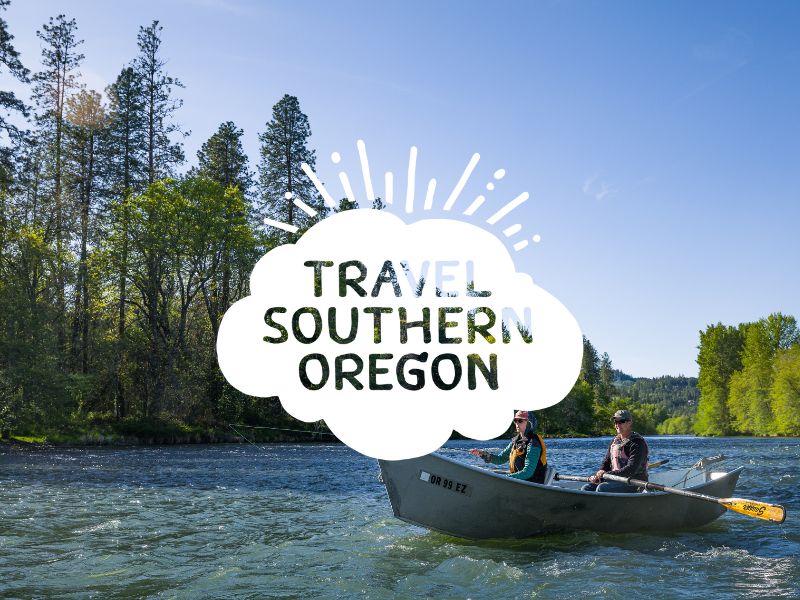 Steen Sports Park offers world-class facilities rivaling those even in the largest metro areas. Here you will find a complex […]
4500 Foothills Blvd.
(541)850-9571
The Epicenter has something fun for everyone. Find family fun at every turn. The Epicenter Bowling Center offers 32 lanes […]
3901 Brooke Drive
(541)273-0700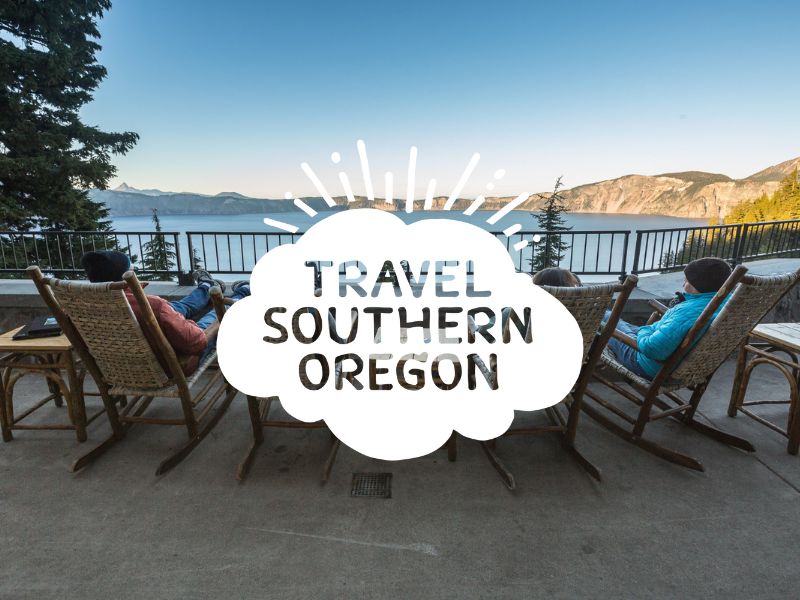 A historic baseball stadium, Kiger Stadium is one of the last all-wooden stadiums in America still in use hosting the Gems, […]
2001 Crest Street
(541)883-4367