Awesome sandwiches made with fresh bread daily. Triple J's menu features sandwiches, salads, soups, smoothies and more.
Contact Information
3131 South 6th Street
(541)887-2451
Related Destinations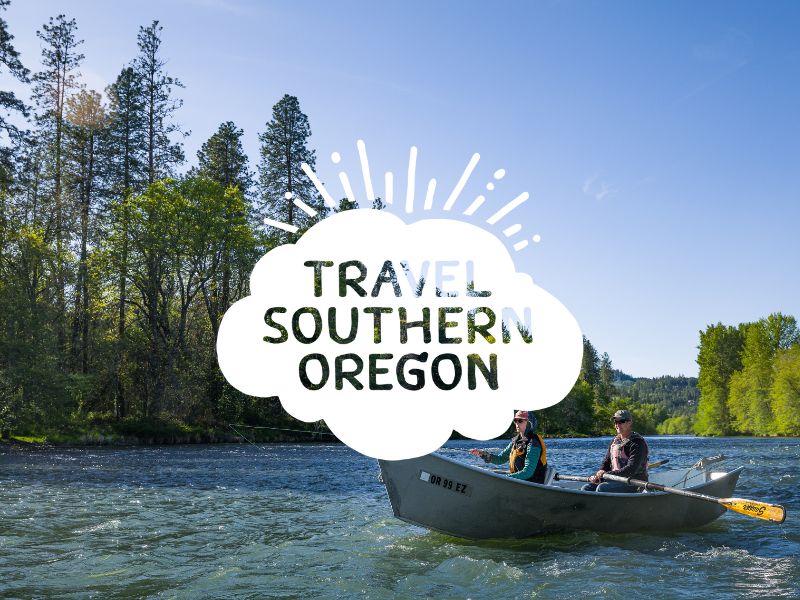 Old Fashioned eats made with Dick Howard's meats. Antler Grill serves breakfast, lunch and dinner. They also provide propane cylinder […]
61036 OR 140
(541)600-4259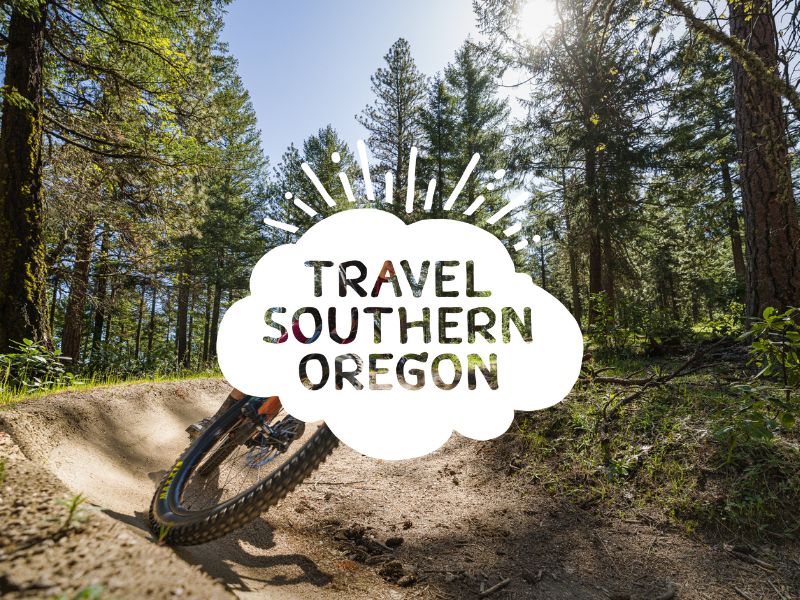 Heavenly Thai is a food truck that features Thai food – all made from scratch and wok made.
2564 South 6th Street
(541)417-1377
Waffle Hut & Eatery serves their own famous Liege waffles and all of your favorite eats for breakfast, lunch and […]
106 Main Street
(541)273-1444