Family friendly restaurant serving up the authentic Mexican flavor of Nayarit, Mexico.
Related Destinations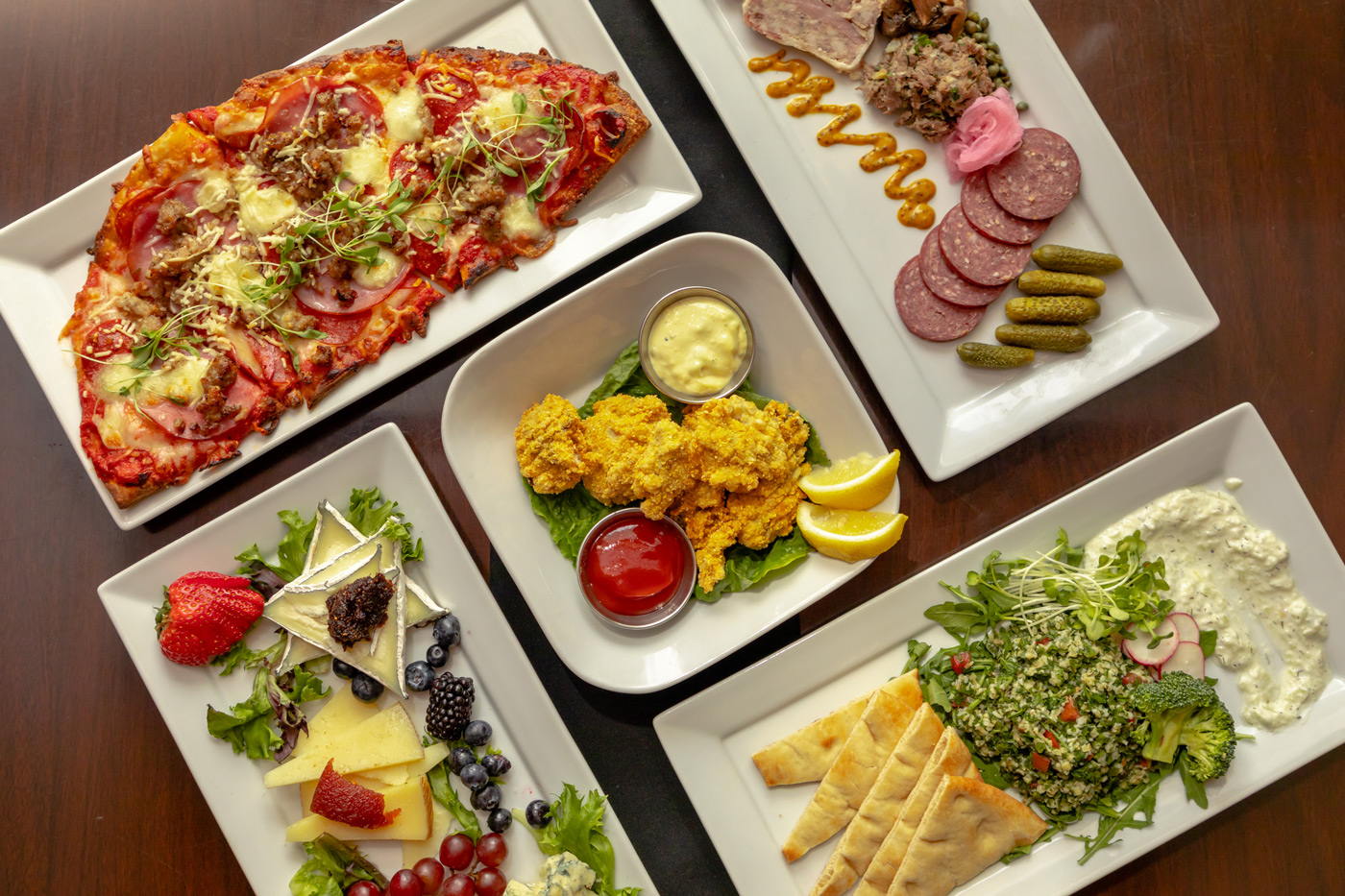 At Ruddy Duck Restaurant in Klamath Falls, dine on hearty, New American cuisine with an innovative twist in a casual […]
5500 Running Y Rd.
541-850-5582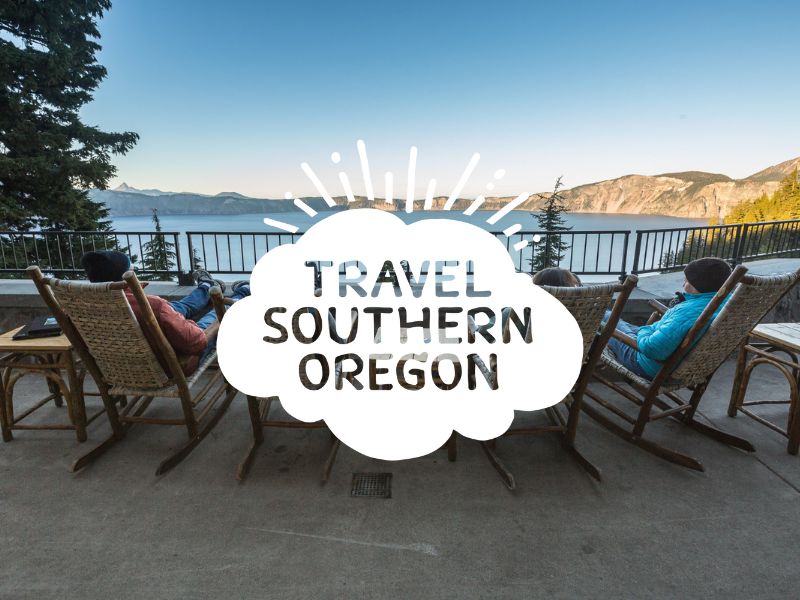 9 Thai Restaurant offers traditional Thai food with robust flavors as well as Asian-fusion specialties. Enjoy lunch specials Monday through […]
1737 Avalon Street
541-205-6594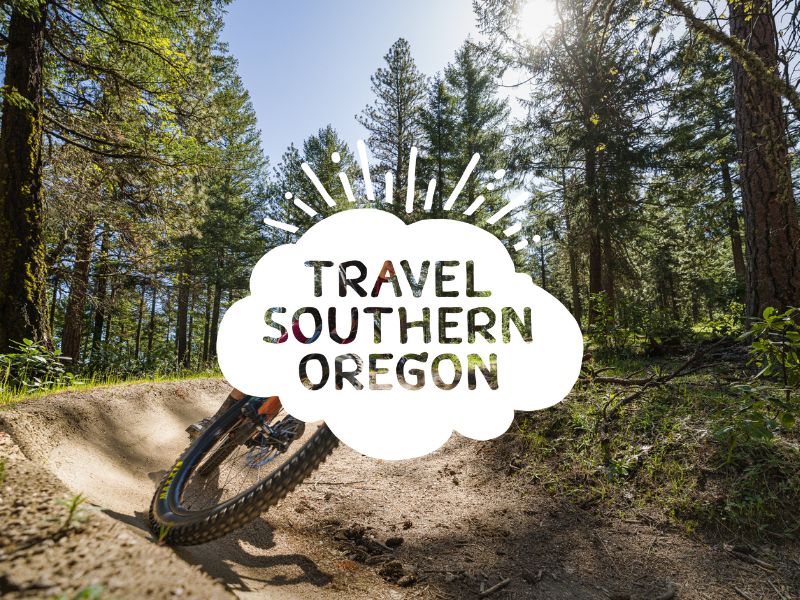 Thai food truck serving lunch and dinner.
3540 S. 6th Street
(541)539-9269