North Shore Hawaiian Plate Lunch is conveniently located in Klamath Falls, Oregon. They offer a true taste of the islands with authentic Hawaiian plate lunch. It's healthy food that's fast. Choose from Taipin's Teriyaki, Aunty Sally's Shoyu Chicken, Kalua Pork, or Korean Chicken plate lunches, all served with white sticky rice and your choice of 'Mac' salad or tossed green salad. Eat In or get take out. The restaurant also offers catering with an extended menu.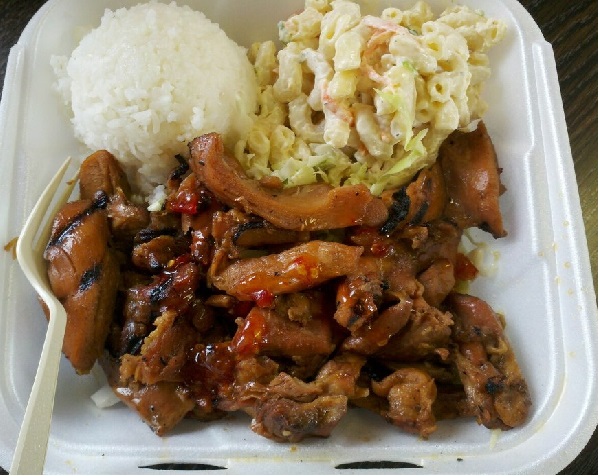 Contact Information
2750 Altamont Drive
541-884-1817
Related Destinations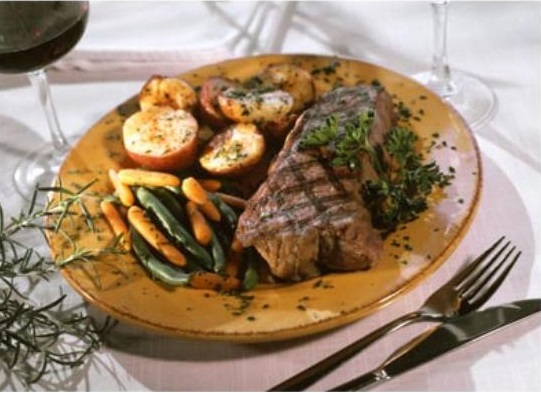 205 Main Street
541-850-8414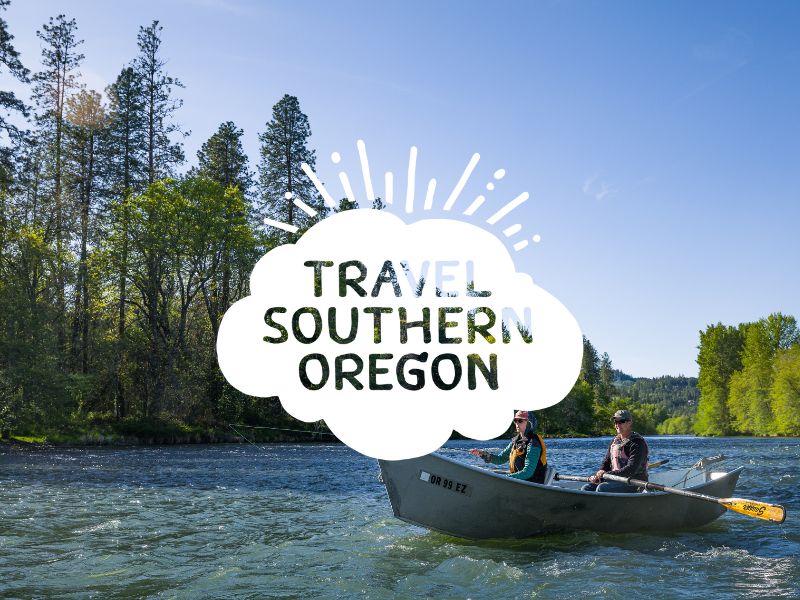 Come on down to Old Town Pizza Co., and check out the complete makeover, including a brand new full bar […]
722 Main Street
(541)884-8858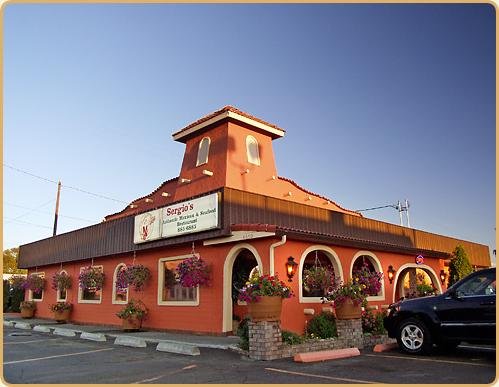 The food at Sergio's is prepared using the freshest ingredients, with an emphasis on high-quality meats and fresh vegetables, prepared […]
4650 S. 6th St.
541-885-6885