Jalapenos Taco Shop was established in 2004. Enjoy fast, fresh food and friendly service at this fun restaurant.
Contact Information
6504 South 6th Street
(541)882-1927
Related Destinations
Annie Creek Restaurant in Mazama Village features hearty breakfasts, burgers and sandwiches, classics like country-style meatloaf and maple Dijon pork […]
569 Mazama Village Dr
541-884-3714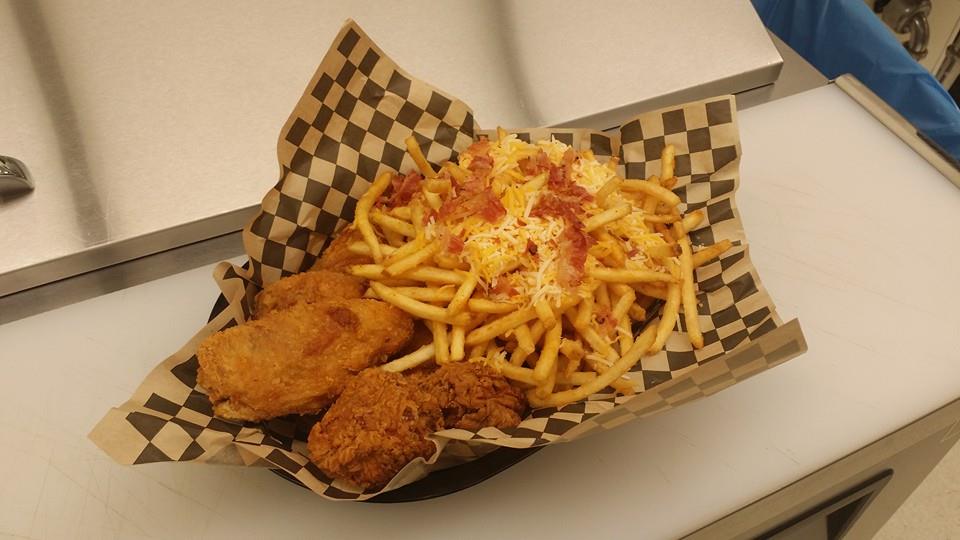 3255 Washburn Way
541-810-8333
Downtown drive-thru offering breakfast items, turkey and ham wraps, sandwiches, teriyaki bowls, latte, mocha, lemonade, smoothies and more.
406 Front St.
541-591-5176