Treat your taste buds to some lip-smacking food from The Klamath Grill located in Klamath Falls, Oregon. They have something for the entire family. Stop by and enjoy some delicious burgers, sandwiches, milkshakes, fresh fruit juices and more.
Related Destinations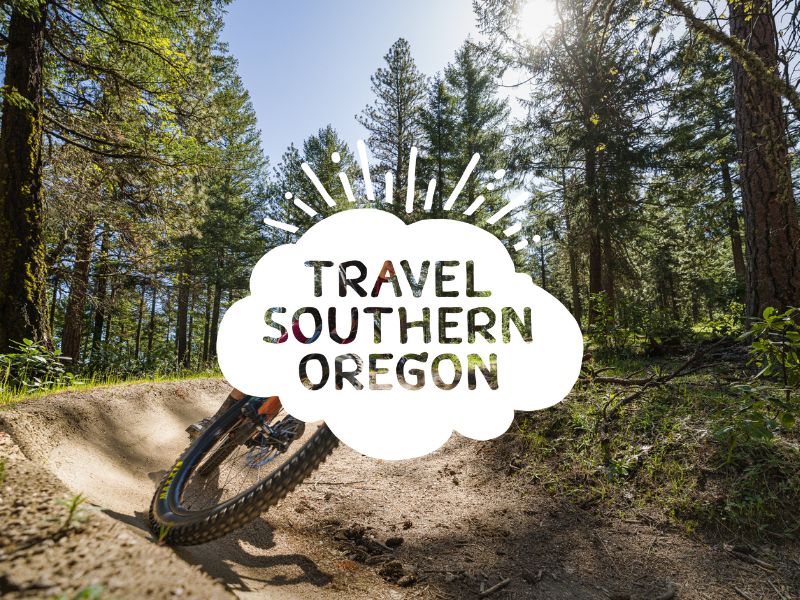 Serving Mexican specials, hamburgers, fish/chicken baskets, and soft serve ice cream. Papa Tany's is open breakfast, lunch, and dinner.
2009 Broadway St
541-723-2441
Italianna's specializes in bringing the taste of Italy to Klamath Falls. With their freshly baked bread, made to order entrees, […]
2650 Washburn Way
(541)887-2236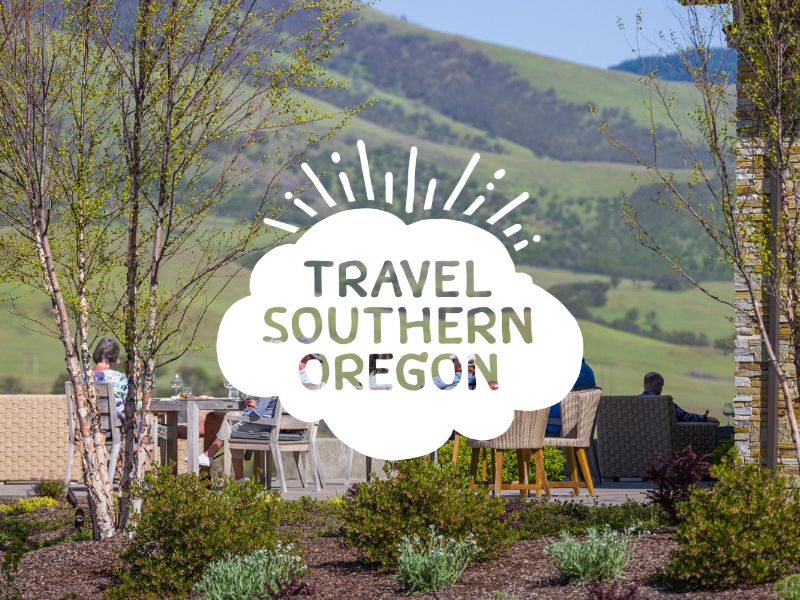 For that special dining experience, located on top of Quartz Mountain in a log cabin lodge you'll find this beautiful […]
Fish hole Creek Road
top of Quartz mountain
541-884-8685