Italianna's specializes in bringing the taste of Italy to Klamath Falls. With their freshly baked bread, made to order entrees, and wide variety of delectable Gelato; you won't be disappointed. At Italianna's a majority of their food is freshly made and locally grown. They strive to make your dining experience extraordinary.
Related Destinations
Holey Donut is the home of the Donut Burger. As a family run donut shop, they focus on making unique […]
1434 Esplanade
541-331-1313
A casual diner serving breakfast, lunch and dinner.
237 E. Front St.
541-798-5042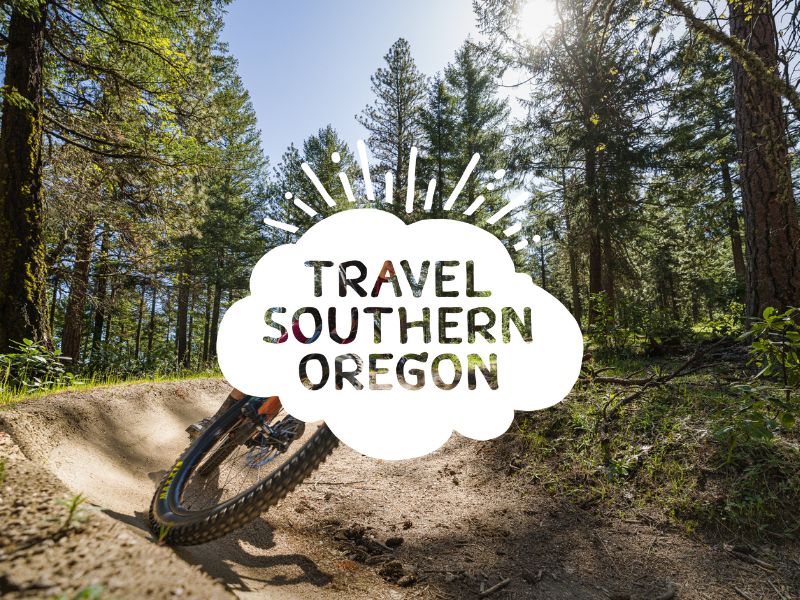 9 Thai Restaurant offers traditional Thai food with robust flavors as well as Asian-fusion specialties. Enjoy lunch specials Monday through […]
1737 Avalon Street
541-205-6594