Crazy R Pizza offers a variety of signature and classic pizzas, as well as satisfying appetizers. At Crazy R Pizza they're all about being positive and enjoying life. Check them out, they just might improve your day.
Contact Information
6200 South 6th Street
541-205-5553
Related Destinations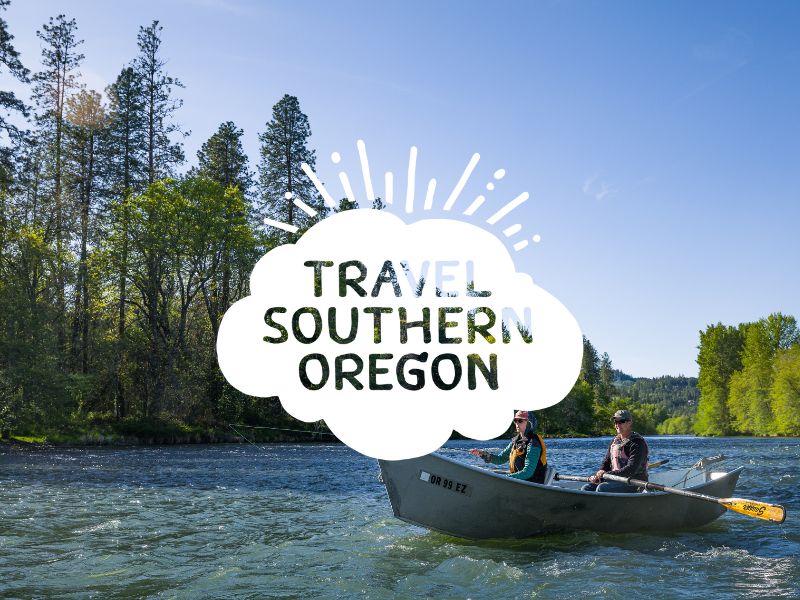 Wubba's BBQ Shack started in July of 2002 in a little shack and has grown to a full service restaurant […]
3930 S 6th St
(541)273-4227
Tacos La Fogata is a Klamath favorite food truck serving 100% real quality Mexican food from Chef Felix.
3131 S. 6th Street
(541)363-6606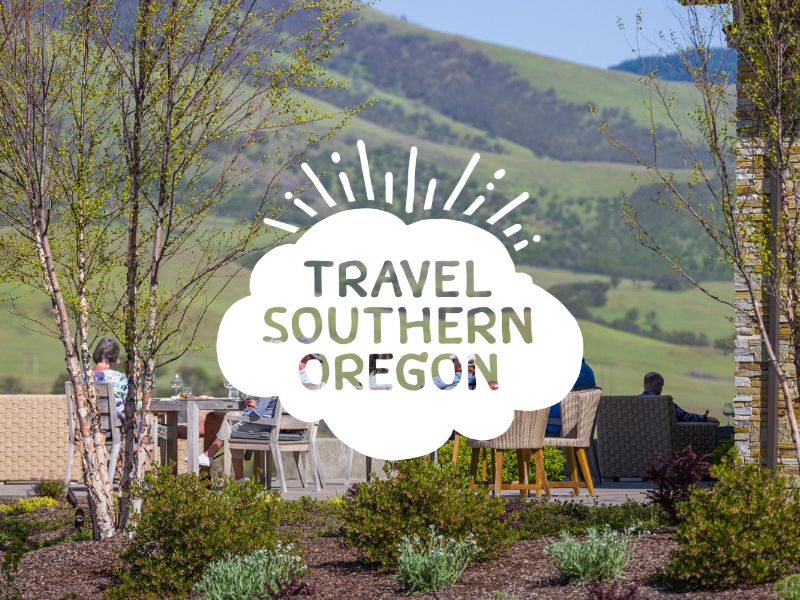 A food truck featuring barbeque and American food. Backyard Bento is open for lunch from 11 a.m. to 4 p.m. […]
2225 Washburn Way
(541)274-9422