Crazy R Pizza offers a variety of signature and classic pizzas, as well as satisfying appetizers. At Crazy R Pizza they're all about being positive and enjoying life. Check them out, they just might improve your day.
Related Destinations
Party 365 days a year with food, fun and entertainment at Chicken N Cheers. They're centrally located in Klamath Falls, […]
3310 Madison Street
(541)884-3130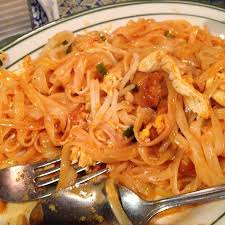 Thai Orchid is a modest, unassuming Thai restaurant that offers traditional favorites like curries and noodle stir-fries.
900 Main Street
541-273-0707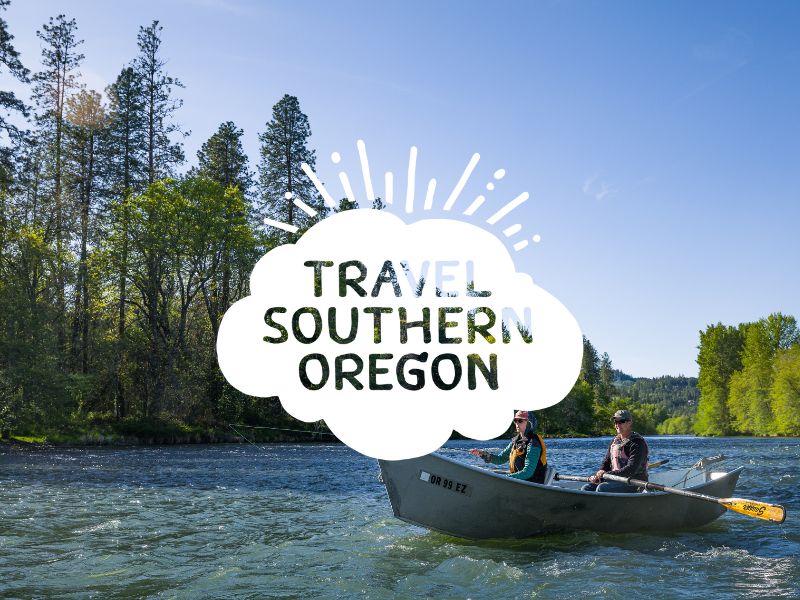 Rotisserie hickory slow-smoked barbeque food truck featuring brisket and pork.
2052 Washburn Way
(541)281-2267