Crazy R Pizza offers a variety of signature and classic pizzas, as well as satisfying appetizers. At Crazy R Pizza they're all about being positive and enjoying life. Check them out, they just might improve your day.
Contact Information
6200 South 6th Street
541-205-5553
Related Destinations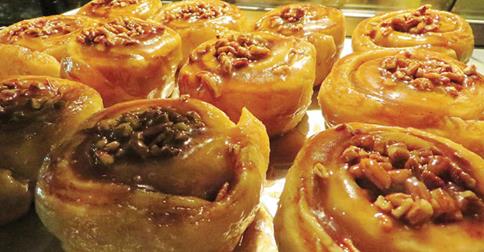 Green Blade is a family-run artisan bakery located in downtown Klamath Falls, Oregon. The bakery specializes in naturally leavened breads, […]
1400 Esplanade
541-273-8999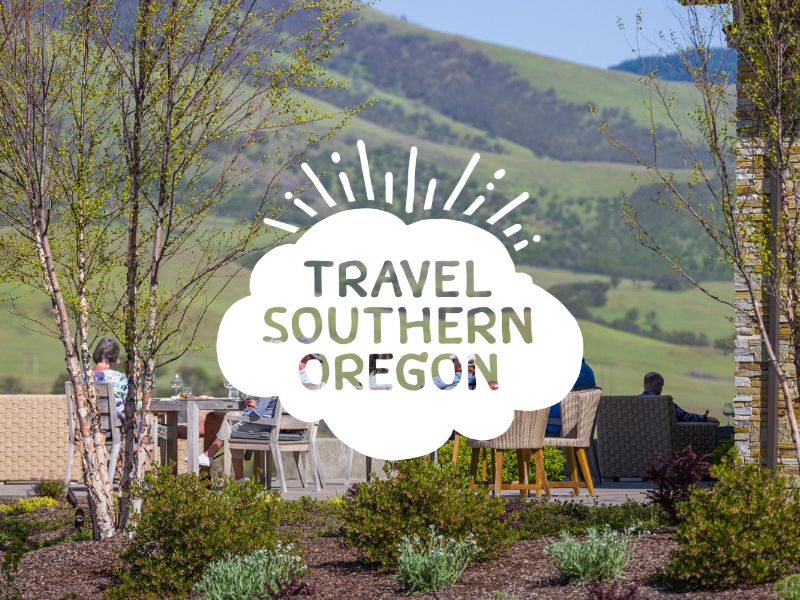 Terra Veg is Klamath Fall's own vegan eatery. It is open for lunch Tuesdays through Saturdays. Terra Veg is a […]
249 E Main St
541-892-2759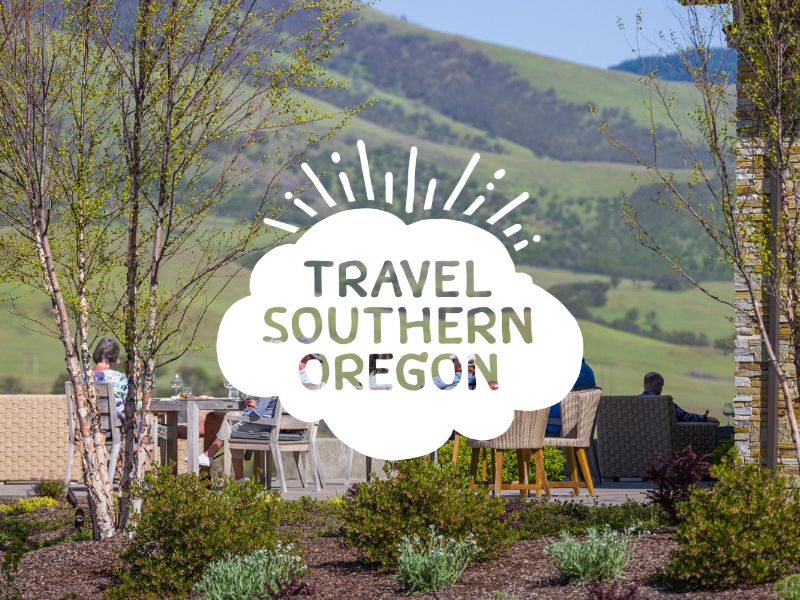 Las Morenas is a local gem with an authentic menu of quality made Mexican food.
815 East Main St.
(541)850-8788