The food at Sergio's is prepared using the freshest ingredients, with an emphasis on high-quality meats and fresh vegetables, prepared in a traditional Mexican style. Sergio's is known for authentic dishes, including its most popular specialty, Tampipollo. Additionally, Sergio's keeps its menu exciting by offering "Chef's Specials," which are regional Mexican appetizers, entrées, and desserts that are prepared according to recipes collected by our executive chef during his frequent visits to Mexico. The menu offers a range of fajitas, enchiladas, tacos and burritos, as well as a variety of combinations of these menu items.
The menu includes soups and entrée salads as well as a wide selection of desserts. The drink menu includes a variety of margaritas, tequila, Mexican and American beers and other liquors.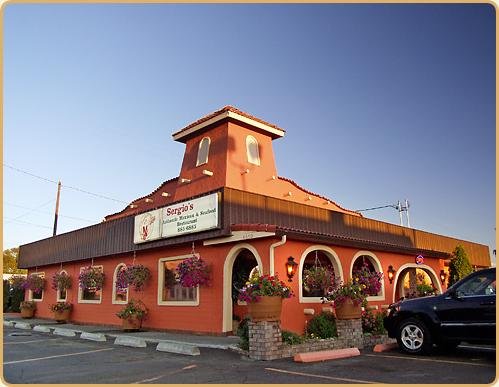 Related Destinations
With a large menu selection from a senior to a kid's menu, there's something for everyone at Red Rooster's. Established […]
3608 South 6th Street
(541)205-6420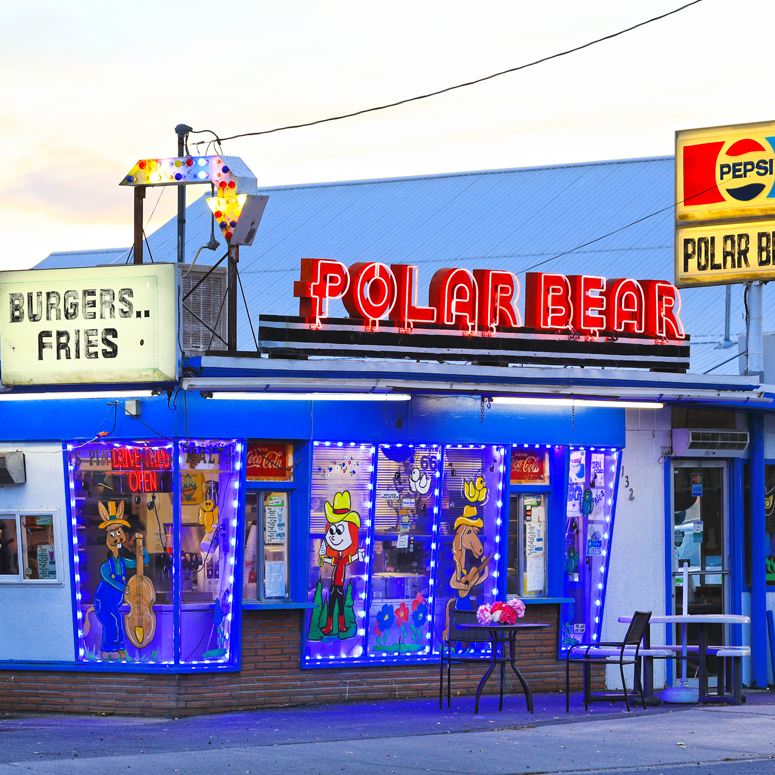 An old fashioned hamburger stand serving burgers, fries, onion rings, milkshakes and ice cream cones.
231 W. Front St.
541-798-5724
Keno Grill is where good friends meet to eat. Check out the full menu of breakfast and lunch items for […]
3603 Diamond Street
(541)884-1545