Party 365 days a year with food, fun and entertainment at Chicken N Cheers. They're centrally located in Klamath Falls, so you can easily get to the restaurant from any area in the Klamath Basin.
Related Destinations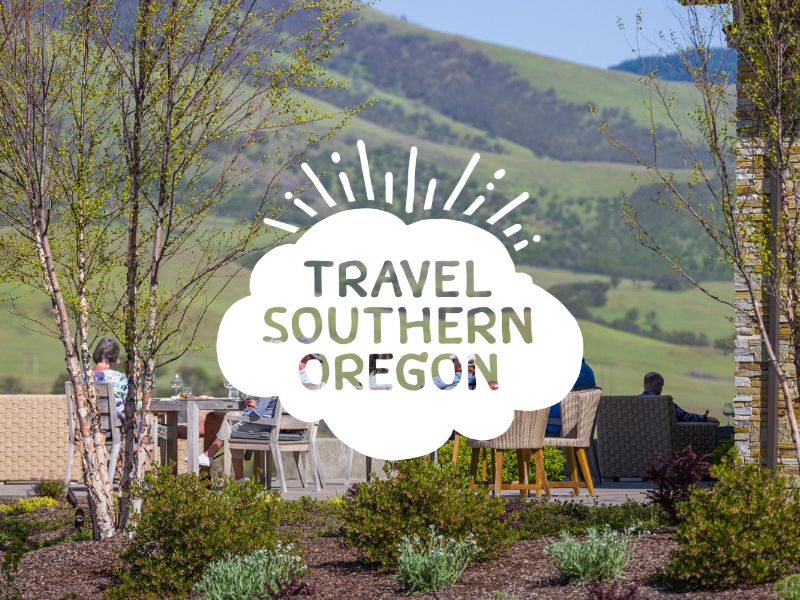 Lucero's Taqueria is a taco shop serving genuine Mexican food and drinks.
535 East Main Street
(541)884-2322
Cinders Café is more than a truck stop – it is a friendly café with home-cooked food.
19809 US 97
(541)273-1144
Italian food truck usually located in the Klamath Falls Grocery Outlet parking lot.