The staff at Nibbley's Cafe believe that good isn't enough and doing the right thing is more than serving delicious food. When you come to Nibbley's they want to provide legendary service – the kind of personal care and attention that you will tell stories about. Their goal is that every customer that leaves their establishment does so with the intention of honoring the restaurant and coming back again.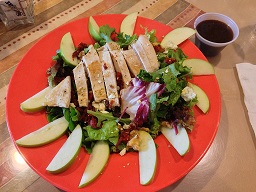 Contact Information
2424 Washburn Way
541-883-2314
Related Destinations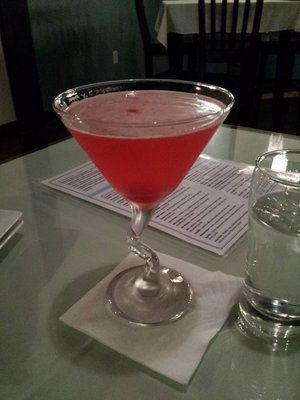 Basin Martini Bar has been a fixture of downtown Klamath Falls since its establishment in October of 2008. Through the […]
632 Main Street
541-884-6264
Authentic Mexican grocery and restaurant.
425 E Front St.
541-798-1661
Dine in or drive through Chilitos Mexican Grill for delicious, fresh and fast Mexican food.
5531 S 6th St
(541)205-5898