Were you under the impression that Klamath Falls was nothing but a pretty face? Then perhaps you should check out the Black Bear Diner. In the midst of the city's gorgeous landscape, you'll find that the restaurant takes professionalism and customer service very seriously. Visit Black Bear Diner for a home-cooked meal that even the pickiest eaters can enjoy, and see for yourself.
Related Destinations
Treat yourself to delicious frozen yogurt with a huge variety of toppings. Lighthouse Yogurt Company is locally owned and proudly […]
513 Main Street
(541)887-2855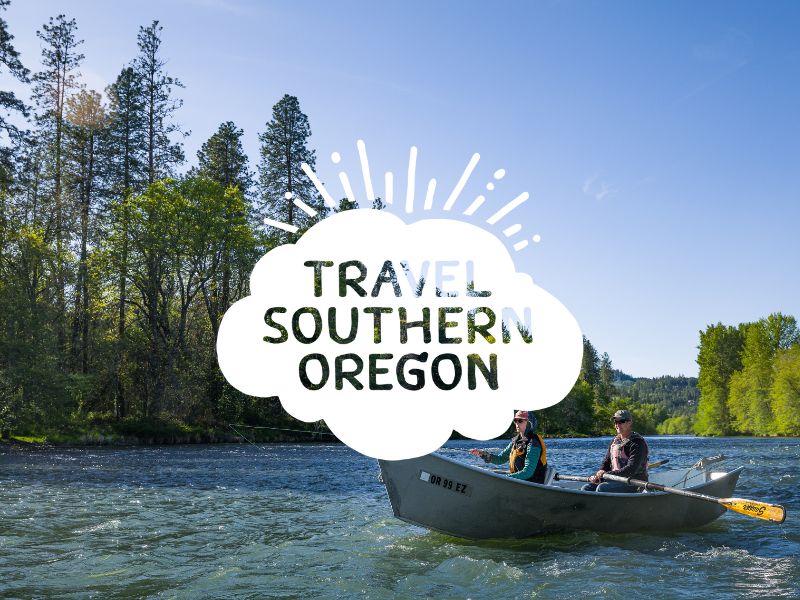 A unique Mexican restaurant and steakhouse with daily specials and a fun environment.
3810 South 6th Street
(541)887-2666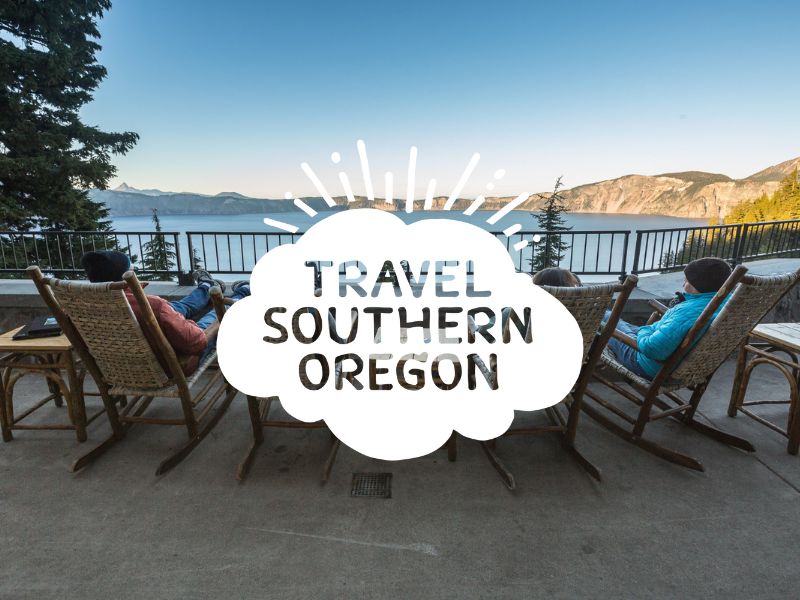 Keno Grill is where good friends meet to eat. Check out the full menu of breakfast and lunch items for […]
3603 Diamond Street
(541)884-1545