Bloom & Flourish Boutique
Bloom & Flourish Boutique is a one-of-a-kind shopping experience, providing the latest fashion apparel, jewelry, handbags and accessories in the styles and trends you're looking for. Dresses, blouses, tunics, vests, casual tops, rompers, jeans…no matter what your age or style, they have something for everyone.
Related Destinations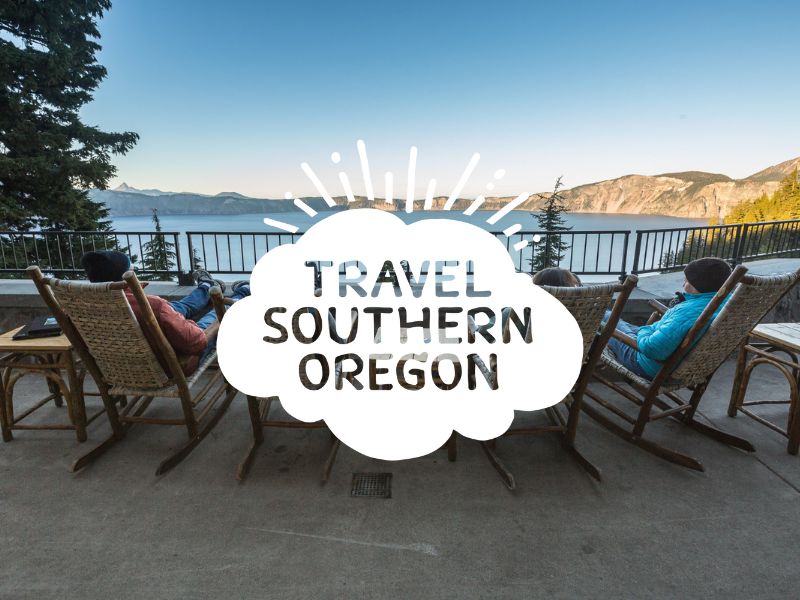 Asana Yoga and Sole is a yoga studio and running store equipped with expertise and products to get you moving. […]
1205A Klamath Ave
541-887-8230
Basin Book Traders features used books for all ages as well as many books from local authors.
5507 S. 6th Street
(541)884-0197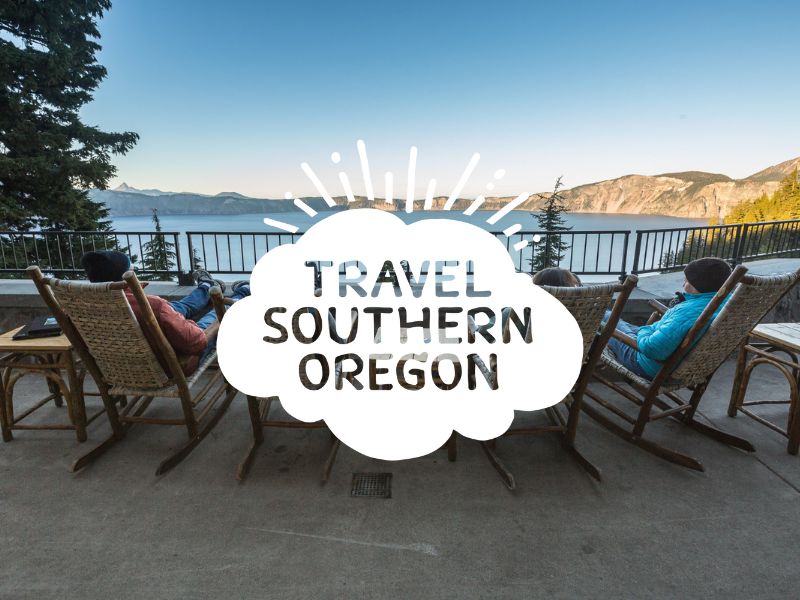 Poppy on Main offers everything from home decor to kitchen items, wedding gifts and decor, women's apparel, personal care, and […]
522 Main Street
(541)884-4361