At Jefferson Farm Kitchen, they act as the middleman from farms and local producers to customers. They create value added meals, sided dishes and meals support with as many local products as they can, including a walk-in eatery for healthy lunches and treats and an online platform to order prepared meals to enjoy in your home. Jefferson Farm Kitchen finds the relationships with their local farmers not only enriches their product quality, but also their relationships and local economy.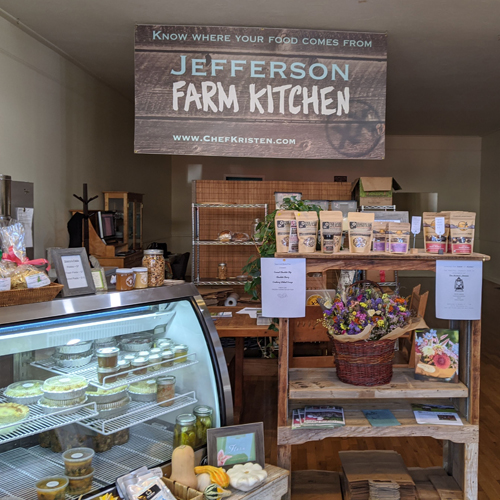 Activities
ADA Accessible
Restaurants
Related Destinations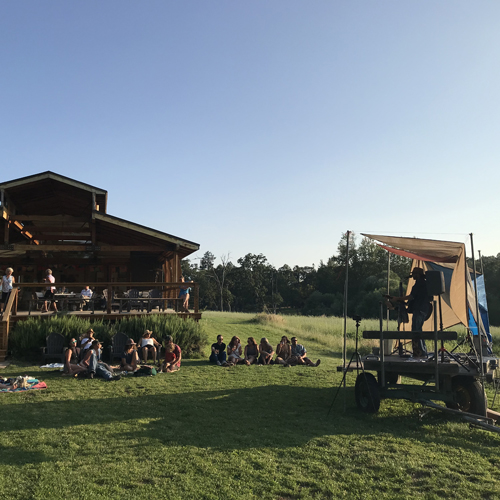 Dunbar Farms is a fourth-generation, 110-year-old family farm within the city limits of Medford, Oregon. The farm produces organic produce, […]
2881 Hillcrest Rd.
541-414-3363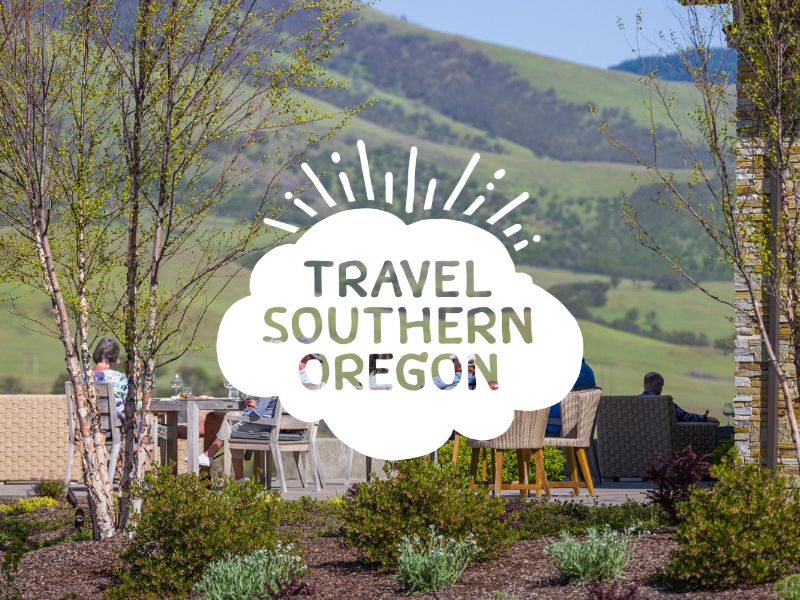 The Phoenix Clubhouse is a small performance and rental venue located on Main Street in Phoenix, Oregon. The 1,200 square […]
310 N Main Street
541-292-8532
December 13
-
December 13
Phoenix Clubhouse Open Mic Nights