Bigham Farms has been farming approximately 30 years in the valley providing seasonal produce at both their local farm stand and all three Grower's Markets. Their aim is to provide the freshest and most interesting produce to our customers. They grow as much and as many varieties as they can. Bigham Farms is well known for their green beans, corn, tomatoes as well as a variety of cantaloupes, watermelons, onions and peppers. The Farm Stand is very close to both the Table Rock Mountains and the Rogue River. Visitors are encouraged to come out and visit Bigham Farms' farm stand on their way to hike the trails on the Table Rock Mountains.
Bigham Farms also grows a variety of plants and succulents available in the early spring. This last year the Bigham's son has started a business of Bonsai Trees, and offers several different species along with classes on how to care for and style the trees.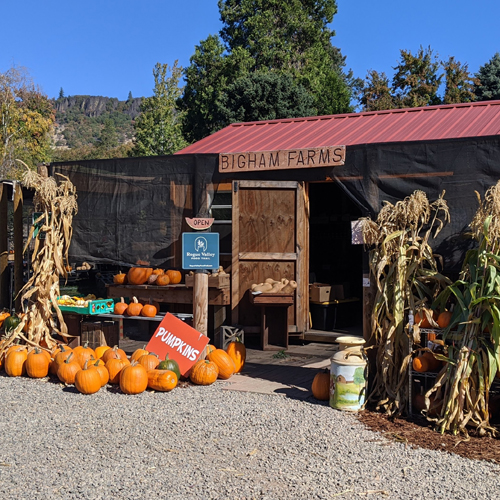 Activities
ADA Accessible
Educational Activities
Family Fun
Farms, Ranches & U-Pick
Related Destinations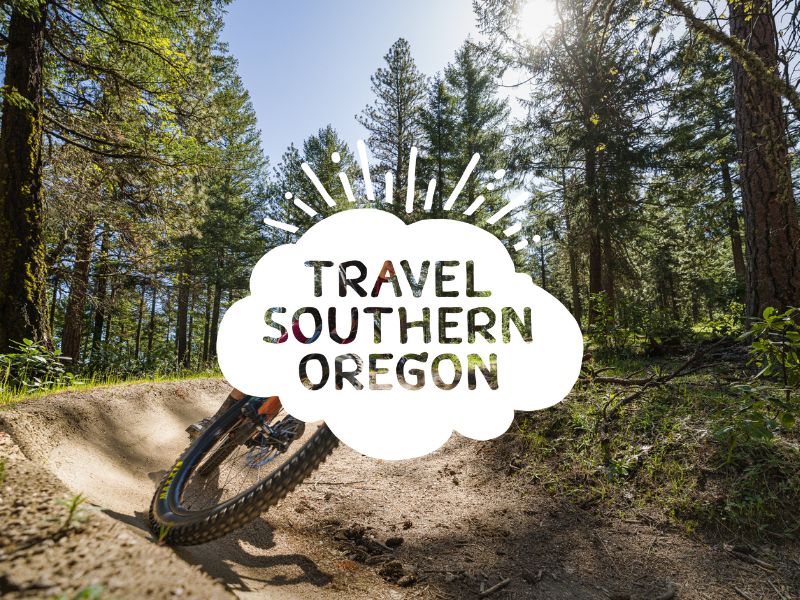 Alpacas at Lone Ranch is conveniently located between Eagle Point and Shady Cove, 4.5 miles west on Oregon's Scenic Byway […]
13856 Weowna Way
541-821-8071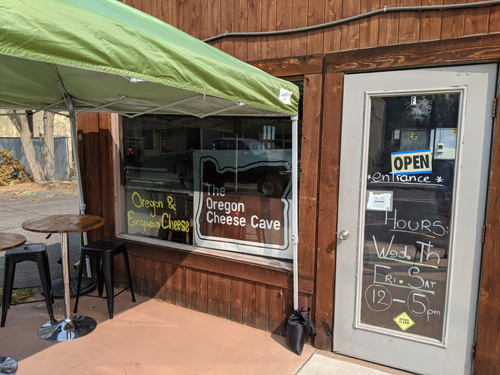 The Oregon Cheese Cave is a specialty cheese shop that carries world cheese (by the wedge or fresh cut by […]
310 N Main St
Suite F
541-897-4450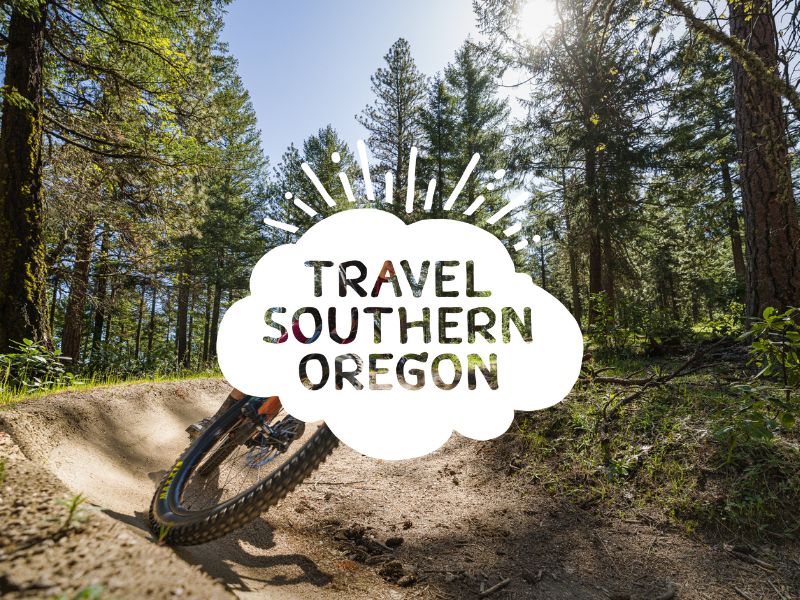 Care More Cab is a taxi Central Point, also providing wheelchair-accessible vehicles.