Family Style Chinese Restaurant In Grants Pass, OR
Asian cuisine from Hong Kong Restaurant in Grants Pass, OR will be a treat. Since 1961, Hong Kong Restaurant has served delicious Chinese and American food that is known for its flavor. It's no secret to our continued success with our generous portions, a relaxed atmosphere, and friendly service.
Hong Kong Restaurant is the premier Chinese restaurant in Grants Pass, OR. Our dishes are high quality and delicious.
Related Destinations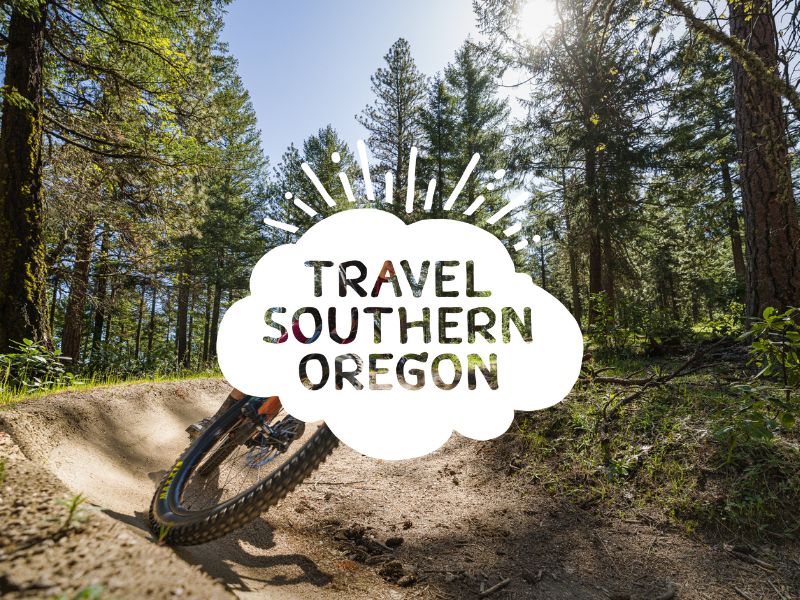 Taprock Northwest Grill is located on the banks of the Rogue River in Grants Pass. The restaurant features fresh local […]
971 SE 6th Street
541-955-5998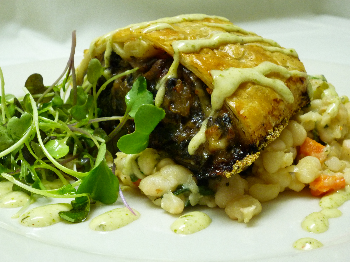 Larks restaurant is located at the historic Ashland Springs Hotel and celebrates Oregon: its farms, orchards, creameries and wineries offering […]
212 E. Main Street
Ashland Springs Hotel
541-488-5558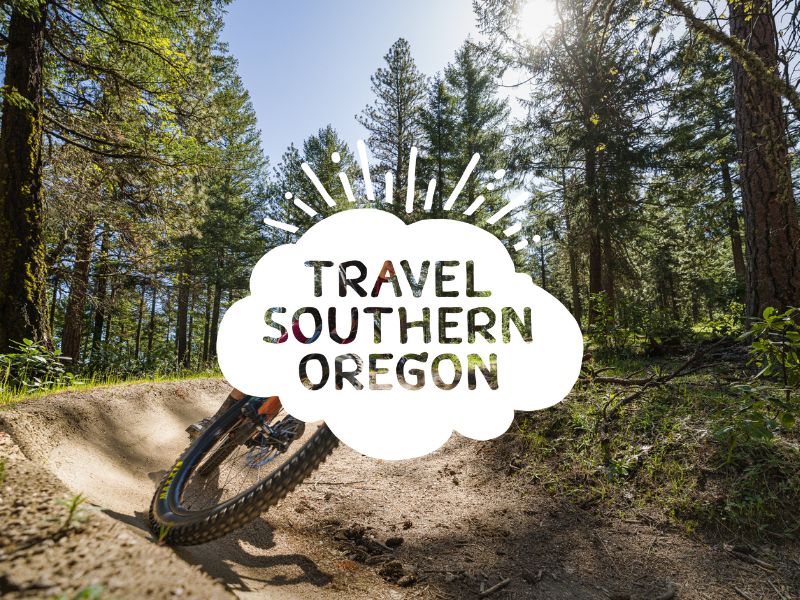 1330 NW 6th St
541.476.1425