There's no better place to enjoy a drink, a bite to eat, and have a great time out. Make your way down to River Station for a great atmosphere and an even greater time. Stop by and join in on the fun!
Contact Information
510 E Main Street
541-299-0315
Related Destinations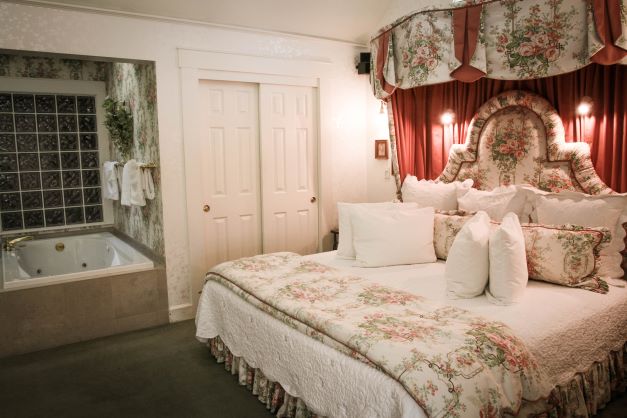 Located in the heart of the National Historic Landmark town of Jacksonville, Oregon, the Jacksonville Inn upholds its 19th-Century charm […]
175 E California Street
(541) 899-1900
Get your cofee, espresso beverage or smoothie from this shop located in a converted caboose.
180 Classick Drive
541-582-3642
Whether you're in the mood for a meal or only dessert, you'll find plenty of options to choose from at […]
22161 OR-62
(541) 878-2509