Established in 1863, and once an old military outpost near the western end of the Oregon Trail between Crater Lake National Park and Upper Klamath Lake, Fort Klamath now serves as the Klamath County Museum.
Set on 8 acres, the museum's grounds include the graves of four members of the Modoc tribe, including Captain Jack, executed by the U.S. Army after the Modoc War of 1872-73. Aside from the rich history, Fort Klamath is known for its location along the Volcanic Legacy Scenic Byway, proximity to Crater Lake National Park, and the epic fly fishing, birding and kayaking on the nearby Wood River.

Things To Do
355 Caves Hwy
541.592.3228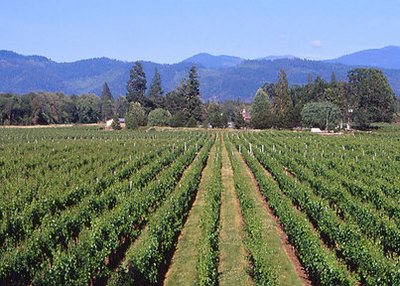 Bridgeview Vineyards is very passionate about their work, growing grapes, making wine, working with family and of course drinking great […]
4210 Holland Loop Road
(541) 592-4688
Enjoy an espresso beverage, juice or smoothie at Coffee Heaven.
409 Redwood Hwy
541-592-3888
The Maple Ranch Johnson House is an extraordinary Vacation Rental, located on a 112 acre spread of premium grape vineyards, […]
654 Kendall Rd
541-592-3752
13370 Redwood Hwy.
541.476.6508
24810 Redwood Hwy.
541.592.3003
The Page Mountain Sno Park is a picturesque setting to enjoy the fun of winter! Located in the mountains above […]
Lake Selmac offers many fun outdoor activities as well as a quiet escape from your busy life. At Lake Selmac […]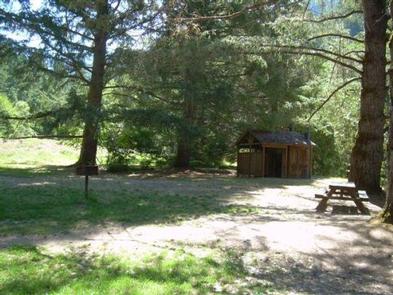 Overview The Chinquapin Group Campground is located at the former site of the Camp Oregon Caves Civilian Conservation Corps (CCC) […]