Established in 1863, and once an old military outpost near the western end of the Oregon Trail between Crater Lake National Park and Upper Klamath Lake, Fort Klamath now serves as the Klamath County Museum.
Set on 8 acres, the museum's grounds include the graves of four members of the Modoc tribe, including Captain Jack, executed by the U.S. Army after the Modoc War of 1872-73. Aside from the rich history, Fort Klamath is known for its location along the Volcanic Legacy Scenic Byway, proximity to Crater Lake National Park, and the epic fly fishing, birding and kayaking on the nearby Wood River.

Things To Do
202 So. Redwood Hwy.
541.592.5358
You can enjoy incredible burgers, mac and cheese, sandwiches, and salads at Gimmies Grill. Located within the Illinois Valley Country […]
25320 Redwood Hwy
Illinois Valley Country Club
541-592-3844
A family-owned bakery serving excellent coffee, sandwiches, salads, and delicious donuts.
119 Redwood Highway
541-592-3574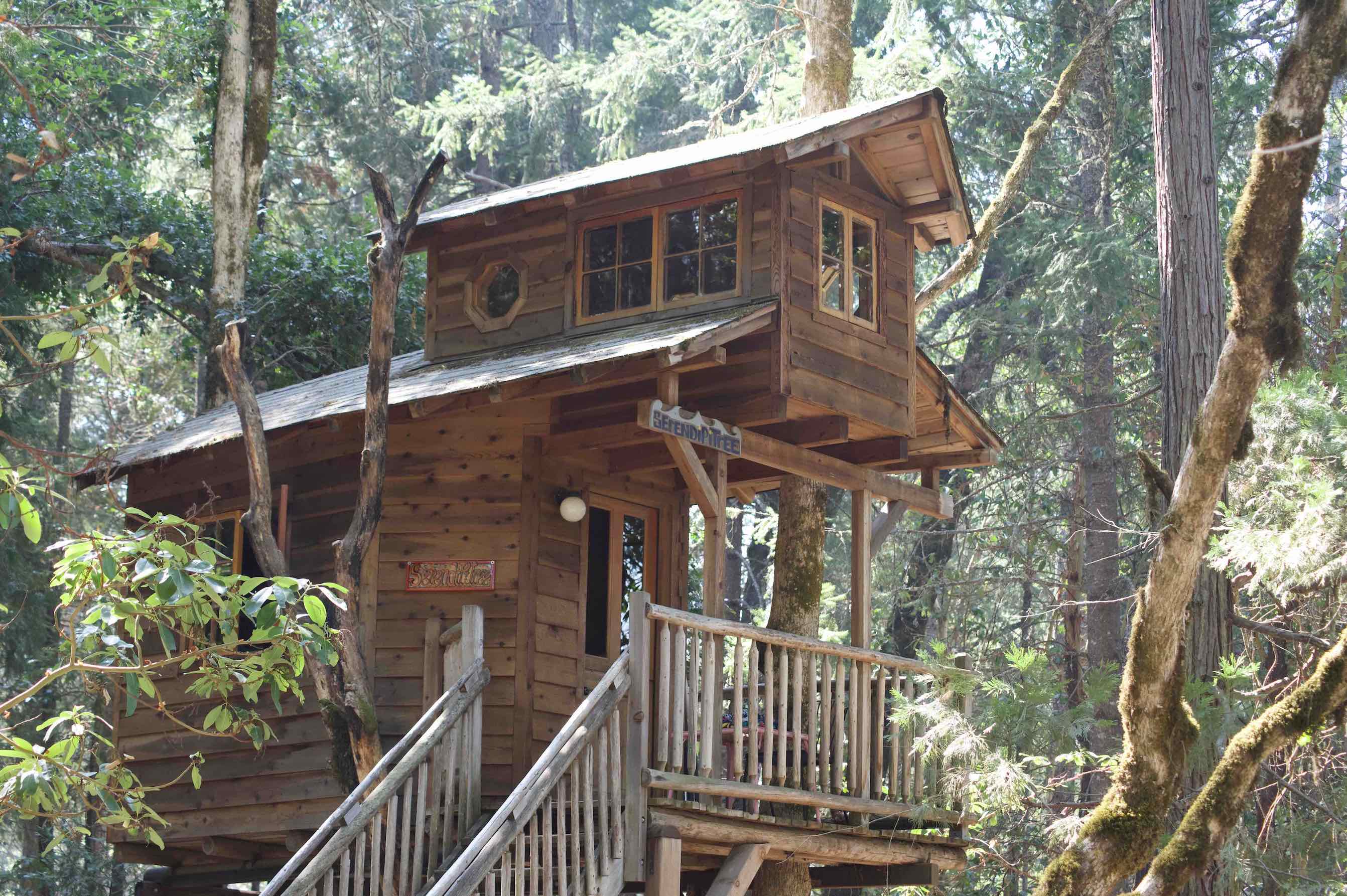 Featuring Treehouse accommodations for all ages and adventure levels. Out'n'About is truly a treehouse wonderland. With a total of 18 […]
300 Page Creek Road
541-592-2208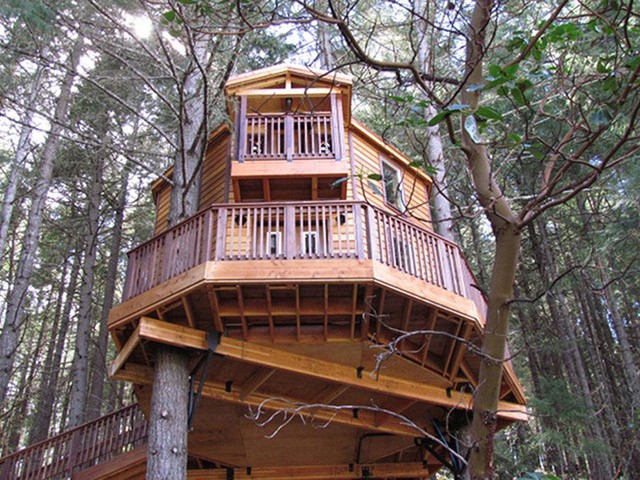 Each with its own unique theme, guests stay in state-of-the-art treehouses at Vertical Horizons – Treehouse Paradise. Each morning your […]
3305 Dick George Road
(541) 592-4751
Siskiyou Field Institute's beautiful campus offers indoor and outdoor lodging options year round. No pets are allowed on-site for the […]
1241 Illinois River Road
(541) 597-8530
Overview The Chinquapin Group Campground is located at the former site of the Camp Oregon Caves Civilian Conservation Corps (CCC) […]
Access to the Red Buttes Wilderness. Trail passes through timber and old mining areas. Points of interest include high mountain […]
Sleep under the boughs of an old growth forest beside Cave Creek. This campground is located 15 miles up Highway […]
19000 Caves Hwy
541-592-2100