At Taylor's Sausage, we've mastered the art of crafting sausages using locally sourced ingredients and traditional techniques. Our legacy, spanning decades, is a guarantee that each bite of our handcrafted sausages encapsulates the rich culinary traditions of our beloved region. Embark on a culinary journey at Taylor's Sausage. Swing by our storefront in Cave Junction to explore our full range of sausages.
Related Destinations
You can enjoy incredible burgers, mac and cheese, sandwiches, and salads at Gimmies Grill. Located within the Illinois Valley Country […]
25320 Redwood Hwy
Illinois Valley Country Club
541-592-3844
A family-owned bakery serving excellent coffee, sandwiches, salads, and delicious donuts.
119 Redwood Highway
541-592-3574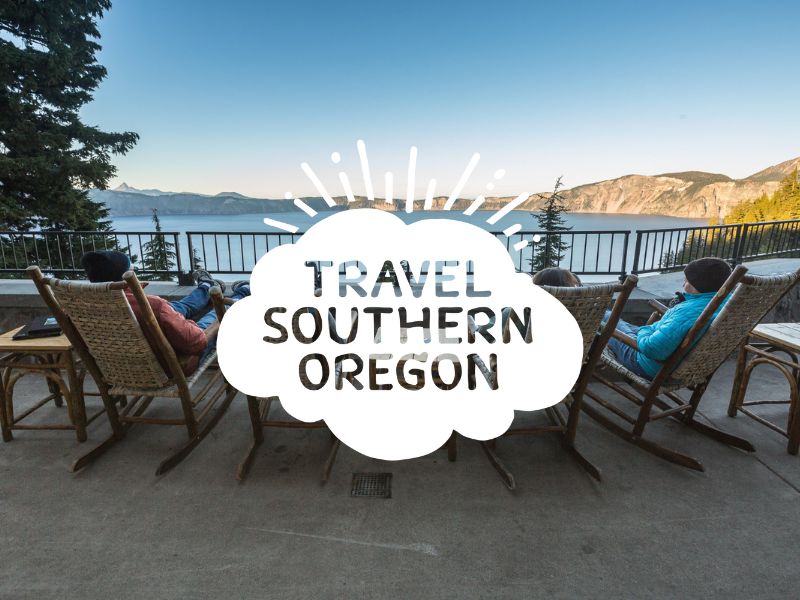 Carlos Restaurante is a Full Service family style restaurant with the best food and service in Southern Oregon. There's a […]
120 N Redwood Hwy
541.592.4553