This house provides the finest example of the proportion and ornamentation characteristics of the Queen Ann architectural in the city. This building is listed in the 1976 Statewide Inventory of Historic Sites and is also listed in the National Register of Historic Places.
The house is now owned by the North Douglas School District.
Related Destinations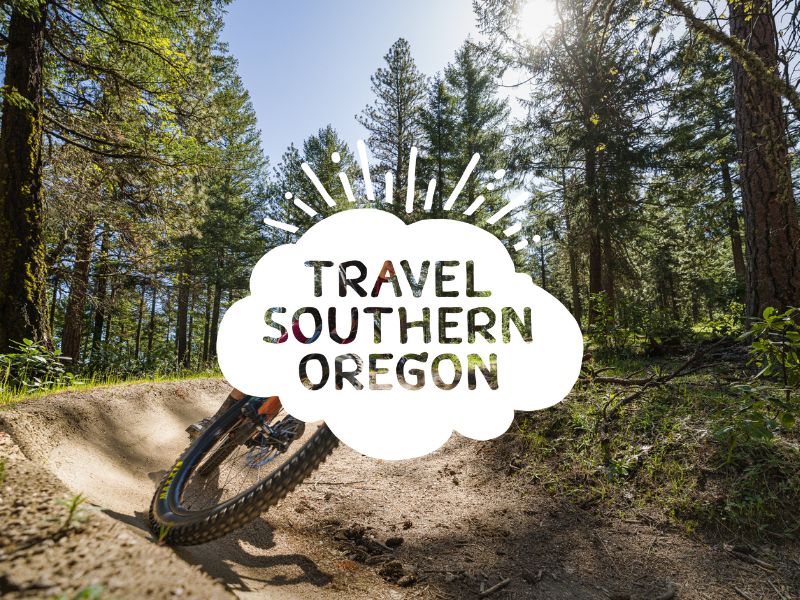 China Ditch was a 33-mile project dug by 200 Chinese laborers in the 1890's to supply water for gold mining […]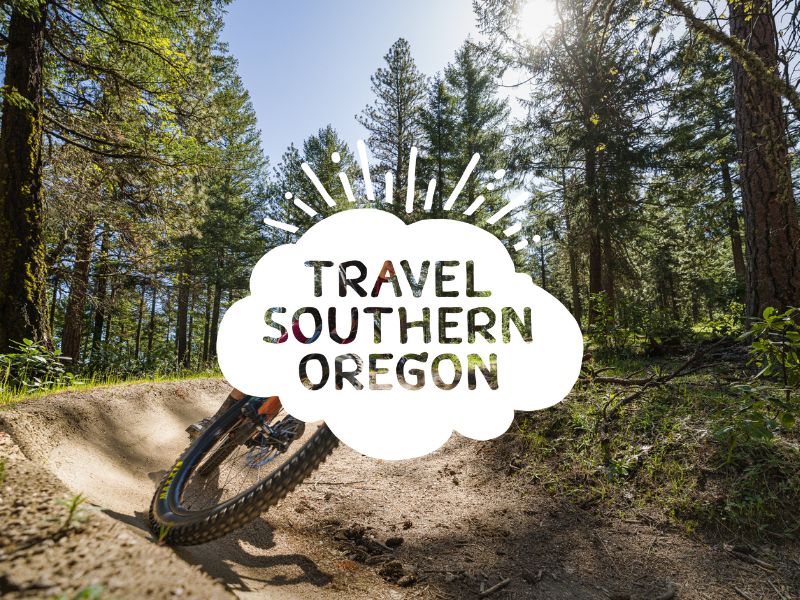 Located in Canyonville, Oregon, the Pioneer-Indian Museum (operated by the South Umpqua Historical Society) showcases the rich history of Southern […]
421 SW 5th St.
(541) 839-4845
The present facility was constructed in 1925, across the North Umpqua River from an earlier trout hatchery built in 1920. […]
425 McCarn Lane
(541)496-3484