Curtin is a great little town. It's got that off-the-beaten track, locals-only, undiscovered territory kind of charm. We currently don't have any stories or activities for this little gem, so we're counting on you to go exploring and report back.
Things To Do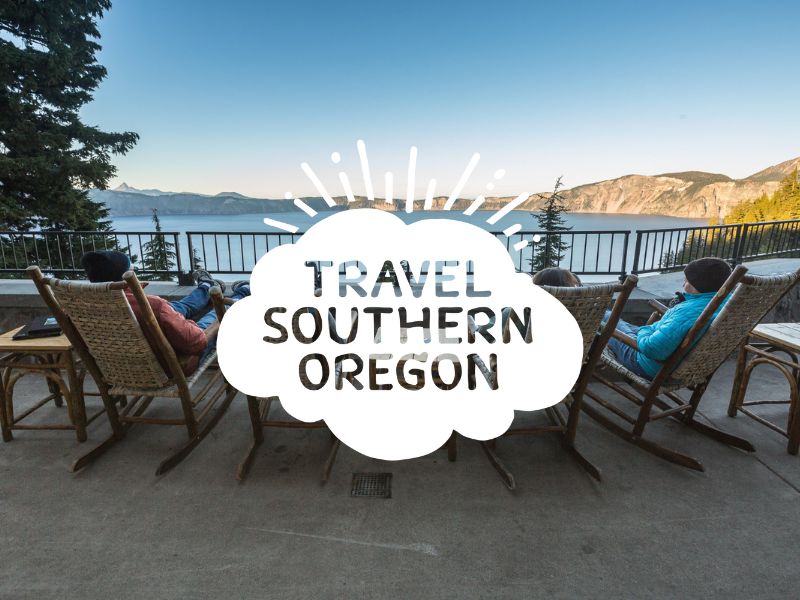 Seven Feathers Casino Resort's newest and most convenient eatery is open daily at 6 a.m. Located beside the Gift Gallery […]
146 Chief Miwaleta Lane
800-548-8461
There is no place like home, or at least that is what they like to think at North Forty Beer […]
435 SE Jackson Street
(541) 321-6636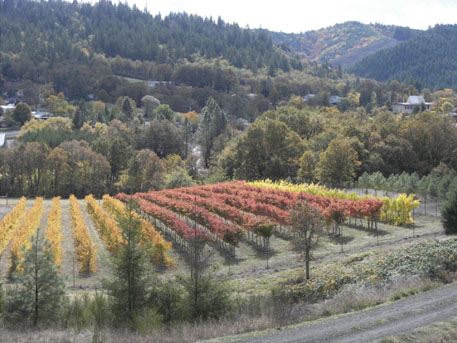 The Triple Oak Wine Vault is located in the heart of downtown Historic Oakland, gateway to the Umpqua Valley wine […]
137 Locust St
(541) 743-1885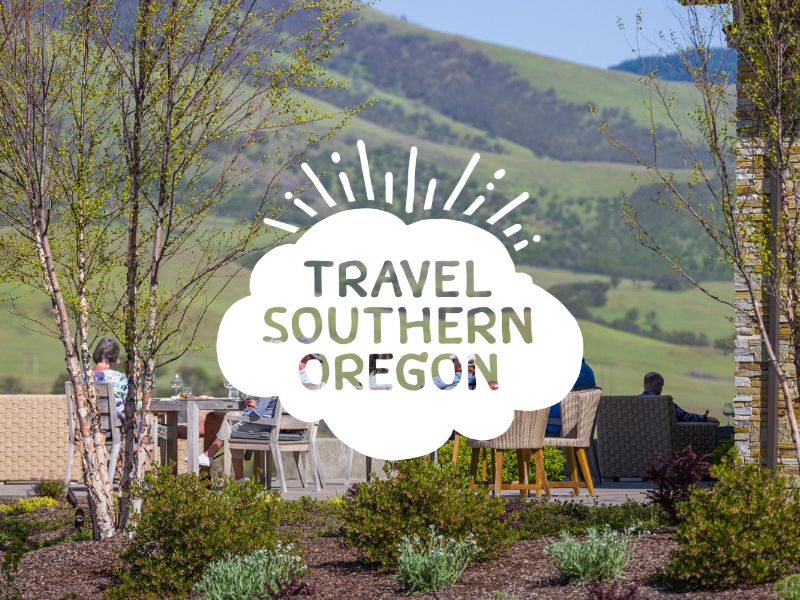 1367 S.E. Main St.
503.367.6366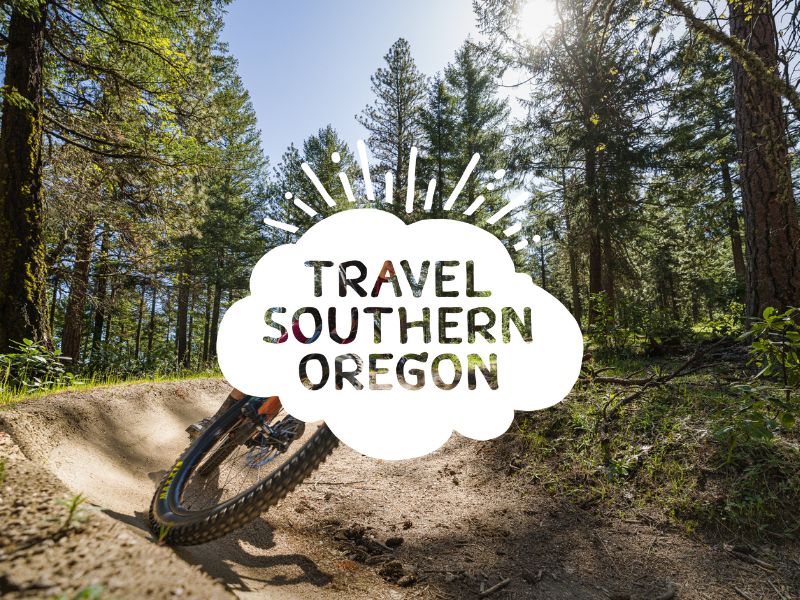 The Rodeway Inn & Suites in Roseburg is located off I-5 and just minutes from the Roseburg Regional Airport. The […]
511 SE Stephens St
(541)673-6625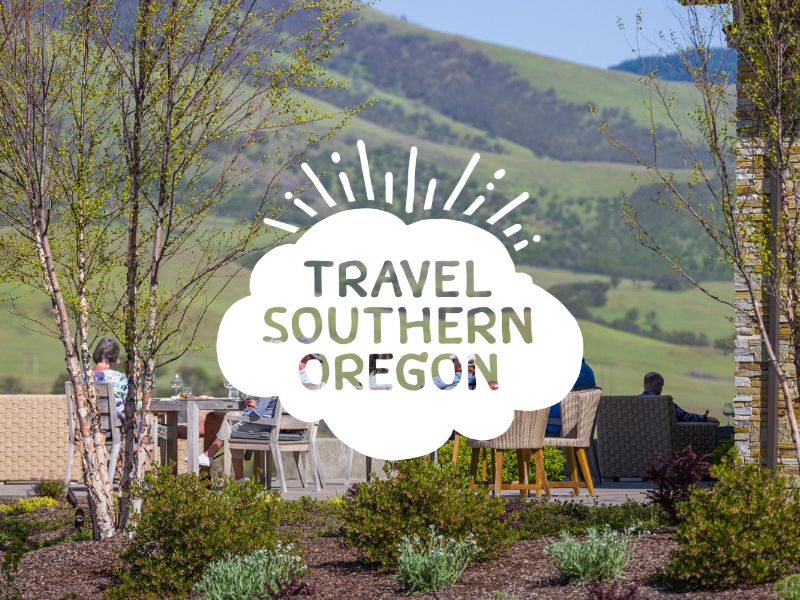 Feel at home in Roseburg. Explore the Umpqua River Valley in southern Oregon with a stay at Baymont by Wyndham Roseburg. […]
610 W. Madrone St.
541-672-6684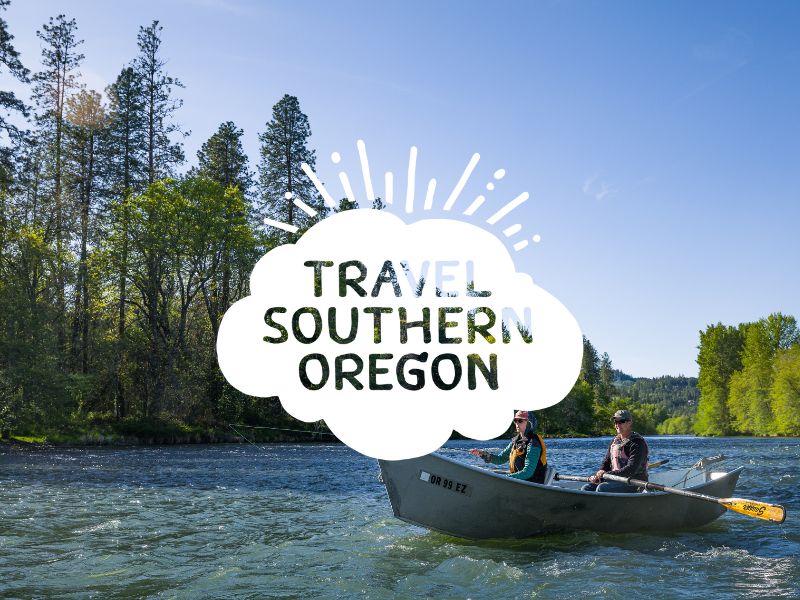 A full service confectionary, Umpqua Sweets & Treats specializes in artisan truffles, fudge and handmade chocolate goodies. They utilize local […]
1016 SE Oak Ave
(541)957-5580
Saturday Burgers! @ Reustle-Prayer Rock Vineyards is starting Saturday, May 6th from Noon-4PM or until sold out. Once again, our […]
Within easy access of Highway 101 Tahkenitch area, which is closed to OHV use, offers two traditional campgrounds, two boat launches […]