Curtin is a great little town. It's got that off-the-beaten track, locals-only, undiscovered territory kind of charm. We currently don't have any stories or activities for this little gem, so we're counting on you to go exploring and report back.
Things To Do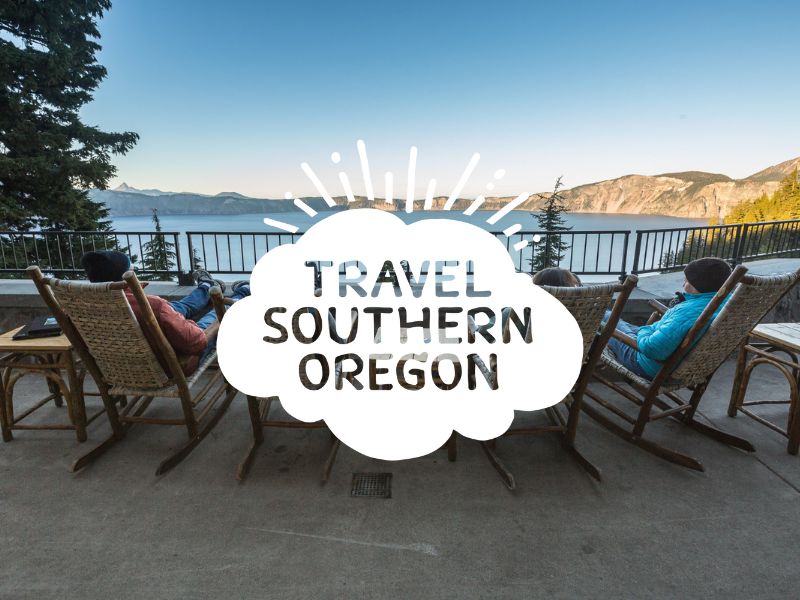 At Pedotti's, you'll always find home style Italian food in a warm, family atmosphere.
1332 West Central Avenue
541-459-3773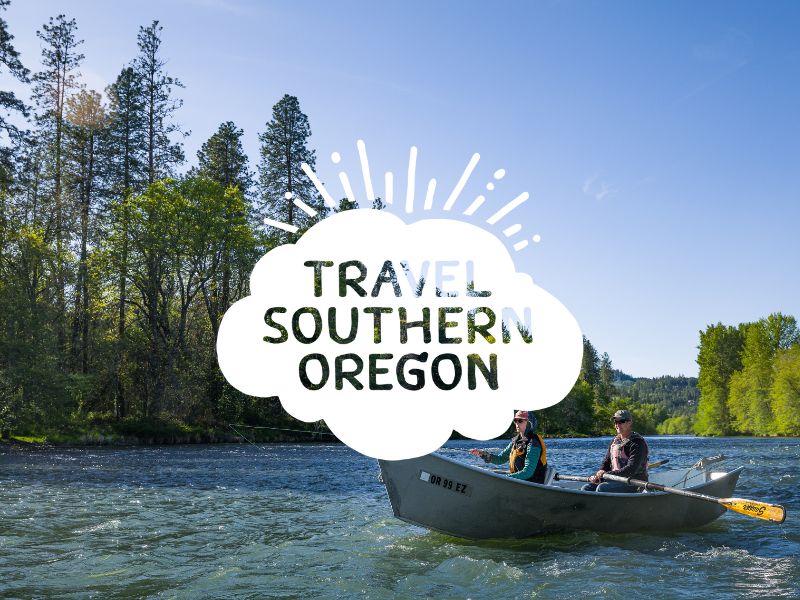 For over 12 years, Alexander's has been Roseburg's only Greek restaurant serving up classics like gyros, hummus, and spanakopita. Utilizing […]
643 SE Jackson
541 672-6442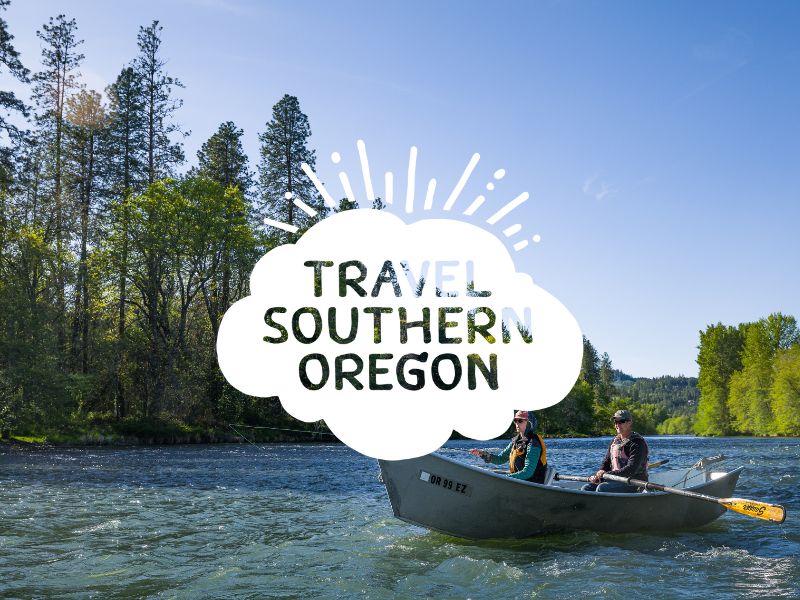 Mid Town Grill is a small family run business that strives to make each visit memorable for guests by serving […]
260 Mountain View Ave.
(541)860-7500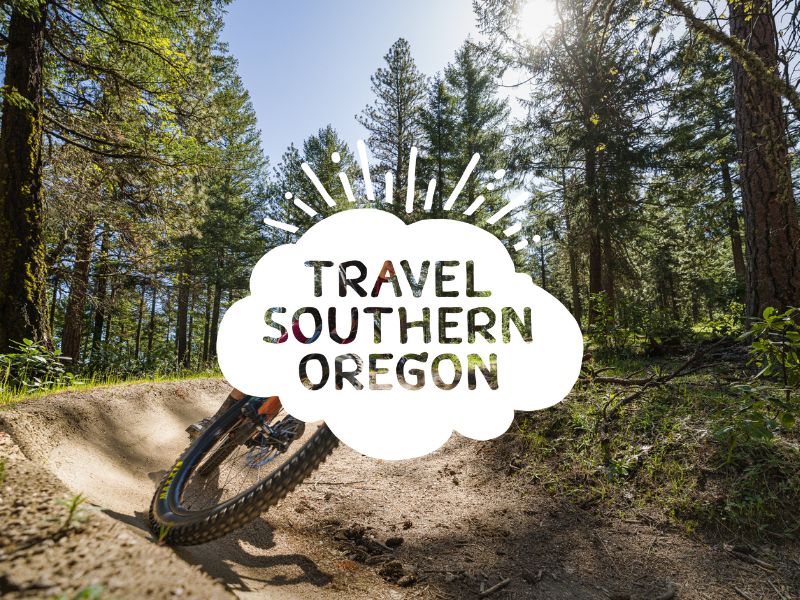 620 S.E. Main St.
(541) 580-6302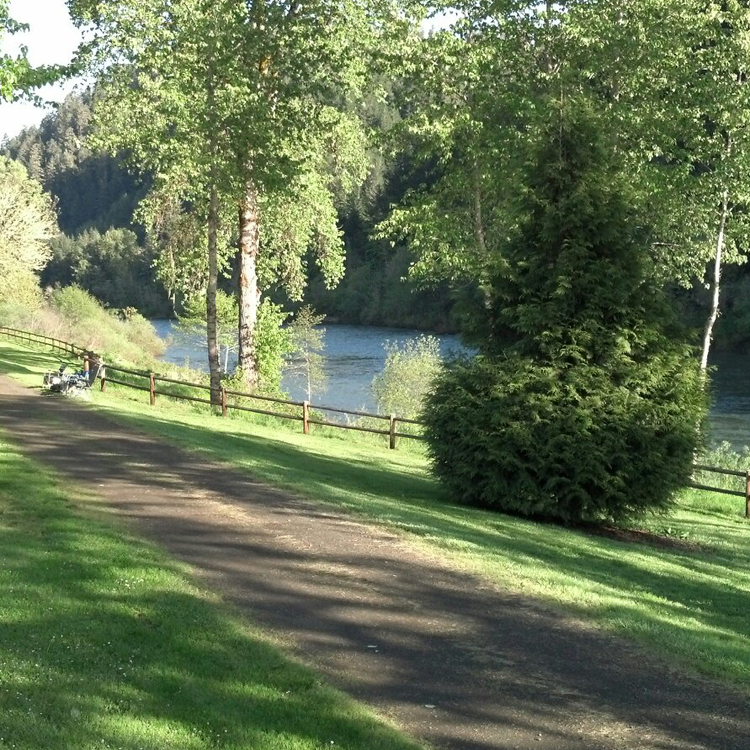 Stunningly beautiful location, fantastic fishing, dozens of local wineries nearby for tasting and sales, wonderful local restaurants, great local guided […]
16844 Hwy 138 W.
541-459-2665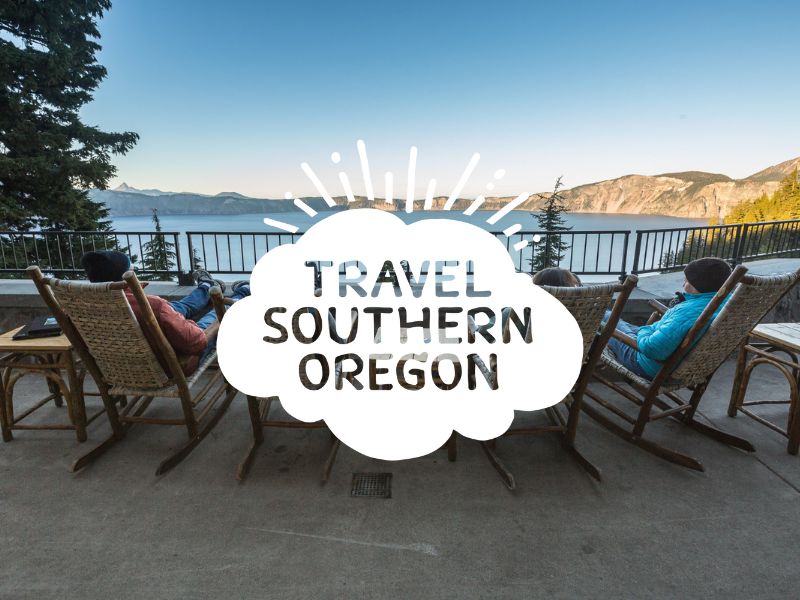 Days Inn Roseburg is conveniently located off I-5 with easy access to downtown Roseburg shopping and entertainment. If you're looking […]
790 NW Garden Valley Blvd
(541) 673-6000
286 Riverwood Ln
(541) 459-2276
Overview Deer Flat Group Campground is situated in a stand of old growth Douglas fir, sugar pine and deciduous trees, […]
18782 UMPQUA HWY
(541)496-3532
PO Box 988
(541) 852-9889