The Mohawk Restaurant & Lounge has been a historical landmark in Central Oregon since the 1930s. The restaurant is known not only for fine home style cooking, but also for its unique informal dining atmosphere.
Contact Information
136726 US-97
(541)433-2256
Related Destinations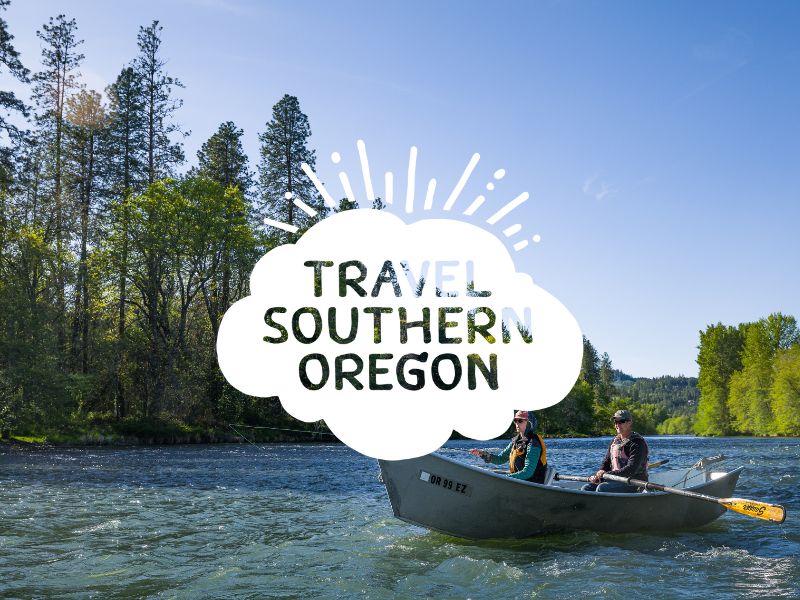 The Potbelly Cafe serves breakfast and lunch Monday through Friday to local and visiting patrons.
212 1st Ave
(541)783-0988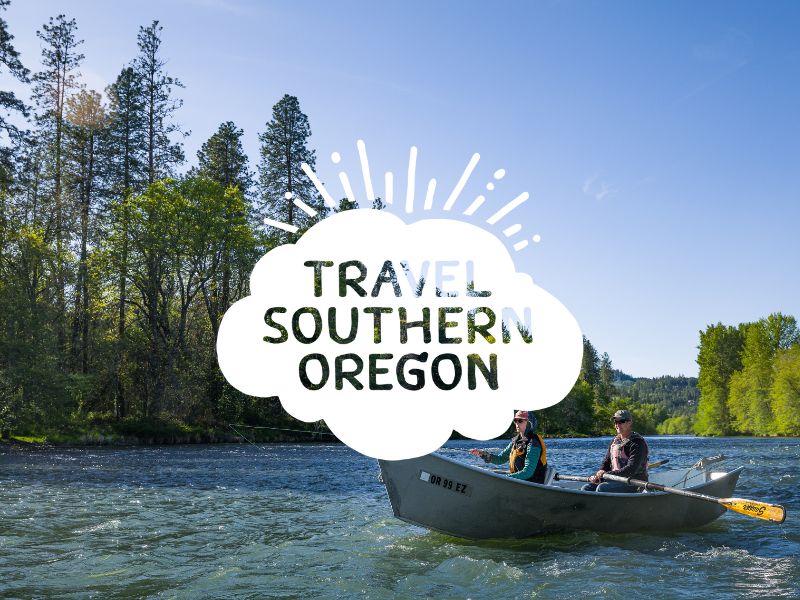 109115 US-97
541.365.4496
Home of the Famous Hippo Burger, The TP brings fun, fast food to Chiloquin, Oregon.
139 Chiloquin Blvd
(503)560-5833