Central Point Chamber of Commerce & Visitor Center
Central Point Chamber & Visitors Center is the place to find all the info you need about the happenings in Central Point and surrounding areas.
Taking a day trip to the lake? Stop by the Visitor Information Center. They have info about all surrounding lakes and hiking trails.
Need the newest edition of Re-CREATE magazine? They always have copies of the local publications.
Want to know more about upcoming events in Central Point? They have all that information for you too.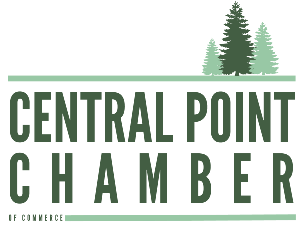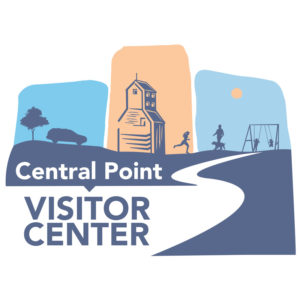 Contact Information
650 E Pine St.
Suite 104 C
(541)664-5301
Related Destinations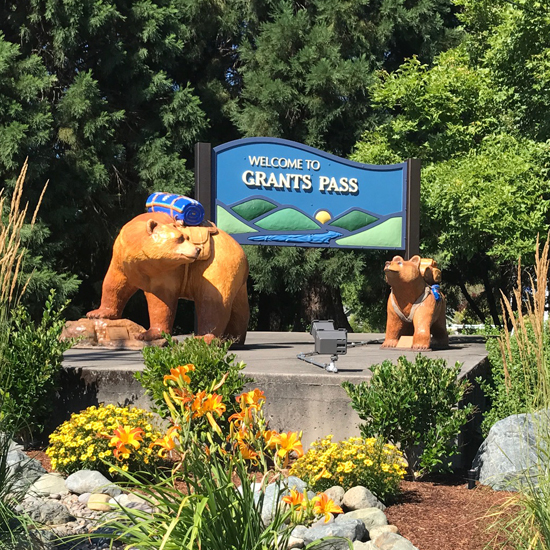 Located on the North end of Grants Pass, this visitor center features a nice lawn area, RV and bus parking, […]
1995 NW Vine Street
541-476-7717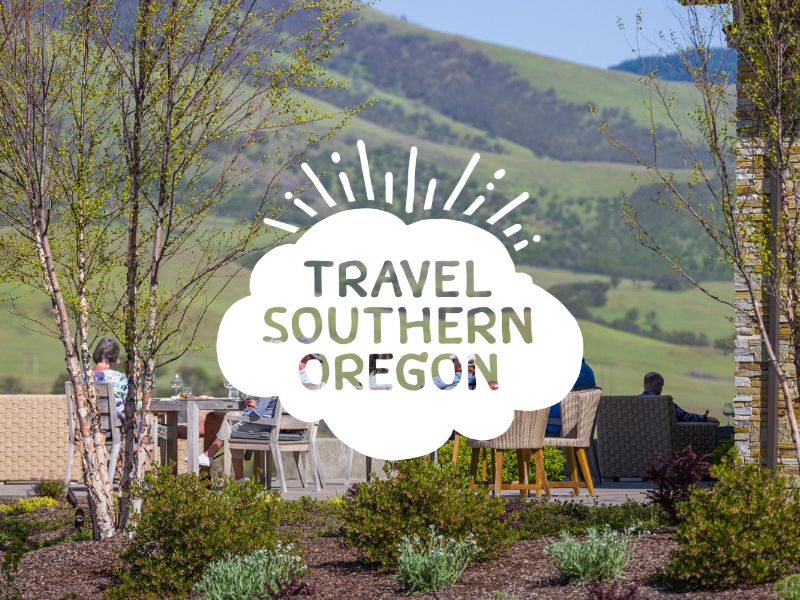 33 N. Central Avenue
Suite 203
(541) 708-1994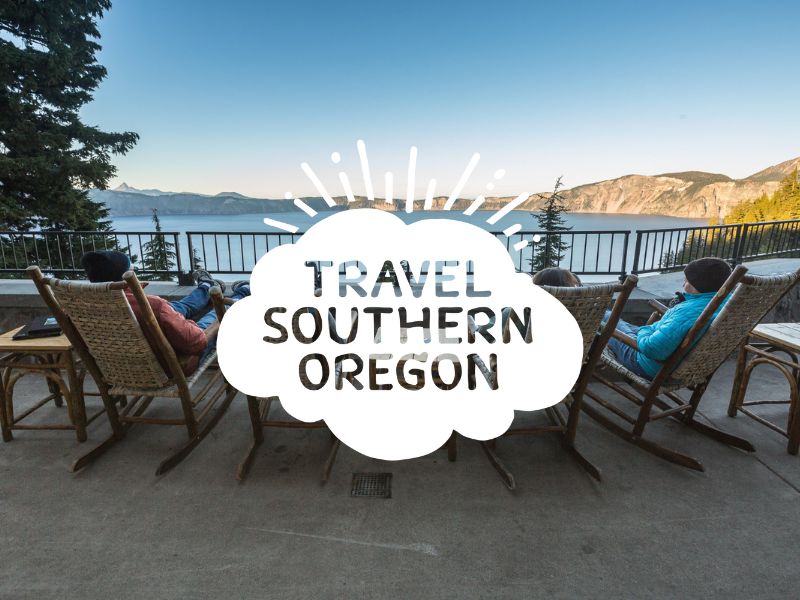 Let Medford be your launchpad for sampling everything the Rogue Valley has to offer.
101 E 8th Street
541-776-4021